December 31-in-31: Toronto Maple Leafs
Hayden Soboleski
2020-12-27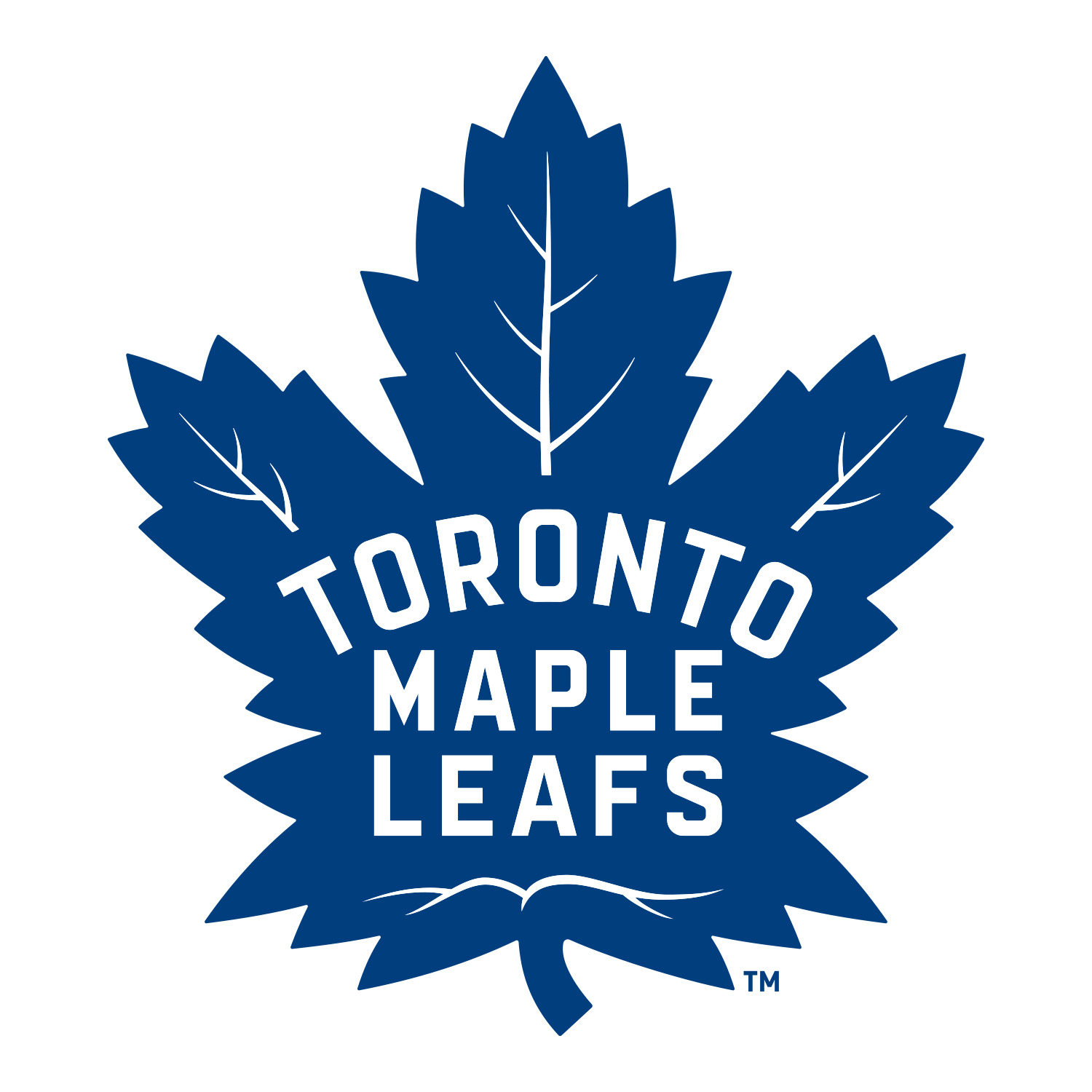 The 31-in-31 Offseason Series is an annual event here at DobberProspects! Every day in December we will be bringing you a complete breakdown of a team's prospect depth chart, riser & fallers, and top prospect ranking. 
*** 
The Maple Leafs are in the phase of contention where prospects are most vital. The competitive window is open while the salary cap ceiling looms, meaning that having talented contributors on cheap ELCs is crucial for success. Luckily for Toronto, they have several names below that are ready to contribute soon, plus an extensive list of longer-term projects stewing in the system. 
*** 
GRADUATING TO NHL 
Mikko Lehtonen

isn't really a "prospect", but the 26-year-old reigning KHL Defenseman of the Year will be joining the NHL for the first time after signing as a UFA. 

Alexander Barabanov

is also stretching the definition of "prospect" as a 26-year-old free agent but will be seeing his first NHL games this season. 

Nicholas Robertson

was originally in the "On the Cusp" section below, but the Maple Leafs withholding him from Team USA at the WJC indicates legitimate intention of keeping him in the lineup. He's worthy of a spot, and I think he keeps one, but in a weird season like this there's always a chance he gets loaned to another pro league in preparation for "the real thing" in 2021-22. 
ON THE CUSP