December 31-in-31: Vancouver Canucks
Cam Robinson
2020-12-28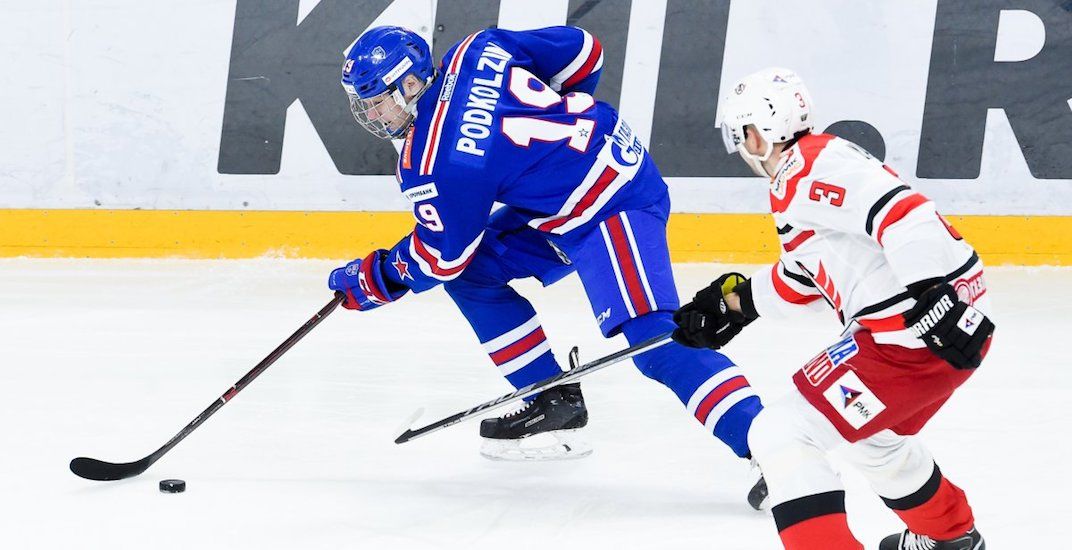 Welcome to the December 2020 edition of the DobberProspects 31-in-31 Series. This month, we are diving into the depth of each organization, looking at their recent graduates, risers, fallers and top-20 prospects. 
**
As we discussed in last month's edition, the Canucks are a team in flux thanks to a bevy of players departing via free agency (almost exclusively to the Calgary Flames to boot). Despite one final season of entry-level value attached to Elias Pettersson and Quinn Hughes, the team still finds itself in a difficult cap situation. That means there are opportunities for young players.

Graduates
Olli Juolevi, LD
We'll try not to put the cart before the horse here, but it sure appears that the 2016 fifth-overall selection will finally step into an NHL job this season. No, he wasn't the top defender for Utica last season. And no he isn't up against much competition, but the 22-year-old will be there. The Canucks have four defenders that they'll feel comfortable playing next season. Jordie Benn and Olli Juolevi will do mop-up work the rest of the time. The Finnish rearguard has shown strong offensive awareness and can be a subtle stopper in-zone. The work in transition on the back peddle has continued to haunt him. It's an area that will need to improve quickly before NHL wingers figure it out. 
The 2019 seventh-round pick posted one of the top U19 seasons in SuperElit history in 2019-20. His 26 goals and 50 points in 29 contests led the league on a per-game basis and sits eighth all-time in that regard. He was clearly playing below his talent level. However, his time in the SHL and on loan in the Allsvenskan proved to be too much at the time.