December 31-in-31: Tampa Bay Lightning
Clare McManus
2020-12-26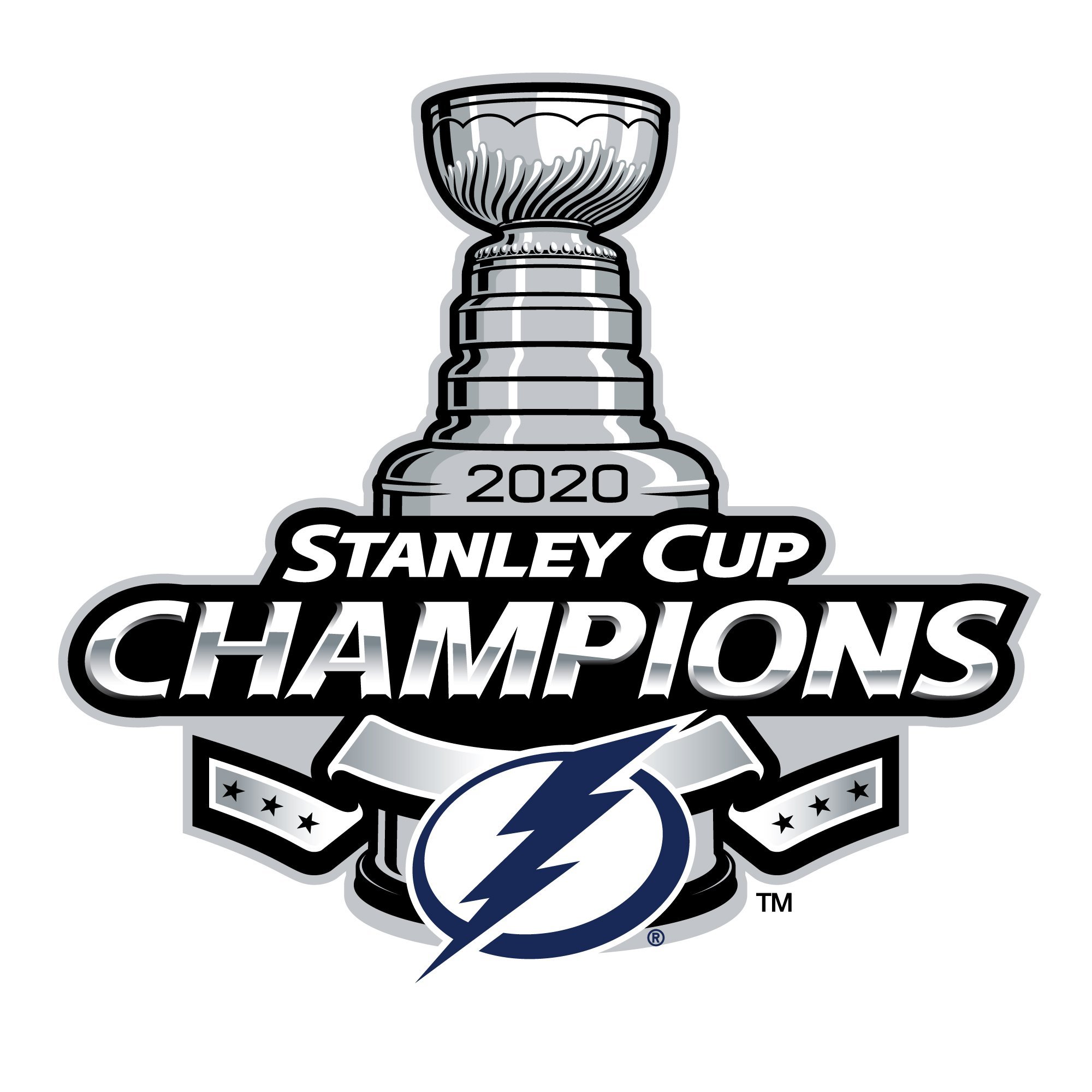 Thanks for joining us for our December 31-in-31 series! Every day this month we will be taking a look at each team and diving into their prospect depth charts, risers and fallers, graduating prospects, and top 20 prospects in the system.
***
The 2020 Stanley Cup Championships are coming up on a new season. For a few years, the Lightning has been noted as possible Stanley Cup Champion contenders, but they have paid a little price giving away valuable draft picks and prospects. While it seems they might not have a ton of "high-end" prospects in the system, many of them have the potential to be players who can play up and down the lineup in the organization.
Star players like Steven Stamkos, Nikita Kucherov, Andrei Vasilevskiy, Brayden Point, Victor Hedman, and Mikhail Sergachev are the holding line in the Lightning's success in the near future. 
They also have valuable players like Alex Killorn, Blake Coleman, Yanni Gourde, Anthony Cirelli, Patrick Maroon, Ondrej Palat, Cedric Paquette, and Tyler Johnson, who all provide a role to play up and down the lineup. As for players in the system, who also provide a bottom-line role for the Lightning, are Alexander Volkov, Mitchell Stephens, and Mathieu Joseph to name a few.
All-in-all, the Lightning have done a really good job of maintaining important depth pieces in their organization.
Offseason Moves
Mikhail Sergachev – Resigning Sergachev was a very important offseason move. He was a key piece in