August 31-in-31: Colorado Avalanche
Hayden Soboleski
2019-08-08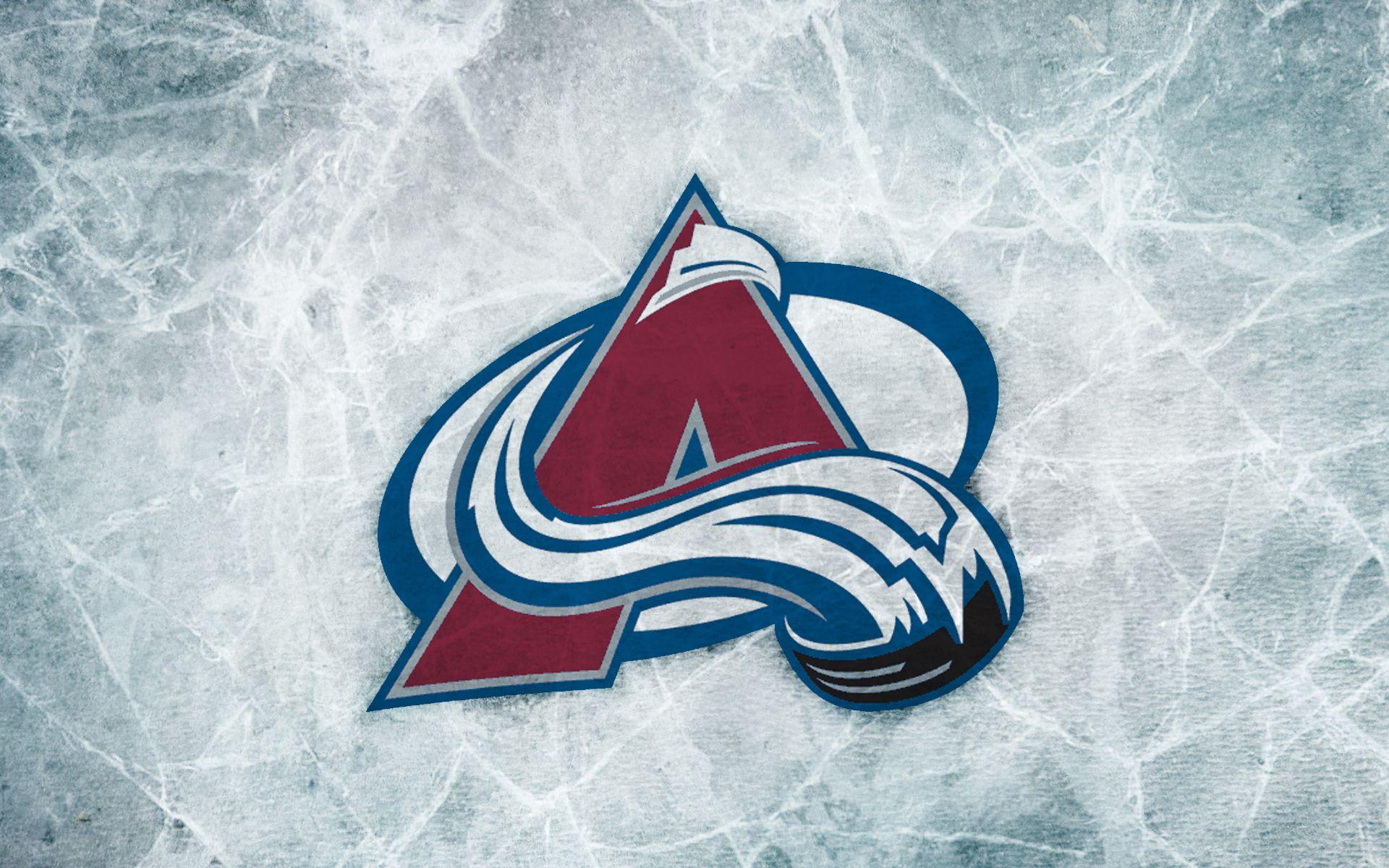 ***
Welcome to the August 2019 edition of the DobberProspects 31-in-31 Series! This month, we will be diving into the depth of each organization, looking at their Top 20 prospects, risers, fallers, and recent graduates. Let's dive in!
***
Graduating players
In the last year, outsourced prospect Sam Girard became a mainstay on the blueline, and is now a lock to remain in the top-four for the foreseeable future. 
JT Compher has also become a top-nine regular in the forward corps, no longer needing the label of "prospect". 
This was also the intention of fellow youngster Tyson Jost, however his season didn't go quite as planned. Injuries knocked him out of the lineup, and spent time in the AHL during his recovery and subsequent development. His strong play in the post-season will likely make him another graduate, but his spot in the lineup (both in the short-term and long-term) is still TBD.
It's far too early to call Cale Makar a graduate after only a handful of playoff games under his belt, but he is about as close to a sure bet as you can get to become an NHL regular in 2019-20. His time in our prospect pages is likely to be up after this season.
***
Fantasy Risers
Pavel Francouz

had an outstanding first season in North America to earn AHL All-Star status, and is currently slotted to become the NHL backup. His stock will continue to rise, especially once starter Grubauer hits a cold streak.

Nick Henry

had a bounce-back season in the WHL where he jumped his point total from 29 (in a limited campaign) up to 94. He was a faller last year but is back on track as a worthy own in deep leagues.

Cale Makar

was already a top prospect, but his campaign couldn't have been any better. Winning the Hobey Baker Award and scoring 6 points in his first 10 games (which were in the playoffs no less), will push anyone onto the Risers list. We're on the edge of our seats and can't wait to see what he has in store for us. I personally believe the hope will continue to grow.
Fantasy Fallers
Conor Timmins

lost his entire 2018-19 season due to lingering concussion symptoms. He remains a top prospect with the promise of a top-end NHL rearguard, but his stock took a hit from his absence and he is much farther from a "sure thing" as he was this time last year. This is a testament to how close he was a year ago, not a bad opinion of him currently.

AJ Greer

was given multiple golden opportunities to make the NHL lineup last season, and could not lock down a spot. His AHL numbers remain strong, but his inability to stick with the Avs after so many tries is making owners question his NHL future, especially with all the added depth the team brought in this summer. To pile on, he was arrested for assault this off-season, which is never a good look for a professional regardless of the circumstance. 

Vladislav Kamenev

also had an NHL spot all but handed to him last fall, but a leg injury took him out in training camp, and then shoulder surgery limited his year to only 23 contests on the year. The additional depth brought in by the organization this off-season means he will have to fight for a roster spot more than in previous years, making his lack of progress/availability last year sting even more. Its an uphill battle now but he's not worth giving up on yet.
***
Top 20 Prospects
This will surely be a point of contention for fans. Rankings are based on worthiness of fantasy ownership – a mix of upside, NHL-readiness, and NHL certainty.
***
Prospect Depth Chart
Another section that will get me a few notes I'm sure. Positions on the depth chart are based on current standing in the upcoming training camp. A top spot indicates that they are closest to being available for a pro hockey role, it does not indicate they are the best prospect in that position. Naturally, players on AHL contracts aren't actually eligible to claim an NHL role, but in theory if they have a strong enough training camp they can upgrade their contract, so I've placed where I beleive they belong in the ranking. These depth rankings will drastically change during the season, since players returning to the WHL, KHL, NCAA, or other leagues cannot just jump back into the depth chart if they fail to crack the team out of camp. So don't use this as a reference when injuries strike in November! Check out the Colorado team page on this site (link below) for a deeper breakdown of fantasy upside vs. NHL certainty.
| | | |
| --- | --- | --- |
| Left Wing | Center | Right Wing |
| AJ Greer | Tyson Jost | Martin Kaut |
| Sheldon Dries | Vladislav Kamenev | Logan O'Connor |
| Cam Morrison | Shane Bowers | Nick Henry |
| Ty Lewis | Alex Newhook | Nikolai Kovalenko |
| Travis Barron | Brandon Saigeon | Alex Beaucage |
| Denis Smirnov | Igor Shvyrev | Luca Burzan |
| Tyler Weiss | Matthew Stienburg | Sasha Mutala |
|   | Josh Dickinson |   |
| | |
| --- | --- |
| Left Defense | Right Defense |
| Bowen Byram | Cale Makar |
| Calle Rosen | Conor Timmins |
| Ryan Graves | Nicolas Meloche |
| Jacob MacDonald | Drew Helleson |
| Anton Lindholm |   |
| Josh Anderson |   |
|   |   |
Goalies
Pavel Francouz
Adam Werner
Hunter Miska
Justus Annunen
Mason McDonald
Petr Kvaca
Shamil Shmakov
Trent Miner
***
For more insights on all the players mentioned above, check out the Colorado team page here:
https://dobberprospects.com/team/colorado-avalanche/
Reminder that the 2019-20 Fantasy Hockey Guide is available now, and if you're serious about being competitive in your pools no matter how deep, it is an absolute must-read:
https://dobbersports.com/product/dobbers-2019-20-fantasy-hockey-guide/
***
Hayden Soboleski
LATEST RADIO & DRAFTCASTS