July 31-in-31: Dallas Stars
admin
2019-07-10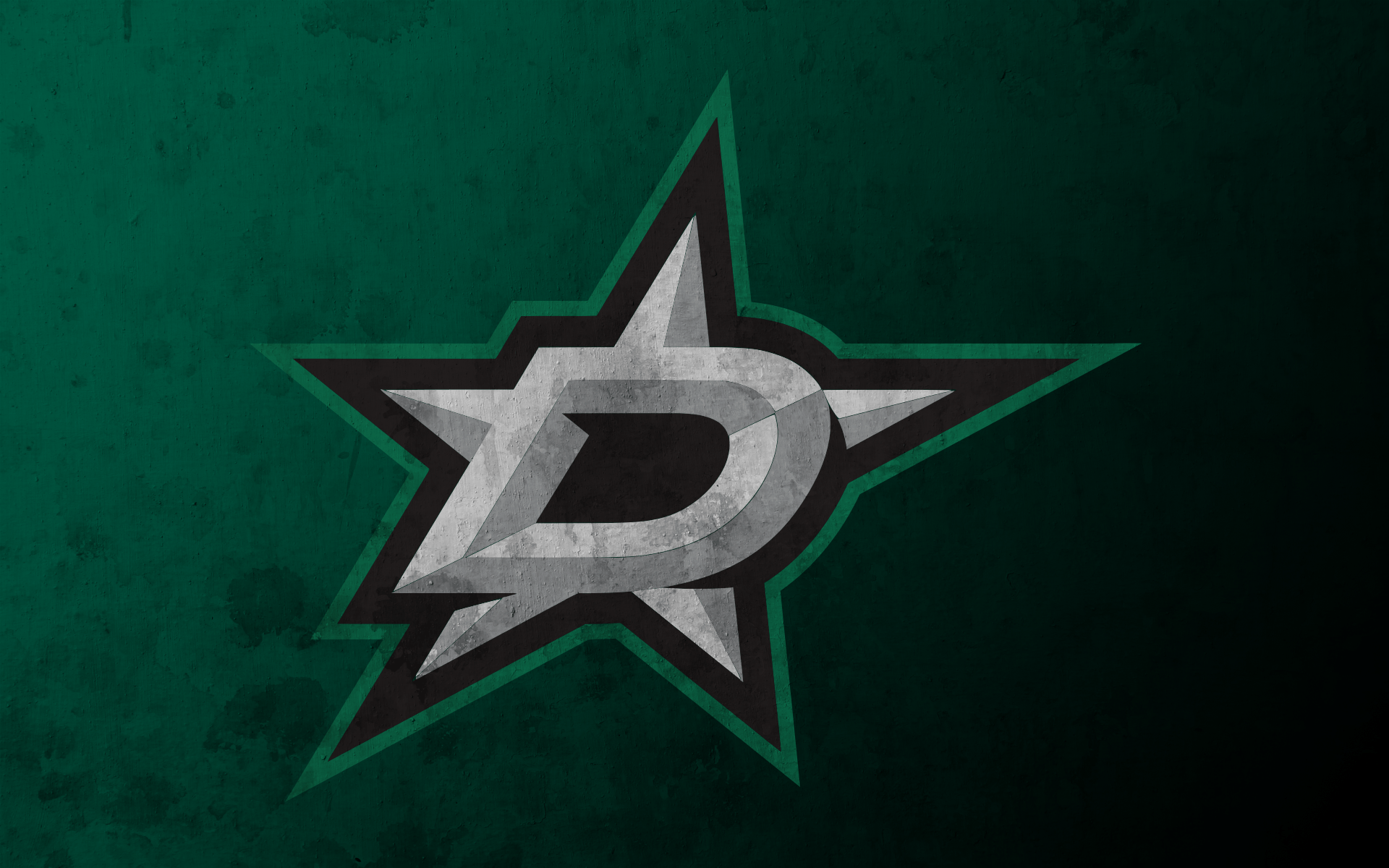 ***
Welcome to our annual 31-in-31 Summer Series here at DobberProspects! Every day in July we will be bringing you a complete breakdown of a team's draft, notes from their development camp, and insights into their off-season moves so far. Following this up, the August 31-in-31 Series will dive into every team's prospect depth charts with fantasy insights and implications for the upcoming seasons. Check in often, because we plan on filling your hockey withdrawal needs all summer long!
***
DRAFT RECAP
Going into the draft, the Stars only had four picks throughout all seven rounds. Their second-round pick was traded to the Rangers in the Zuccarello deal and their third rounder was traded to New Jersey in the Connor Carrick trade. They also lost their seventh-round pick as a result of a condition in the original Connor Carrick trade with the Leafs. After a strong playoff run, the Stars were looking to strengthen their prospect pool. 
Round 1, 18th overall: Thomas Harley, LD
With the 18th pick in the 2019 NHL Draft, the Stars took big Mississauga Steelheads defenseman Thomas Harley. Harley is listed at 6'3", 192 lbs and with his dynamic offensive capabilities, he has one of the highest ceilings of all defensemen in the draft. His draft stock rose drastically throughout the season, from not being invited to the U18 selection camp to eventually logging some of the most minutes for the U18's. He is a large defender who moves really well and has the instincts to match his play. His skating is extremely smooth and excellent in transition. As a result, his production was one of the best among draft eligible defenders with 58 points in 68 games. He doesn't hesitate to get involved in the rush and has the skating to get back into position. From a fantasy perspective, with production such as his, he should be on your radar for an excellent defensive producer. 
In an interview for Dallasstars.com, general manager Jim Nill had this to say about the Stars new defender. "[He has] great size, very good skater, very mobile. He was playing 25-30 minutes every night in Mississauga – so were excited about his development and where his game is trending."  He expressed a great deal of excitement about getting Harley as he says that he was "ranked pretty high on our list." Although he says that many teams were calling them about potentially moving up, he felt that Harley was too good to pass up. 
Harley immediately becomes one of, if not the best, prospect in the Stars system. He rises to the top among a relatively thin defensive system. Something that Nill recognized was the need to add more defensive depth. Aside from the elite defenders in Miro Heiskanen and John Klingberg, the Stars are very thin on defense, especially in the system. Although he may need a few seasons to develop, he will be a very intriguing prospect to watch with his sky-h