DPR episode 57: Fantasy Hockey Scouting Tips From Russ Cohen and Shane Malloy
Peter Harling
2019-06-26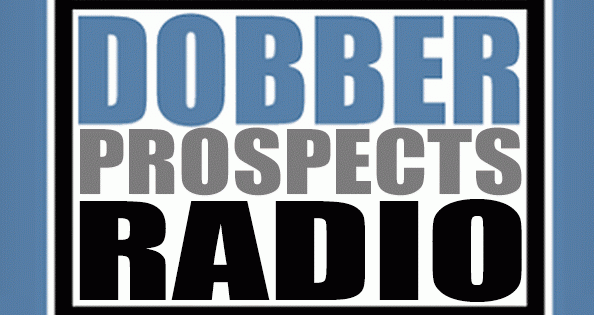 Peter shares some thoughts and take aways from the 2019 NHL Draft in Vancouver, like player theme songs, media accessibility the emphasis on D this year similar to C last year and a look ahead to the CHL Import Draft.
In the Interview segment Peter sits down with Shane Malloy and Russ Cohen during the 2019 NHL Draft in Vancouver to get advice to help you become a better fantasy hockey scout, you don't want to miss these tips from the pros
Enjoy and thanks for listening.
LISTEN TO THE EPISODE!
LATEST RADIO & DRAFTCASTS