DPR Episode 93: Organizational Rankings, Prospect Report Review With Pat Quinn and Jokke Nevalainen
Peter Harling
2020-06-25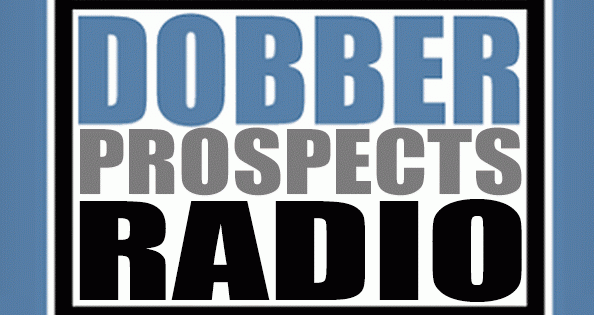 DobberProspects writers Pat Quinn and Jokke Nevalainen join the show to review the recent Organizational Rankings series and the 2020 DobberProspects Fantasy Hockey Report.
The guys discuss how they ranked players, what criteria were used, and how you can use that in your fantasy prospect evaluation.
Then we review the top three ranked Organizations in LA Kings, Ottawa Senators, and Carolina Hurricanes.
If you enjoyed the discussion be sure to read the articles, they can all be found here
And if you want to purchase the Fantasy Hockey Prospect report it is available in the Shop
Enjoy the show, and thanks for listening!
LISTEN TO THE EPISODE!
LATEST RADIO & DRAFTCASTS