December 31-in-31: San Jose Sharks
Alex Howes
2020-12-24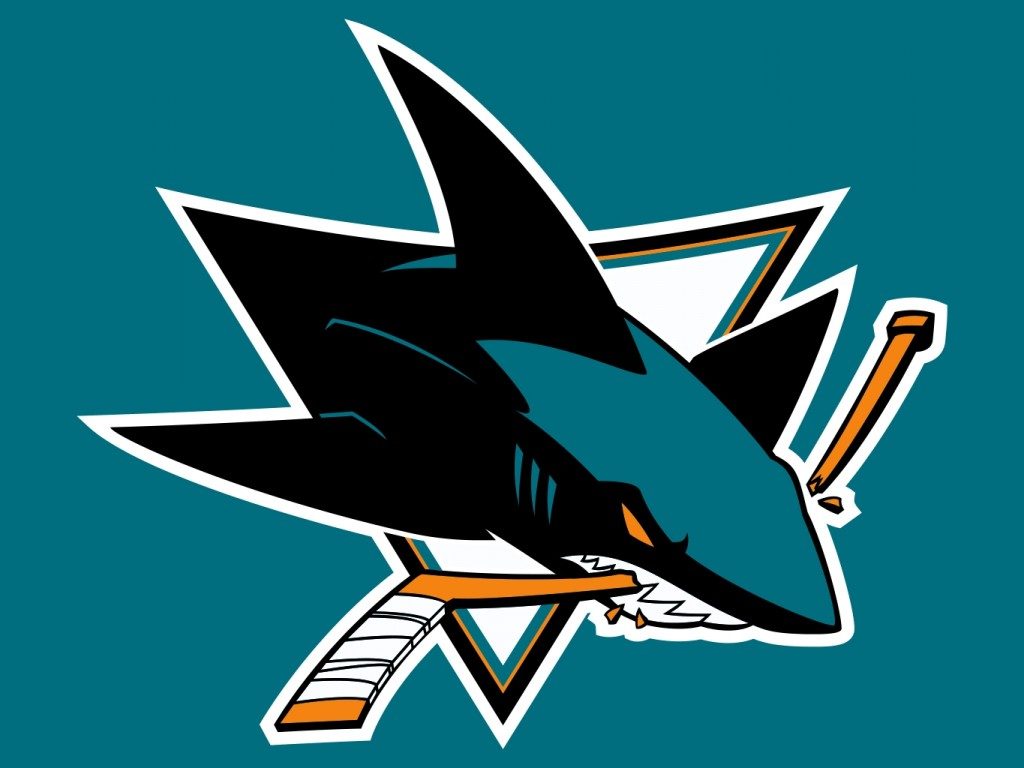 A couple of years ago, names like Brent Burns, Erik Karlsson, and Logan Couture had fantasy owners and Sharks fans alike brimming with excitement. Now, after an extremely disappointing 2019-20 season which saw the Sharks finish dead last in the Western Conference, there are more questions than answers surrounding the team and their stars. Can Brent Burns return to the form that earned him Norris votes in three of the previous four years? Will Erik Karlsson ever bring the same poise to San Jose that he did in Ottawa? Who will stay healthy long enough to score some goals? As of right now, the answer to those questions would really depend on who you ask. 
"Jumbo" Joe Thorton doesn't seem to believe the Sharks have got what it takes to be competitive this season. The 41-year-old centreman, who played 15 seasons in San Jose, left California this offseason and signed a one year deal in Toronto. Thornton was disappointed that he was not dealt to a cup contender at the trade deadline last year, so it did not come as much of a surprise that he tested free agency. However, the move still stings as he had become one of the most beloved players to ever dawn a Sharks uniform.
We all know that old saying though right? "Out with the old, in the just as old". 41-year-old Patrick Marleau inked a one year deal with San Jose this offseason. After spending two years under the bright lights of Toronto, and a season between Pittsburgh and San Jose, the franchise leader in games played (1,551), points (1,102), goals (518), powerplay goals (161), and game-winning goals (101) will be bringing his talents back to the Shark tank for another season. Some might see this as a victory lap before retirement, but Marleau truly believes the Sharks could shock the NHL with a strong comeback season.
What does the return of fan-favorite Patrick Marleau mean for the young prospect pool in San Jose though? Well, it appears the Sharks are staying the course and allowing some of their veterans to age out while giving their younger prospects more time to develop in other leagues. Also, since the Sharks have only had six first-round picks, ninth overall being the highest, in the past ten years, their prospect pool lacks any A1 talent. This means that although there may be a couple of open roster spots, nobody is a lock. Training camp is bound to be ultra-competitive and exciting this year!
That being said, typically at this point in the 31 in 31 series, we break down which players are graduating from prospect to NHL talent, and which junior players are turning pro. With the Sharks veteran core, a shallow prospect pool, and a 2019-20 squad that lacked any kind of consistency in the way of line-ups, it is difficult to say for certain that anyone is officially graduating to the NHL this year, with the exception of defenceman Mario Ferraro. Instead, let's break down players on the cusp who we are likely to see get some action this year.
Graduating players
With all the hype around defensive prospect Ryan Merkley, it becomes easy to forget that the Sharks took a gamble in 2017 when they selected Mario Ferarro 49th overall, two rounds earlier than he was projected to be taken. It looks like the gamble may have paid off though. Ferraro was the only Sharks rookie to maintain his roster spot for the majority of the season last year. His 11 points (2G/9A) in 61 games may not seem like much of a coming-out party, but Ferarro is ranked fourth in points from 2019-20 amongst returning Shar