November 31-in-31: New York Islanders
Mark Allan
2020-11-19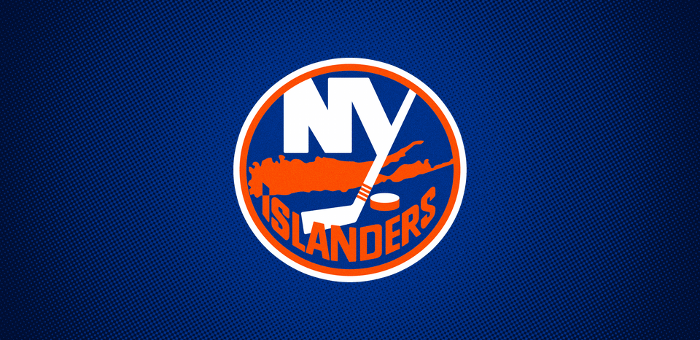 The 31-in-31 series is an annual event here at DobberProspects. Every day in November, we are bringing you a complete breakdown of each team's draft and insights into off-season movements so far. Following this, the December 31-in-31 series will dive into every team's prospect depth charts with fantasy insights and implications for the coming seasons. Check back often, because we plan to meet all your hockey withdrawal needs leading to the resumption of play during the pandemic.
* * *
GM Lou Lamoriello didn't have much to do before the third round of the 2020 NHL entry draft except cross names off his list as prospects were picked by other teams. In time for what became a long playoff run, he had surrendered his 2020 first- and second-round picks plus a conditional 2022 third-round selection to acquire center Jean-Gabriel Pageau from Ottawa.
The 27-year-old, who promptly avoided unrestricted free agency by inking a six-year, $30-million contract, solidified the third line and helped the Isles skate to their first conference final appearance since 1993.
Resisting the urge to trade back up into the first two rounds of the draft, Lamoriello continued his recent fondness for Swedish forwards (third straight year with an opening pick) by nabbing Alexander Ljungkrantz in the third round (90th overall).
The Isles took LW Alex Jefferies in the fourth round (121st overall). A fast, powerful skater with good size (6-0, 195 pounds) for his age, Jefferies plays a strong two-way game and creates scoring chances with exceptional vision and eye-opening passes. He loves to score goals.
Sticking with wingers, Lamoriello chose 6-3, 195-pound power forward William Dufour 152nd overall in the fifth round. The RW nicely suits the Islanders' hit-anything mentality. His willingness to help defensively qualifies him for the bottom six, although a knack for scoring might lift him higher in time.
Finnish blueliner Matias Rajaniemi was picked in the sixth round (183rd overall). The lanky 6-4, 201-pounder prefers simple passes and occasional slappers from the point. If he has a future in the pros, it's as a shutdown defender.
Finally ending their portion of a marathon second draft day, the Islanders chose towering (6-8, 201-pound) Finnish goalie Henrik Tikkanen 214th overall. Now 20 and in his first season out of junior, he had a 2.31 GAA and .899 save percentage in six games in Mestis, Finland's second-best hockey league.
Draft Recap
Round Three, 90th overall – Alexander Ljungkrantz, LW
On this one play, Ljungkrantz demonstrates anticipation, skating, agility, and a wicked shot.
On his country's bronze-winning squad at the 2019 Hlinka Gretzky Cup, the sturdy 6-1, 185-pound winger usually gets about as many goals as assists, helped by an above-average writer. Rated by NHL Central Scouting as the 66th-best European skater, Ljungkrantz is physically mature, which has helped him hold his own against older opponents the past several years. On the downside, this has de