August 31-in-31: Toronto Maple Leafs
Hayden Soboleski
2019-08-27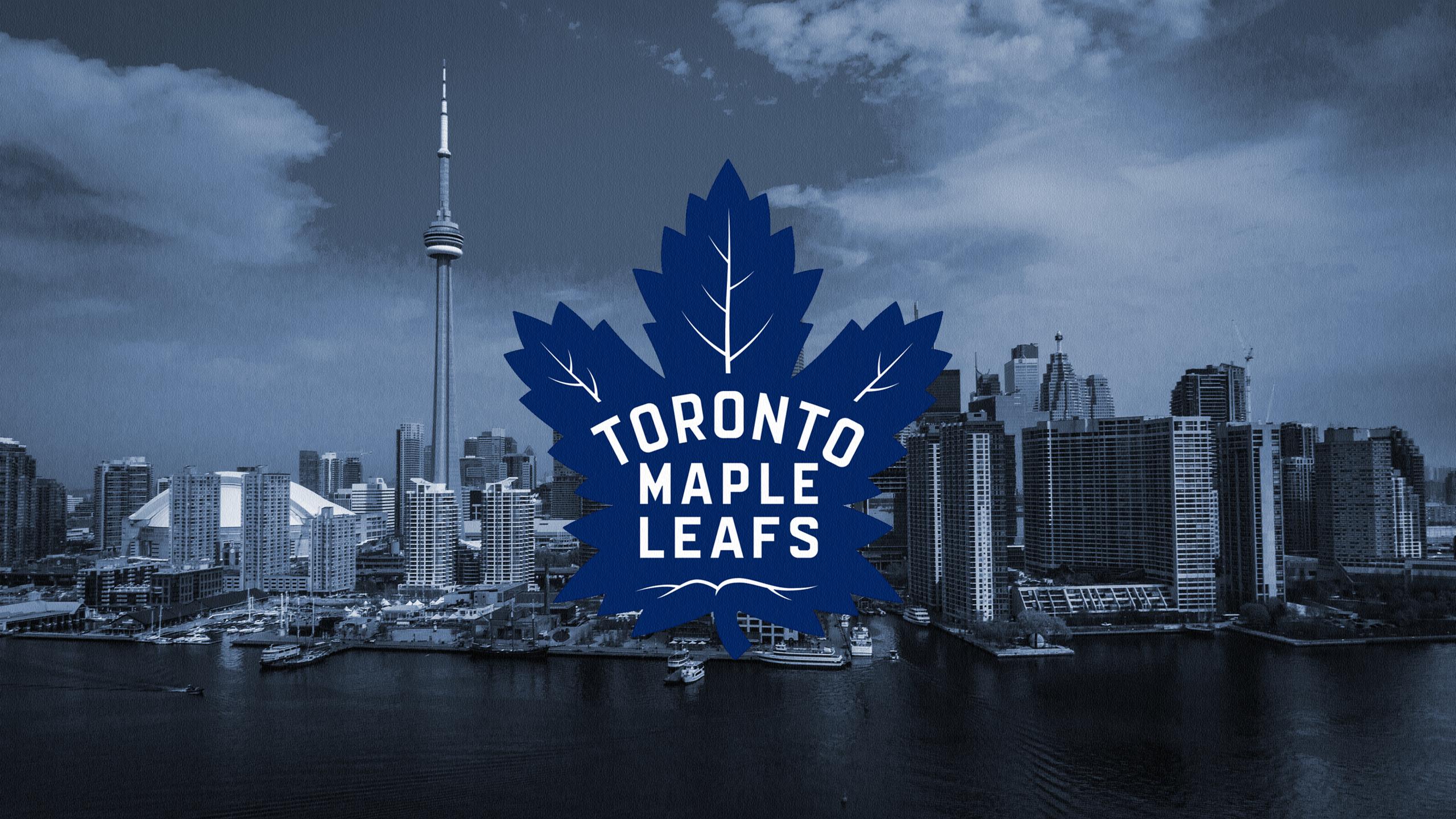 ***
Welcome to the August 2019 edition of the DobberProspects 31-in-31 Series! This month, we will be diving into the depth of each organization, looking at their Top 20 prospects, risers, fallers, and recent graduates. Let's dive in!
***
Graduating players
We were 99% certain they would graduate last year, and they did. Kasperi Kapanen and Andreas Johnsson did not disappoint, and will be top-nine mainstays on the Maple Leafs.
Same goes for Travis Dermott on defense, who has played well enough to be a third-pairing d-man at worst for the big club (once he returns from injury).
A surprisingly consistent presence on the 4th line, Freddie Gauthier held his own. His role is far from safe (as is the case with most fourth-line players), but he made the jump last season and stuck, making him a tentative prospect graduate. At worst he will be in the press box – his AHL days should be behind him.
On the bubble is Marlies standout Trevor Moore. He spent most of the 2018-19 campaign in the minors but was an especially notable energy-producing machine for the Leafs in the post-season. Prior to free agency he looked like a lock to graduate this fall, but the incoming depth means he will be battling for a bottom-six spot. I like his odds. The other AHL standouts from 2018-19 however (Pierre Engvall, Rasmus Sandin) will be hard-pressed to graduate to the big club this season thanks to all the newcomers more suited for depth roles.
***
Risers
Fallers
***
Top 20 Prospects
This will surely be a point of contention for fans. Rankings are based on worthiness of fantasy ownership – a mix of upside, NHL-readiness, and NHL certainty.