DPR Episode 62: Joel Henderson WHL, Calgary Flames
Peter Harling
2019-08-26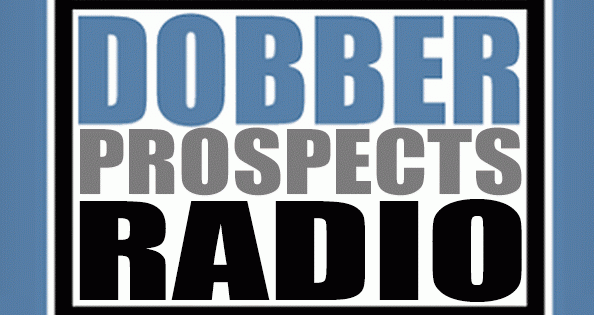 We received a lot of positive feedback from episode 59 on the "So You Want To Be A Scout" Segment. Peter opens this show with a follow up to that with some examples of people that have made the jump from the hockey blogging community to a hockey job. There are several examples from recent hirings of friends of the show such as Gus Katsaros, Ryan Biech and JD Burke to DobberProspects alumni such as Brendan Ross and Dave McDonald. Pete gives more feedback on how to make the jump.
DobberProspects Calgary Flames and long time contributor and Editor Joel Henderson guests on the show to discuss several WHL prospects leading up to the coming season and some Calgary Flames prospects before recapping his DPFHL Fantasy Draft.
Thanks for listening
Enjoy the show
LISTEN TO THE EPISODE!
LATEST RADIO & DRAFTCASTS