November 31-in-31: Nashville Predators
Nicholas Kawka
2020-11-17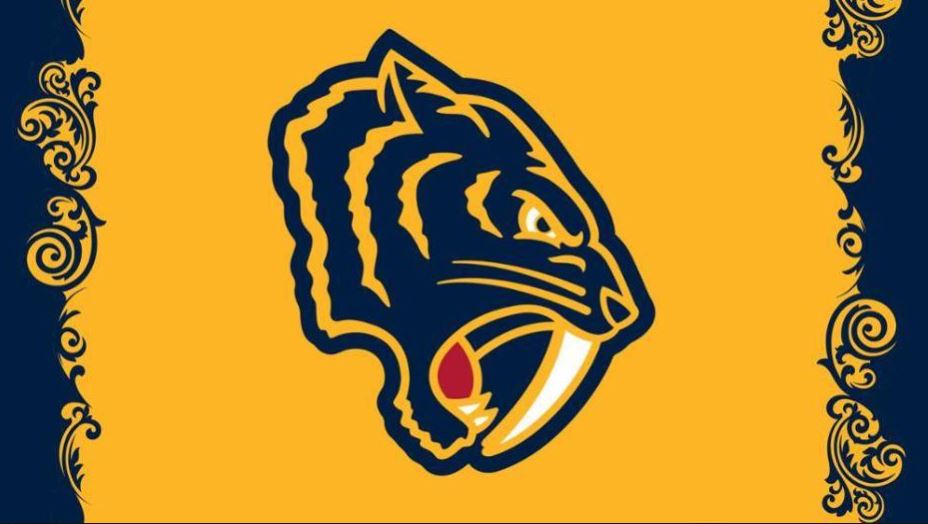 Introduction
After a long season of ups and downs for the Nashville Predators, the focus quickly shifted to their prominent draft position in one of the deepest drafts in recent memory. The team built their draft from the net out and hit a homerun in selecting a future goaltending star in Yaroslav Askarov. With the majority of the teams remaining six selections, the Predators opted towards more overaged and established players with safer trajectories in the mid to lower portion of the draft.
The system had great success this past season in the AHL as Milwaukee led the pack for much of the season and was poised for a deep playoff run. With many of the Admirals players bound for a promotion to the NHL ranks, Nashville appeared to be looking to reload on a shorter timeline and take out the guessing game on the potential of the selections. The performance of the big club all season raised significant concerns about the style of play and identity of the team. After considering the crop of draftees, it seems the team is focused on getting back to Smashville hockey.
2020 NHL Draft
Round 1, 11th overall: Yaroslav Askarov – G
The consolation to a disappointing season was a strong draft position. Ranked as high as the top five, the team selected one of the most highly touted goaltenders in a decade in Yaroslav Askarov. While the team already has reasonable depth at the position, Askarov is an absolute game changer and simply could be passed over. His combination of size, quickness, athleticism and ability to single handily steal games is second to none. The right catching netminder shows poise beyond his years and has a dominating presence in the crease. Askarov can play both an aggressive style to limit shooting options and play a tighter and more restricted post to post technique allowing his reflexes to take over.
"Hits all the markers – size, composure, puck-tracking, elasticity, and competitive fire. Was very good in the VHL as a 17-year-old – something we never see." (Cam Robinson, Dobber Prospects)
"Flat out, Askarov has the chance to be the best goalie of his generation. A world junior starter at 17, he had his ups and downs in Ostrava, but scouts still see a total-package netminder with No. 1 potential." (Ryan Kennedy, The Hockey News)
His bumpy World Junior Championships in 2020 can quickly be dashed as his international experience and success is unparalleled for a goaltender at his age. Askarov is also fresh off winning the Karjala Cup Championship for Russia in November 2020.