August 31-in-31: Pittsburgh Penguins
Mark Allan
2019-08-23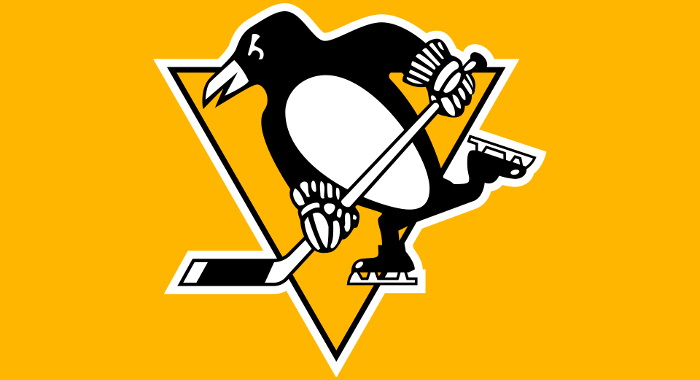 Pittsburgh GM Jim Rutherford and head coach Mike Sullivan are both warbling from the same younger, faster, harder-to-play-against songbook. As they try to return the Pens to the status of true Cup contenders and forget their past two early playoff eliminations, we investigate their prospect pool and what role it might play in the coming season.
In last month's 31-in-31 roundup of all waddling things, we reviewed everything (including the NHL draft) that happened from the end of the Stanley Cup playoffs until July 23, when Pittsburgh was spotlighted. This new overview includes the team's scant transactions since then (so far "highlighted" by the acquisition from Edmonton of minor-league defenseman John Marino for a sixth-round pick) plus an analysis of baby Penguins in the system and how they stack up against each other.
GRADUATING PLAYERS
Still in win-Stanley-now mode with one of the best one-two center tandems on the planet, the Pens have limited opportunities for prospects to crack a largely veteran roster. Some youngsters are leaving junior, collegiate and overseas situations for their minor-pro entrances.
Versatile forward Teddy Blueger has a good shot at becoming Pittsburgh's fourth line center after Sidney Crosby, Evgeni Malkin and Nick Bjugstad. The 6-0, 185-pound Latvian led Wilkes-Barre/Scranton with 39 points in only 45 AHL games, adding 10 points in 28 NHL outings with just 11:03 of average ice time. Armed with a two-year, one-way contract to prove himself, he is valued for a strong work ethic, high level of commitment and hockey sense as well as for his ability to play on the wing in addition to the middle.
Perhaps the most NHL-ready prospect in the system, Kasper Björkqvist will begin his pro career slowly after surgery on a shoulder injured late in his third season with Providence College. Ending the NCAA schedule with 30 points in 42 appearances, the 22-year-old Finnish winger already has a man's build at 6-1, 198, coupled with a never-quit attitude. His offensive ceiling is not as high as that of other prospects, but there is little doubt he will play in the NHL one day, perhaps even late during the coming campaign.