August 31-in-31: New York Islanders
Nate Duffett
2019-08-19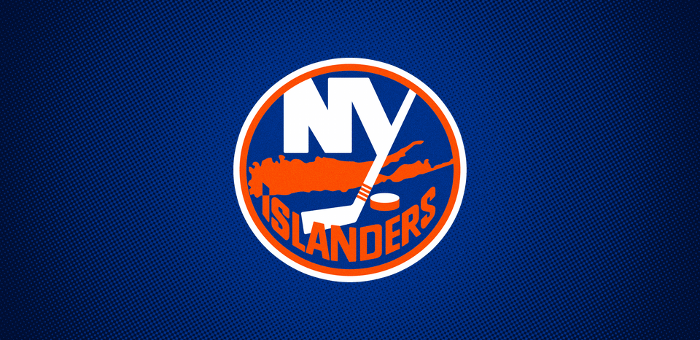 The New York Islanders used some stingy defense and rock-solid goaltending to springboard into a surprising playoff berth. Their biggest issue was scoring, ultimately leading to their demise in a four-game sweep at the hands of the Hurricanes, which opens the door of opportunity for some prospects. Here you will find the players who have the best chance of taking a roster spot, with a prospect depth chart, risers, and fallers.
You can take a look at the draft, offseason signings, and development camp notes in the July 31-in-31.
********************
Graduating Players
Noah Dobson – QMJHL to NHL/AHL
Two Memorial Cups, two QMJHL Championships, two straight years on the QMJHL First All-Star Team and Memorial Cup All Star team, and last year's QMJHL playoff MVP. There is nothing more to be said, hopefully he can find a spot on the Islanders blueline this winter but would not be surprised if they send him to Bridgeport for some seasoning. We should see Dobson in New York sooner rather than later.
Editors Note: Due to that darn CHL-NHL agreement, Dobson is ineligible for the American League this season. It will be the NHL or back to the QMJHL for the 19-year-old. 
Robert Carpenter – NCAA to AHL
The winger put up some big numbers on a very good Boston University team in his college career before an injury derailed his senior year. Will need some time in the AHL to get accustomed to the pro game, but an ability to play center could give the Islanders some added depth at the position where they need it most.
Oliver Wahlstrom – NCAA to AHL
A rocky intro to the NCAA ranks brings Wahlstrom to the pro game a lot quicker than expected. Looked to be getting accustomed to this level with seven points in ten games at the end of last season, I would not be shocked to see him get a long look at camp before eventually spending some more time in Bridgeport.
Arnaud Durandeau – QMJHL to AHL
The four-year Halifax Moosehead showed the ability to generate some clutch scoring, racking up 20 points in 23 playoff games to go along with three points at the Memorial Cup. He showed growth and durability during his time in the QMJHL, significantly increasing his point totals every season while not missing more than seven games in any season. Du