Anaheim Ducks: August 31-in-31 2019
Lucas Main
2019-08-01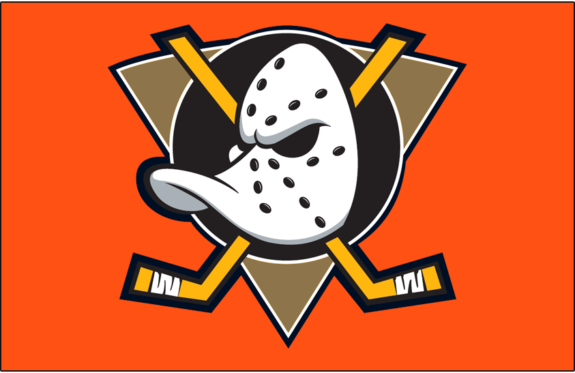 ***
Thanks for joining us for our August 31-in-31 series! Every day this month we will be taking a look at each team and diving into their prospect depth charts, risers and fallers, graduating prospects, and top 20 prospects in the system.
***
GRADUATING PLAYERS
The Ducks have a few players graduating from the junior rank up into the professional world. The biggest one, Maxime Comtois, has already semi-graduated. He played in 10 NHL games, thus burning the first year of his entry-level contract. In fact, he played in many leagues last season. He made Anaheim's roster at the start of the season with a very impressive rookie and training camp and scored two goals and seven points in 10 games before injuring his knee. Comtois then played four games in the AHL as part of a recovery stint before getting sent back to Drummondville. In the middle of his QMJHL stint, he captained Team Canada at the World Juniors.
The 20-year-old tore up the "Q" with 42 goals and 63 points in 41 games (regular and postseason) and then went back to San Diego for their playoff run and picked up where he left off with five goals (two game-winners) and nine points in 12 playoff games. 
Comtois is a clutch performer who plays with an edge and lots of speed. He has the skil