July 31-in-31: Philadelphia Flyers
Edric Joseph
2019-07-22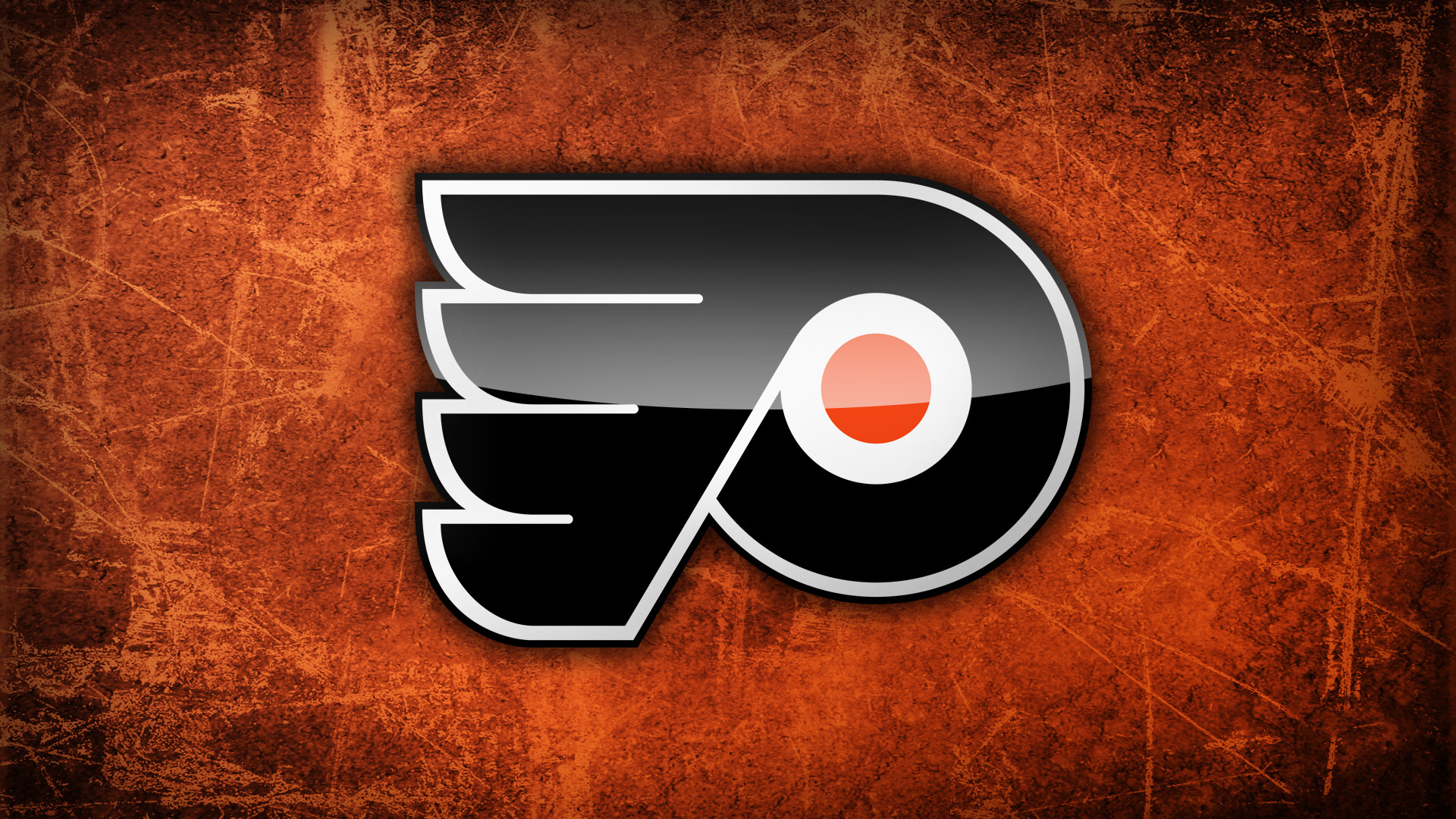 ***
Welcome to our annual 31-in-31 Summer Series here at DobberProspects! Every day in July we will be bringing you a complete breakdown of a team's draft, notes from their development camp, and insights into their off-season moves so far. Following this up, the August 31-in-31 Series will dive into every team's prospect depth charts with fantasy insights and implications for the upcoming seasons. Check in often, because we plan on filling your hockey withdrawal needs all summer long!
***
DRAFT RECAP
The the Flyers' draft was a decent metaphor for how the franchise as a whole has been doing in their quest for a Stanley Cup Championship: fledgling and an overall improvement yet it doesn't jump off the page. I would be much more concerned if it was still Hextall at the helm, however with Fletcher new to the role of Flyers General Manager he can afford to have a draft that is of the slow-build variety. Despite landing the 11th-overall pick, they elected to move down and collect another pick for day 2 of draft proceedings. In doing so, they doubled down on passing Cole Caufield, a decision they may regret if his career goes as expected.
While their draft weekend moves lacked panache, their picks should bear fruit in due course. With Myers likely moving up to the main roster in the fall, they certainly could have done worse than Cam York as his replacement in the team pipeline. More on that to follow. The early rounds of the draft have been capricious to the Flyers in recent memory.  The jury is out on Nolan Patrick's impact as an impact forward, however other recent early-round selections such as Provorov, Frost and Farabee have provided the team with ample reason to believe help is on the way.
Round 1 – 14th Overall: Cam York, D
At a pivotal time in the playing careers and lives of these young men, the Flyers placed the their money on a smart bet in Cam York with the 14th pick. He was the third of four consecutive picks made from the U.S. National Development Program and even on a strong roster he still made an impact that was hard to ignore. While playing with elite Major Junior talent is not inconsequential, York's record breaking 65 points by a defenseman this past season was nothing if not impressive. Like fellow Flyers Gostisbehere or Provorov, he is not especially big, however his ability to pilot a powerplay would have made him a trendy pick soon after the lottery selections concluded had he not been taken here. As promising as Phillippe Myers is, York is a marked improvement for a rearguard prospect to be waiting on. Even so, he would do well to work on his skating as he cannot count on being in the right place at the right time as much as he has to date.