September 32-in-32: St. Louis Blues
Gordon Munro
2022-09-24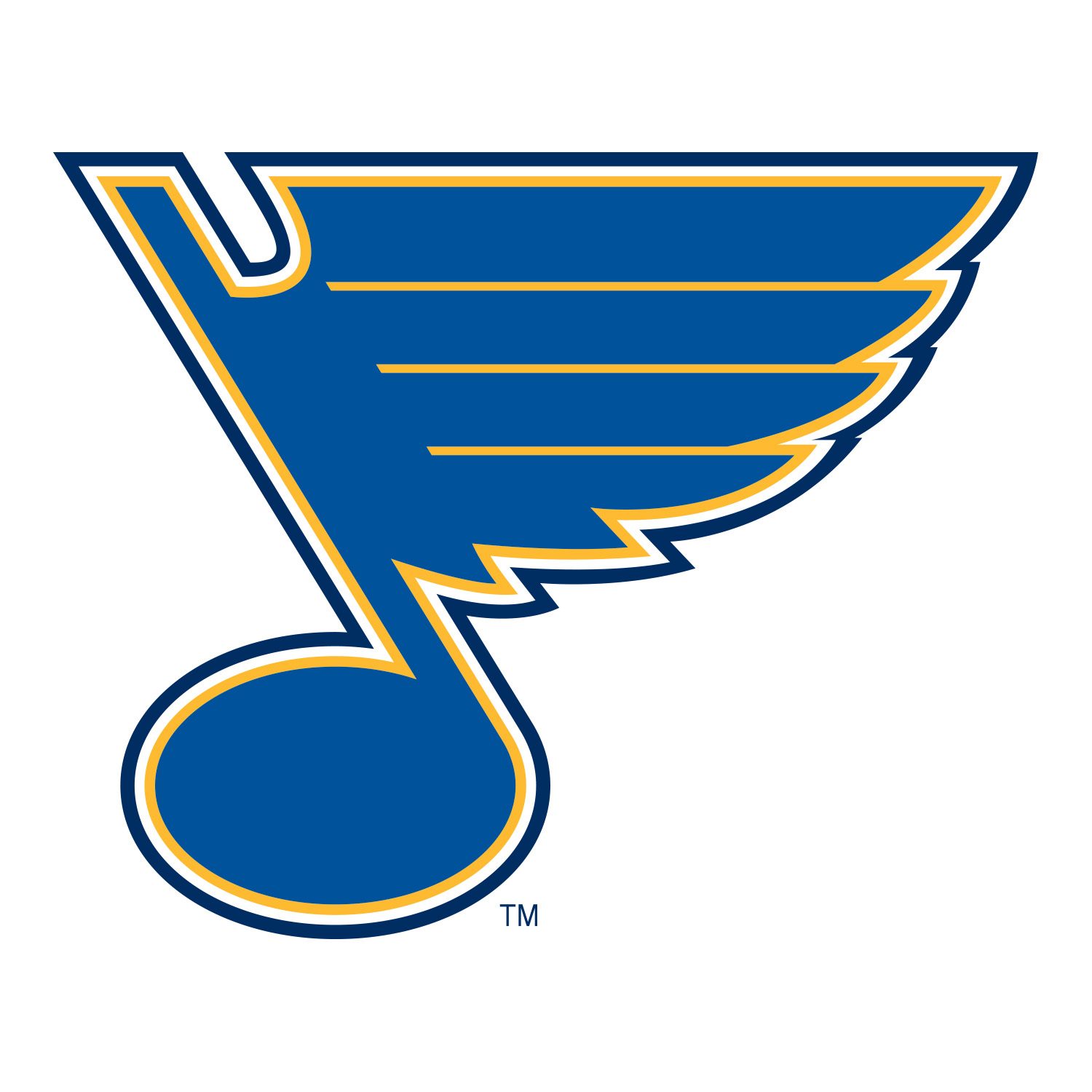 Welcome to the September 2022 edition of the DobberProspects 32-in-32 Series. This month, we are diving into the depth of each organization, looking at their recent graduates, risers, fallers and top-20 prospects.
Last season, the Blues saw great progression from the young players both in the NHL and beyond. Forwards Jordan Kyrou and Robert Thomas made great strides, cementing themselves as core pieces for the future, each being rewarded with identical eight-year, $65 million contracts. Also, multiple players made their NHL debuts with the Blues last season as well, including: Jake Neighbours, Alexei Toropchenko, Scott Perunovich, and Joel Hofer. There were also plenty more young players who contributed in depth roles due to injuries.
Due to some of the moves this off-season, there is a chance we see even greater progression from other prospects in the system. The departure of David Perron and multiple depth pieces, along with the uncertainty between the pipes leaves some room for competition amongst young players. It was also recently announced that veteran blueliner Marco Scandella will miss six months due to hip surgery, which should create some competition on the backend.
If everything goes as fans and management would hope, there are quite a few interesting names we could see capitalize on the opportunities presented. Even if it does not mean a major lineup overhaul, there will likely be many chances for prospects and young players within the system to make the Blues staff make hard choices.
Graduates
Alexei Toropchenko, RW
An unlikely NHLer heading into last season, Toropchenko took the opportunity he was given and ran with it. Although he did not produce much offensively, his play caught the attention and praise of Blues' head coach Craig Berube. He will not make the opening night lineup due to a shoulder injury