August 31-in-31: Tampa Bay Lightning
admin
2019-08-26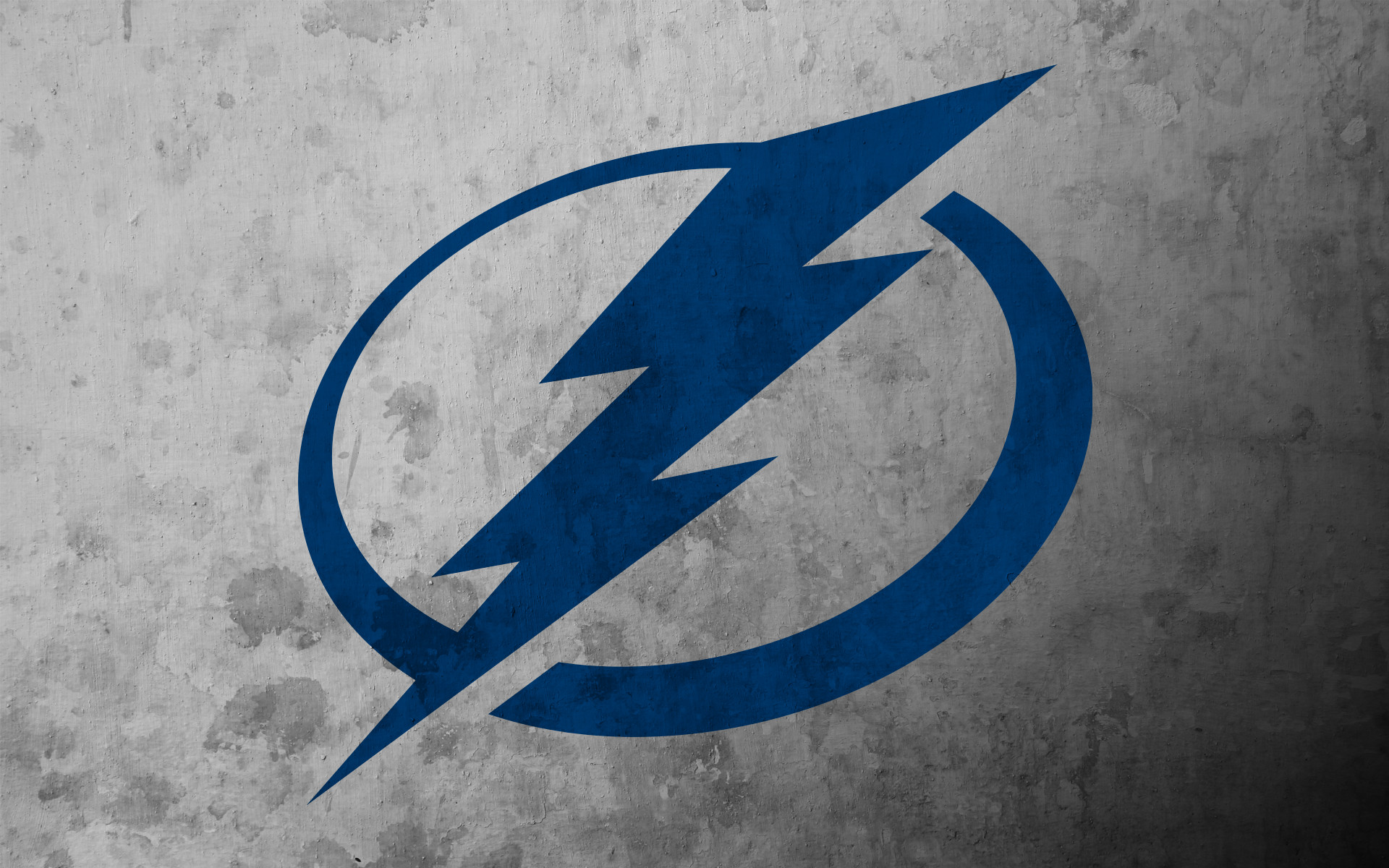 ***
Welcome back to another installment of Dobber Prospects' August 31-in-31 series! Today we'll be looking at the reigning President Trophy winners, the Tampa Bay Lightning. Despite consistently finishing near the top of the league's standings, Tampa Bay has cultivated a talented and deep group of young players both in the AHL and junior ranks. Today, we'll be examining that group's outlook, analyzing their NHL readiness, overall progression, and fantasy upside.
Graduating Players:
Anthony Cirelli solidified himself as an NHL player during the course of the 2018-2019 season, securing a third line center role with the Lightning en route to 19 goals and 39 points during his rookie season. Cirelli is a fantastic two-way center with blossoming offensive abilities and appears to be a lock to continue in his role from last season, with increased ice time at the top of Tampa's lineup being a legitimate possibility with the departure of JT Miller via trade back in June. 40 points seems like a very realistic goal for Cirelli in 2019-2020, which the potential for an increase in his goal scoring should Tampa utilize him more prominently on their second powerplay unit.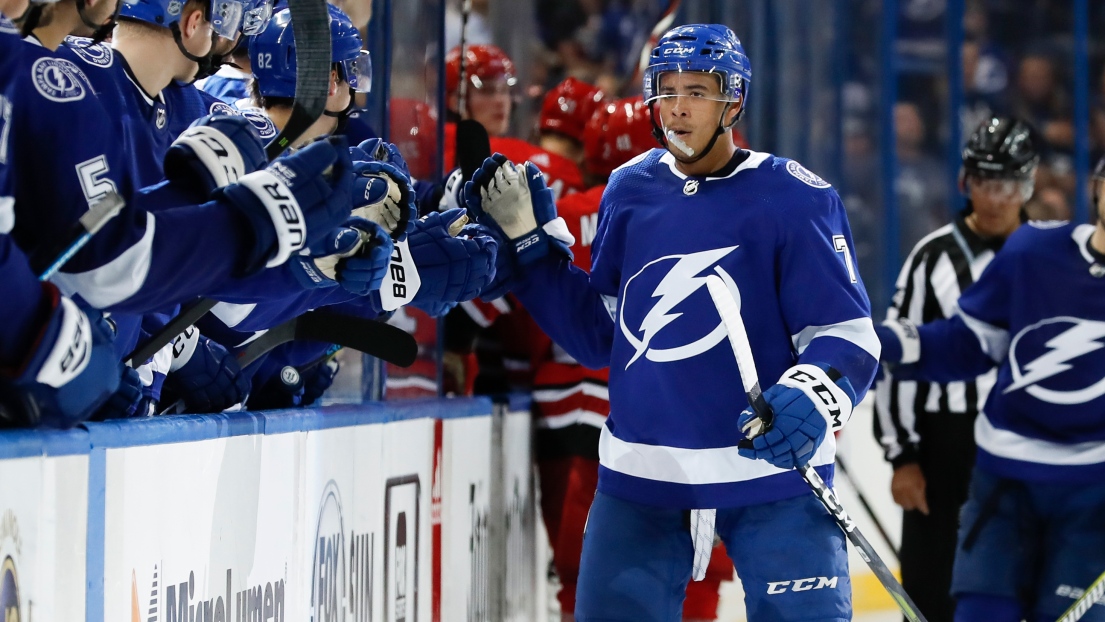 Mathieu Joseph (pictured) looks to make a bigger impact for the Bolts in 2019-2020. 
Speaking of players that should benefit from the Miller trade, Mathieu Joseph appears to be a prime candidate to take Miller's spot on Tampa's top line. The speedy winger broke into the NHL with the Bolts last season in a bottom six role and gradually gained increased responsibility and trust from Jon Cooper as the season progressed. In times of desperation, Joseph even saw time in the top six during the Lightning's first round matchup with the Blue Jackets, which is a good role for him with the offensive upside he possesses. With a speedy, versatile, and skilled tool kit alongside increased ice time and opportunity, Joseph owns scary sleeper potential for the 2019-2020 season.
Another rookie who played his way into a prominent role with the Lightning was Erik Cernak, who joined the team in early November before sticking with the club for the remainder of the season. Cernak was a stabilizing presence for the Lightning on the right side of their defense, as his steady defensive play alongside capable puck moving ability was a much needed asset for Tampa on their third defensive pair. Cernak should be expected to see an elevated role in 2019-2020 for the Lightning, as the departure of Anton Stralman leaves the door open for him to see time in Tampa's top four defense unit. Cernak is a very physical defenseman and should be expected to break the 2