31-in-31: Columbus Blue Jackets
Frank Pellegrini
2019-07-04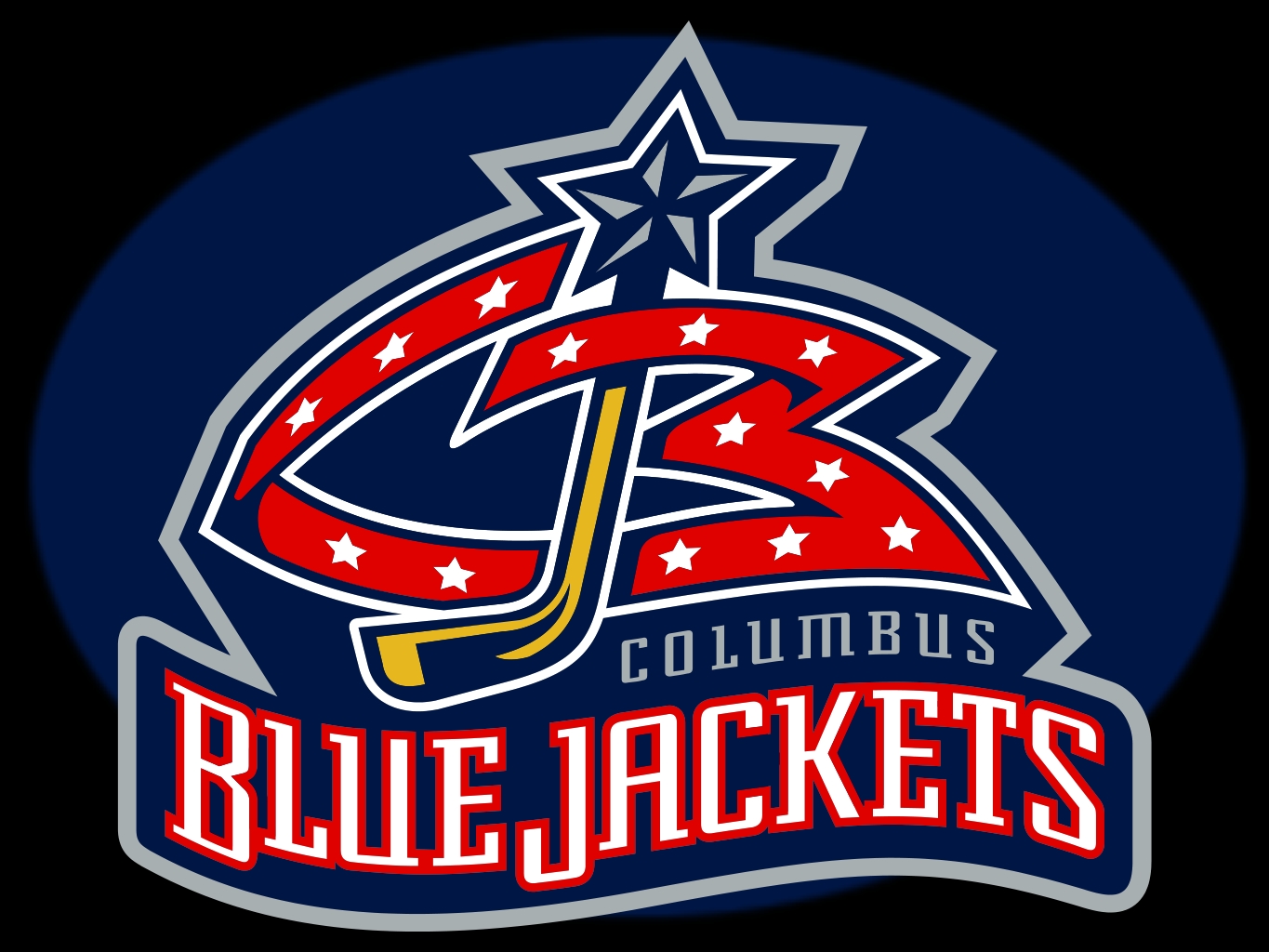 ***
Welcome to our annual 31-in-31 Summer Series here at DobberProspects! Every day in July we will be bringing you a complete breakdown of a team's draft, notes from their development camp, and insights into their off-season moves so far. Following this up, the August 31-in-31 Series will dive into every team's prospect depth charts with fantasy insights and implications for the upcoming seasons. Check in often, because we plan on filling your hockey withdrawal needs all summer long!
***
Draft Review
As a result of numerous trades last season, the Blue Jackets went into the 2019 NHL Entry Draft with only a third and seventh-round draft pick. There was a sense that the club would move up into the first round but that did not happen. Day two of the draft was a bit more eventful. The team traded down and sent pick 81 to Florida in exchange for picks 104 and 114. 
Round 4 – 104th overall: Eric Hjorth, D
Hjorth hails from Sweden and played for Linköping HC last season. It was a tough year for the defender. Having suffered a torn ACL, he barely played. He stands 6-3 and has shown some offensive ability at the U18 level. The 18-year-old will most certainly spend a couple of more years in the SuperElit league. 
Round 4 – 114th overall: Dmitri Voronkov, LW 
Voronkov played in 50 games with Bars Kazan of the VHL and registered 14 points. He is a tall forward at 6-3 and uses that size to play physical when needed. The 18-year-old will likely spend a few more years in Russia to develop his game in the KHL.
Round 7 – 212th overall: Tyler Angle, C
Angle is a smaller forward who can score goals and make plays. The Thorold native will surely be back for another season with the Windsor Spitfires of the OHL. Like any seventh-round selection, he has much more development required and he is a long-term prospect.

***
Development Camp
FORWARDS                DEFENSEMEN             GOALTENDERS
Tyler Angle                   Justin Bergeron                Henry Graham
Derek Barach               Tim Berni                           Jet Greaves
Emil Bemstrom           Matt Brassard                   Peter Thome
Devin Brosseau            Derek Daschke                 Daniil Tarasov
Joshua Dunne              Louka Henault                 Veini Vehvilainen
Trey Fix-Wolansky      Eric Hjorth
Liam Foudy                   Connor McCarthy
Jake Gaudet                 Greg Moro
Brayden Guy                Jacob Paquette
Kale Howarth              Andrew Peeke
Marcus Karlberg         Robbie Stucker
Patrick Khodorenko    Mike Underwood
Kyle Maksimovich
Ryan McGregor
Carson Meyer
Austin Rueschhoff
Alexandre Texier
Jake Veri
Johnny Walker
***
Standouts
Ryan McGregor
The free agent invitee scored three goals. He made his AHL debut last year with Toronto but was not signed by the club. If he is offered a contract by Columbus, he should settle in a bottom-six role with Cleveland to start this season. 
Devin Brosseau
Scored three goals and looked very good during camp. The native of St. Lambert, QC is a playmaker first, but can also finish plays when needed. All signs point to a return to Clarkson University where he will resume his captaincy.
Jet Greaves
Arguably the best netminder in development camp. He had two wins with one shutout. The free agent invitee denied many odd-man rushes and led Team Boll to a tournament win. There is a logjam of talented Blue Jacket goalie prospects. As a result, there would likely not be room for him in Cleveland if he signed a contract. 
***
Off-season Moves
Re-signed
Ryan Murray (RFA) Two years 9.25MM

Joonas Korpisalo (RFA) One year 1.150MM

Doyle Somerby (RFA) One year $700K

Adam Clendening (RFA) Two years $700K 
Incoming
Gustav Nyquist (UFA) Four years 22MM
Outgoing
Artemi Panarin (UFA) Seven years 81.5MM
Sergei Bobrovsky (UFA) Seven years 70MM
Matt Duchene (UFA) Seven years 56MM
***
Impact of Signing(s)
After failing to re-sign Panarin, Duchene or Bobrovsky, the signing of Nyquist could be seen as a desperation move. Digging deeper into the player and his skills, we can see a great fit as Nyquist is a skilled, fast, two-way forward who can play in all situations. He is durable and his experience will be valuable to the young prospects that will be promoted this year. The Blue Jackets will likely sign some depth forwards but make no mistake, youth will be served in Columbus this season. On the back end, the signing of Murray solidifies a very strong top-four while Clendening can serve as a great bottom-pair or seventh defenseman. Korpisalo was a necessary signing as he will surely play in a platoon with either Elvis Merzlikins or another goalie that is currently not on the roster. 
LATEST RADIO & DRAFTCASTS