New York Islanders 2018 Draft Review and Development Camp Updates
michaelfarkas
2018-07-18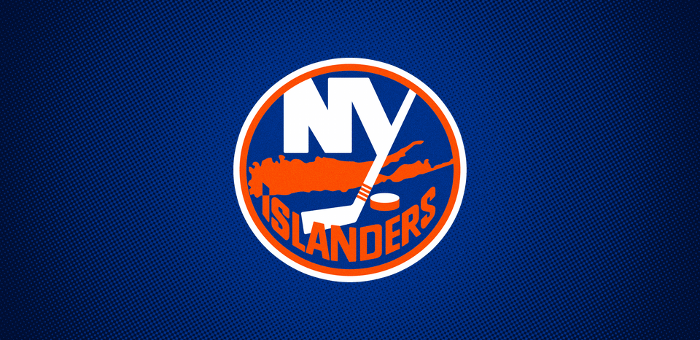 31 in 31 Series, July: New York Islanders
Draft Review
A sign that reads "under new management" at the Islanders draft table would be understatement. They have a new GM in veteran Lou Lamoriello, a new head coach in veteran Barry Trotz and soon they'll have a new captain, with star center John Tavares bolting for Toronto. The Islanders new staff hit the ground running with four selections in the first 45 picks of the 2018 NHL Entry Draft. A draft, with an unmistakably American flavor, that hopes to pave the way for soothing turbulent times in and around the organization.
Round 1 (11th overall) – Oliver Wahlstrom, RW/C
Across the U.S. National Team Development Program slate, Oliver Wahlstrom potted 70 goals and 139 points in 88 games last season. Playing on a top line with Jack Hughes and Joel Farabee, Wahlstrom was one goal off the pace car (Niklas Nordgren) at the U18 World Juniors as well – he ended up being named to the tournament's All-Star Team. The 6-1, 208 pound forward has dual citizenship (Swedish/American) but has committed to play for the United States, and has committed to Boston College in 2018-19.
Wahlstrom is already an imposing figure and he has one of the best shots in the entire draft class. He has a lot of confidence in his shot and his ability to score from anywhere. He shows plenty of technical skills to take on defenders 1-on-1 as well and has proven to be adept at making space for himself and getting open. He's a good skater that could use some more horsepower to get to a better top speed considering the frame he has to carry around. Though Wahlstrom is often listed as a center, given his style of play, he should almost certainly play wing at the next level. It's reasonable to think that he's one and done at BC, especially given the Isles sudden need for a lot more goals. Wahlstrom should be good enough, quickly enough to act as redemption for the Michael Dal Colle selection in 2014.
Round 1 (12th overall) – Noah Dobson, D
With the previously acquired Calgary selection, the Islanders went right back up to the podium to select rangy, right-handed shooting defenseman Noah Dobson from the Memorial Cup champion Acadie-Bathurst Titan. The 6-3 defenseman moved quickly up most draft boards over the course of the season. Dobson was second among QMJHL defensemen in points with 69 in 67 games. His plus-33 rating also featured among the league's best.
A smart and competitive two-way defenseman, Dobson shows a lot of promise at both ends of the rink. He still has a steep development arc ahead of him with a lot of room for growth: at the top-end, is Alex Pietrangelo (both in terms of style and impact), but if it all doesn't click, it's likely the offensive production that will fall short. The Prince Edward Island native shows flashes of puck carrying, one-time ability and the ability to beat multiple forecheckers, but it's unclear if he's going to be able to fine-tune those skills enough to become a 50-point NHL defenseman. He has a strong foundation of defe