Prospect Ramblings: Prospect Goalie Chances – West Division
Pat Quinn
2021-03-10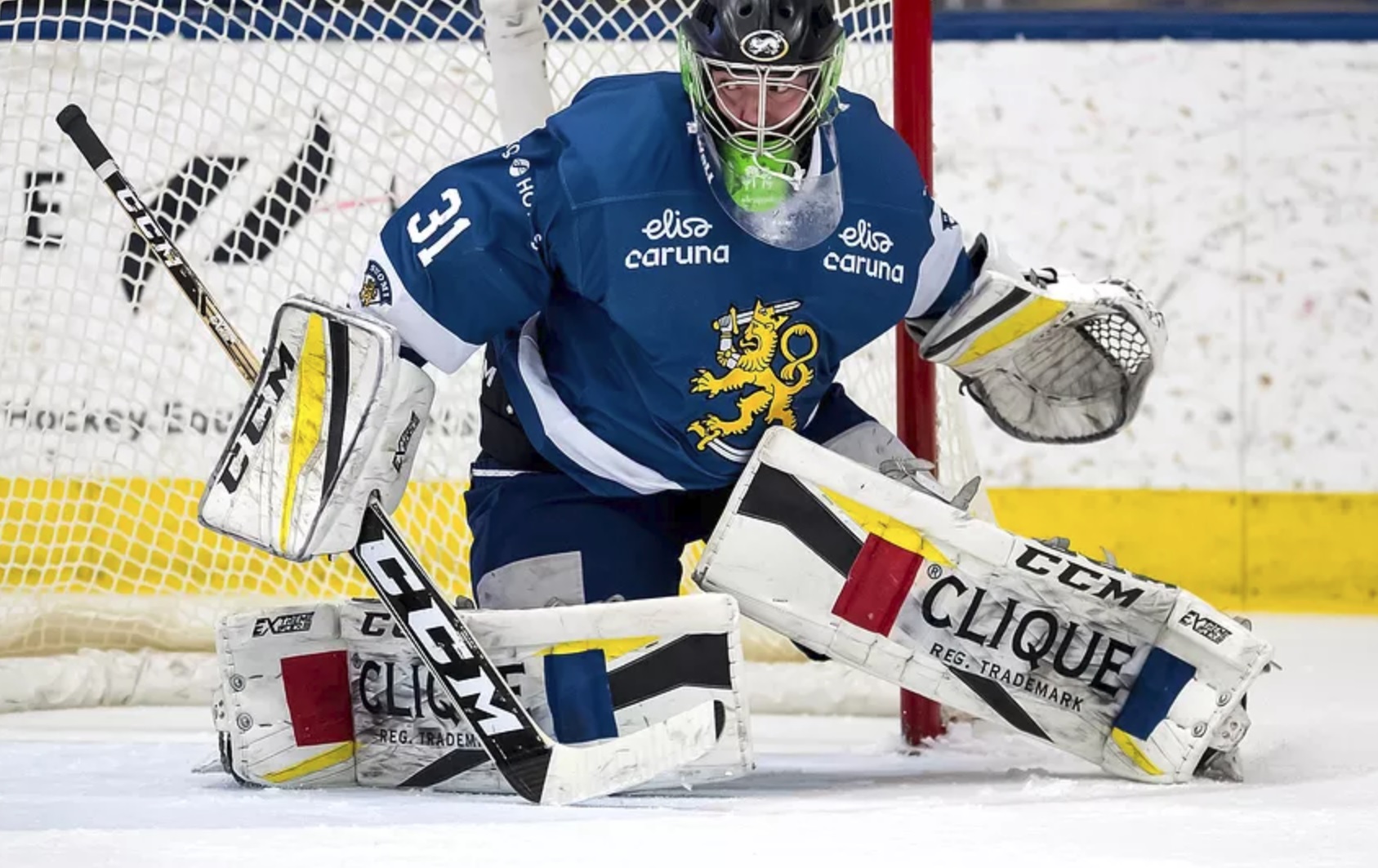 Welcome to the Thursday Prospect Ramblings. I have decided to run a little four-part series looking at NHL teams' goalie prospects, if there is room for them in the near future, and how long they could take to be on the roster. Goalies can take a long time to get to the NHL and sometimes us Fantasy GMs forget that as they are the shiny new toy that we falsely proclaim "will be the starter if they give him a shot next season." I always remind myself to look at goalie prospects differently. There are only so many NHL spots, and one year a goalie can be unstoppable and the next year he is on waivers because he is so bad. Goalies need to be looked in a way where you look at the team, see who is starting what their contract(s) are like, and how likely the prospect will get to actually start.
Goalies are the most confusing and the toughest position to judge, and the professionals do not even have the best advanced metrics for them:
Worth considering: these are both "private" data tracking companies. The SportLogiq one on the left was posted on Friday, the CSA on the right was posted today.

So either Fleury saved 10 goals above expected on Saturday or these models are extremely different from one another pic.twitter.com/ONpnRieNs2

— JFresh (@JFreshHockey) March 8, 2021
I will do my best to layout who is next and the chances they possess, but do not quote me on it because it could all change in a year.
***********************************
Let me get started with the West division:
Anaheim
We all know Lukas Dostal is great and doing extremely well in the AHL right now, but does he have a chance to take over the #1 role from the 27-year-old John Gibson who is signed until 2026-27 with a modified NTC that kicks in at the start of the 2021 season? I would bet against that. Also, I know there is lots of talk about how Gibson turns in to a not very good goalie as the season progresses but is because of him or the team in front of him?
Luckily for Dostal, Gibson is prone to missing lengths of time due to injury so he could get a run of starts. Dostal will also become a prime trade candidate for the Ducks in the future, but how long will that take. My bet would be that Dostal become the 1B in Anaheim at best due to Gibson's contract, but he will become the starter somewhere once he is traded.
Since I want to cover all of my bases, if in four years Dostal is the better goalie, he will only be 24 at that time and Gibson will be 31 with two to three years left on his deal and only a 10 team no trade list. Anything is possible just do not get your hopes up on Dostal willing the #1 role any time soon.
There is an outside shot for Olle Eriksson Ek too, but with the two he is up against he can only hope to be a backup in Anaheim.
Arizona
Darcy Kuemper and Antti Raanta are two great goalies, but they also seem to spend more time on IR then they do on the ice. Adin Hill is a fine goalie but not one I would say is a legit NHL starter, he can be a good 1B NHL goalie who can cover for short injury timeframes tho