December 31-in-31: New York Islanders
Mark Allan
2020-12-19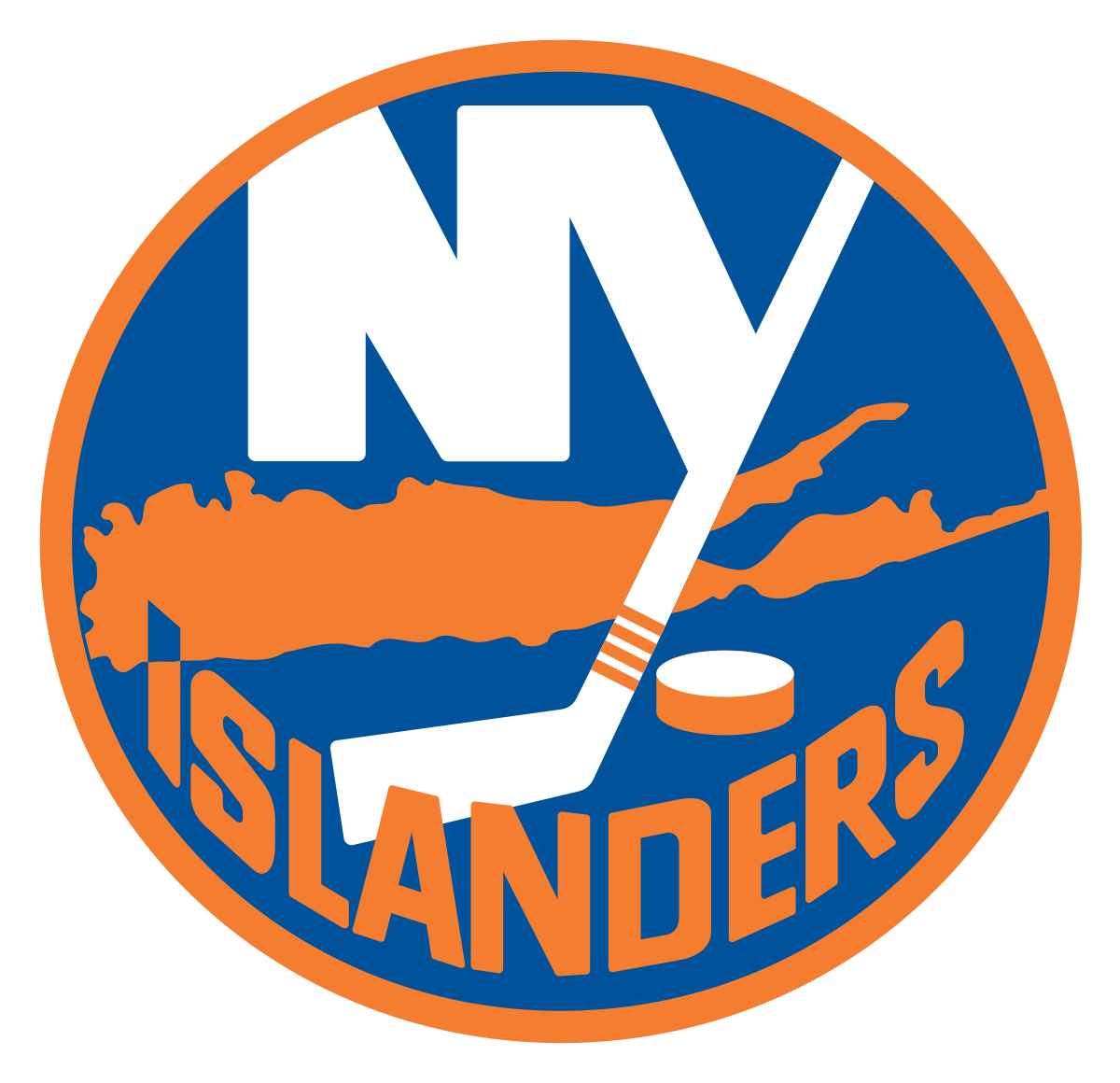 Welcome to the December 2020 edition of the DobberProspects 31-in-31 Series. This month, we are diving into the depth of each organization, looking at their recent graduates, risers, fallers and top-20 prospects. 
Following years of accustoming fans to mediocrity, the Islanders face an unfamiliar challenge. After the new braintrust of GM Lou Lamoriello and Head Coach Barry Trotz coaxed their squad to its first conference final appearance since 1993, they must meet or exceed that mark to consider the season a success.
Loaded with veterans on lengthy contracts, the Isles boast experience and stability. However, they are struggling to get under a stalled salary cap ceiling without losing important players. Promising, affordable youngsters would help but there's not much room because veterans have a grip on most roster spots.
Re-signing flashy RFA center Matt Barzal is essential to the underpowered offense. The retirement of veteran defender Johnny Boychuk due to injury freed $6 million of AAV in each of the next two campaigns. If that had happened earlier, Lamoriello might have been able to handle an arbitration award to blueliner Devon Toews instead of peddling him to the Avalanche for two second-round picks. As it is, Barzal is expected to command a contract at a minimum $7 million per season.
***********
Graduating Players
This is difficult to predict without knowing whether the GM will manage to bring back LW Matt Martin, D Andy Greene and versatile forward Derick Brassard, as he is rumored to desire with those experienced UFAs. They would be expected to sign short-term deals, but if all or even some of that trio return, it would temporarily clog the path to the big time for some talented prospects.
It would be shocking if future star blueliner Noah Dobson and superstar KHL netminder Ilya Sorokin do not make the NHL roster right away. Others would benefit from more development at lower levels.
Graduated to the NHL full time
Noah Dobson, RHD: The Islanders' first draft pick in 2018 (12th overall) is the team's obvious No. 1 defense prospect with future star written all over him. He tasted his first NHL experience in limited playing time during 34 league appearances, mostly on the third pairing. One goal and six assists were modest offensive totals, but he averaged about a shot on goal and a blocked shot per game, adding 25 hits. His average time on ice of 13:17 included an average of 54 seconds on the PP. Mature and calm beyond his years, he even got his Stanley Cup playoff baptism in the team's final outing, and didn't look out of place. Expect all of his numbers to rise steadily as the coaching staff gains confidence in him. The lanky 6-4 Dobson will likely get most of his minutes on the bottom pairing again, although his partner is TBA.
Graduating to the NHL
Ilya Sorokin, G: The timing of Thomas Greiss exiting as a UFA opened the door for the 25-year-old KHL superstar to jump right into the NYI starting lineup. After dominating shooters with jaw-dropping stats for five years with CSKA Moskva in what is regarded as the planet's second-best hockey league, Sorokin should battle veteran cou