December 31-in-31: New York Islanders
Mark Allan
2020-12-19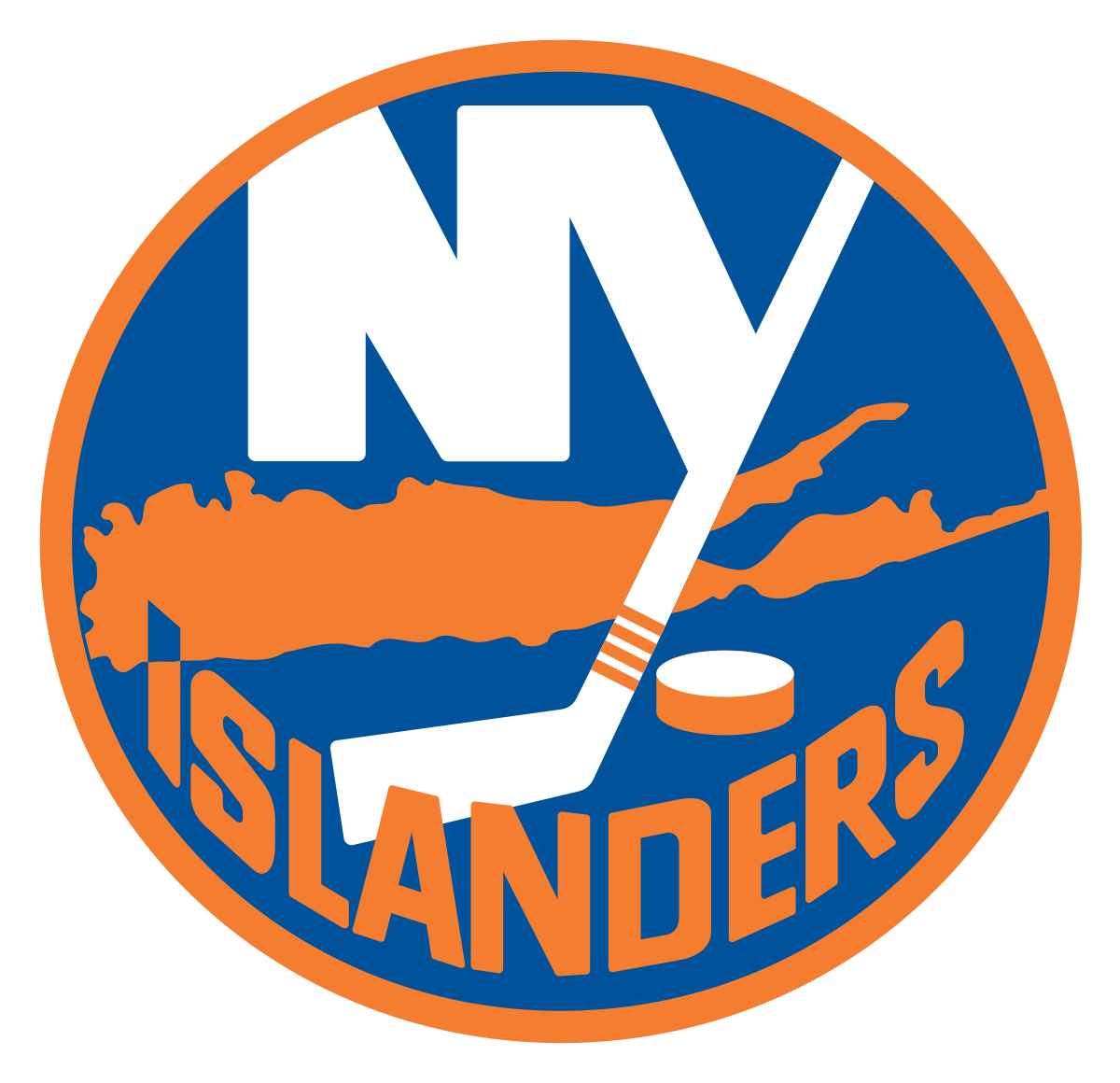 Welcome to the December 2020 edition of the DobberProspects 31-in-31 Series. This month, we are diving into the depth of each organization, looking at their recent graduates, risers, fallers and top-20 prospects. 
Following years of accustoming fans to mediocrity, the Islanders face an unfamiliar challenge. After the new braintrust of GM Lou Lamoriello and Head Coach Barry Trotz coaxed their squad to its first conference final appearance since 1993, they must meet or exceed that mark to consider the season a success.
Loaded with veterans on lengthy contracts, the Isles boast experience and stability. However, they are struggling to get under a stalled salary cap ceiling without losing important players. Promising, affordable youngsters would help but there's not much room because veterans have a grip on most roster spots.
Re-signing flashy RFA center Matt Barzal is essential to the underpowered offense. The retirement of veteran defender Johnny Boychuk due to injury freed $6 million of AAV in each of the next two campaigns. If that had happened earlier, Lamoriello might have been able to handle an arbitration award to blueliner Devon Toews instead of peddling him to the Avalanche for two second-round picks. As it is, Barzal is expected to command a contract at a minimum $7 million per season.
***********
Graduating Players
This is difficult to predict without knowing whether the GM will manage to bring back LW Matt Martin, D Andy Greene and versatile forward Derick Brassard, as he is rumored to desire with those experienced UFAs. They would be expected to sign short-term deals, but if all or even some of that trio return, it would temporarily clog the path to the big time for some talented prospects.
It would be shocking if future star blueliner Noah Dobson and supers