December 31-in-31: Minnesota Wild
Sam Happi
2020-12-15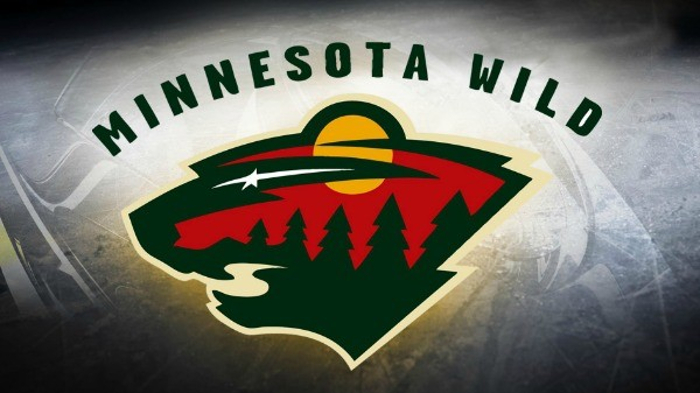 The Wild head into an important transition year with an excellent group of prospects, headlined by tenured elite prospect Kirill Kaprizov and recent 9th overall pick Marco Rossi. Both players could find themselves in impact roles next season, and the Wild have additional high-level reinforcements on their way in Matthew Boldy and Adam Beckman on longer-term schedules. This is a team with some serious talent on its way that could be reasonably competitive next season, but there are some serious question marks, especially at the center position.
Minnesota has a handful of prospects currently playing in Europe on loan while North American hockey remains on hold. Alexander Khovanov was demoted to Russia's second-tier professional league after going pointless in seven KHL games. His 15 points in 14 games is one of the highest rates of production in that circuit. Brennan Menell has found more success in Russia, currently sitting second in KHL defenceman scoring with 21 points in 24 games. Menell is an unsigned restricted free agent that won't be eligible to return to North American until the expiration of his one-year KHL contract, if at all, but the Wild hold his NHL rights if he chooses to return next year. Ivan Lodnia, who aged out of the OHL last year, has five points in 21 Russian professional games and has flashed some impressive skills over that time.
Top prospect Marco Rossi was loaned to the ZSC Lions in Switzerland, where he played junior hockey until moving to North America for his draft season. He debuted for the club on October 30, but he hasn't played since. It was recently announced that he'll represent Austria at the World Juniors in Edmonton before joining the Wild for training camp. 2019 first-round pick has gotten into some NCAA action after the Hockey East conference recently resumed play and currently leads all players in college hockey in points per game with eight in just four games.
Graduating Players
Carson Soucy, LHD
Soucy broke into a full-time role as a third-pairing defenceman with the Wild and earned a three-year contract extension, signalling Minnesota's long-term interest in keeping him around.
Risers
Matthew Boldy: After a slow start to his NCAA career in the first half of last season, Boldy was terrific in the second part of the year and looks to have continued that progression early in 2020-21. He might be the best player in all of college hockey so far in the young campaign.
Matthew Boldy (@MnWild) has been on 🔥 for