November 31-in-31: Chicago Blackhawks
Pat Quinn
2020-11-06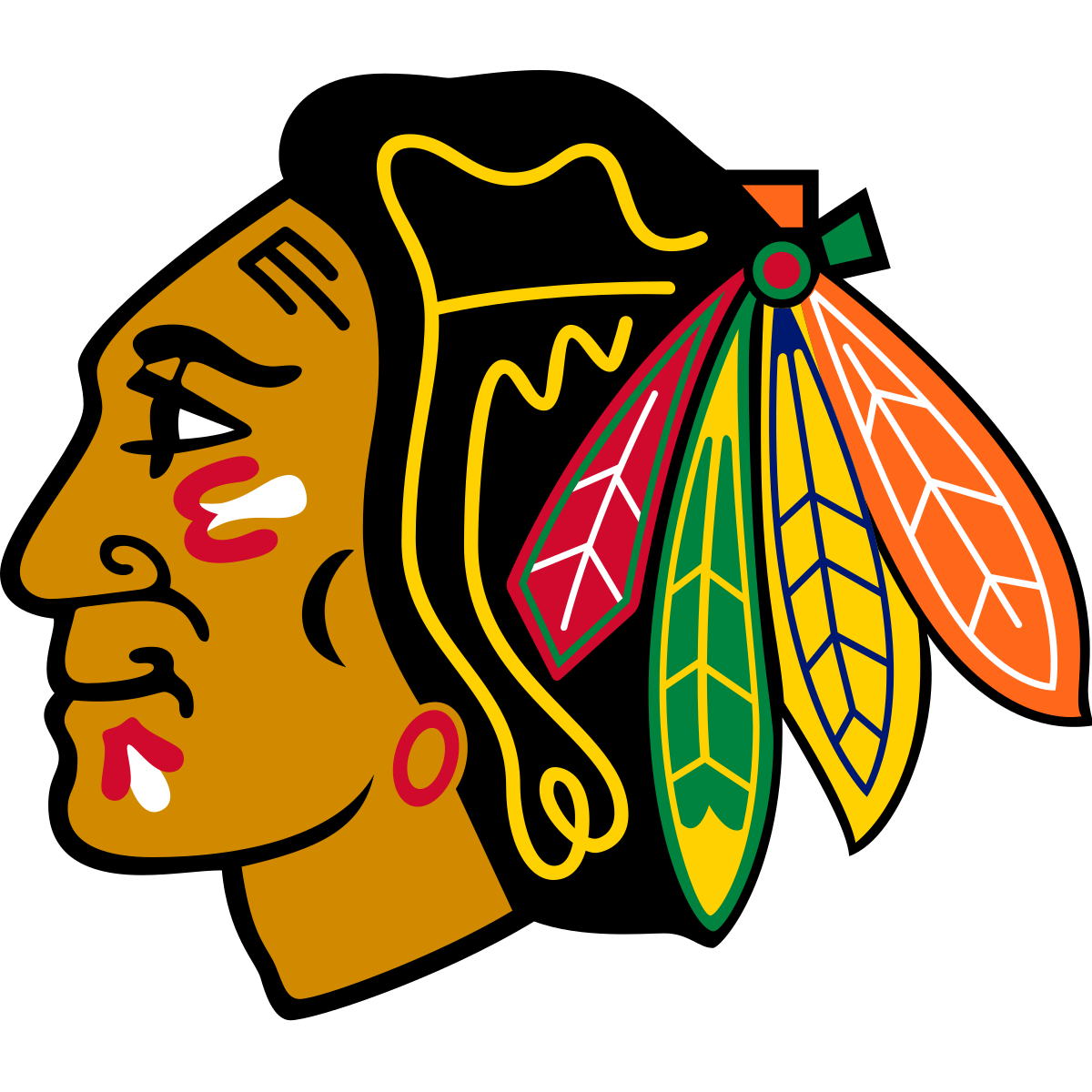 The 31-in-31 Summer Series is an annual event here at DobberProspects! Things being what they are, we had to move it to November. Every day in November we will be bringing you a complete breakdown of a team's draft, and insights into their off-season movements thus far. Following this up, the December 31-in-31 Series will dive into every team's prospect depth charts with fantasy insights and implications for the upcoming seasons. Check back often, because we plan on filling your hockey withdrawal needs all fall/winter long.
*****************************
Chicago had a pick in every round of this draft with two picks in the third round. Draft day for the Blackhawks was about what you would expect from this organization right now. Confusing, underwhelming and overall, somewhat disappointing. Over the past decade plus, the Hawks have proven they do two things terribly at the draft. They do not draft European forwards well and they do not draft goalies well. So of course they spent their first two picks on a European forward and a goalie.
To give you an indication how bad they are at drafting these types of players: since 2003 the following European forwards drafted by the Blackhawks have actually played for the Blackhawks; Petri Kontiola 12 gms, Marcus Kruger 472 gms, Joakim Nordstrom 54 gms, Teuvo Teravainen 115 gms. Also since 2003 here is the list of goaltenders drafted by the Blackhawks that have actually played a game in the NHL: Corey Crawford 488 gms, Kent Simpson 1 game. That's it. That's the list.
With all that said, it does not mean that Lukas Reichel or Drew Commesso will be duds. I would temper my expectations but they are fine players. Neither were drafted too far out of their expected draft position. As far as the rest of the draft was concerned, the Hawks seemed to pick up some decent value in the third round and overall looked to add to their defensive prospects which is arguably the organization's biggest weakness. Here is a pick by pick breakdown.
Draft Recap
Round 1, 17th overall – Lukas Reichel, LW
Make no mistake here, I am a fan. Reichel brings a bunch of good things to the table but it looks like scoring winger is how he will make his mark in the future. If you look forward a few years, it seems like there is a very open path to becoming a top six left winger on this team. He will get his chance to play in the NHL in three to four years.
Round 2, 46th overall – Drew Commesso, G
Commesso was the second goaltender taken in the 2020 NHL draft after Yaroslav Askarov. The product of the USA U18 national team is committed to play at Boston University for the coming season.
At the time of this writing, the goaltending situation in Chicago is bleak which plays well into Commesso's future. Depending on future signings, he could have a clear path to the NHL. If he plays his full four seasons in college, he may be coming in at just the right time.
Round 3, 79th overall – Landon Slaggert, C
A wrecking ball type of player, Slaggert loves to throw his weight around and is not shy about mixing it