DPR Episode 67: Laval at Sens and Sting at Fronts Scouting Notes and Konstantin Okulov
Peter Harling
2019-10-29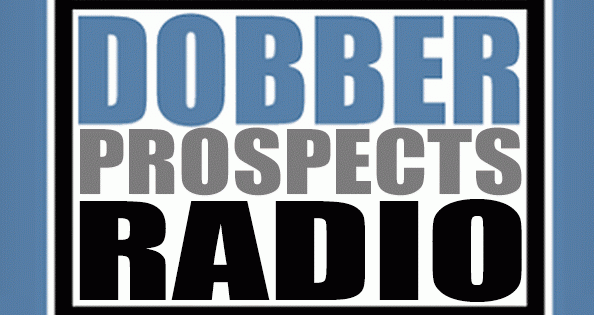 Peter was at two games last week taking in the Montreal Canadiens farm team Laval in Belleville playing the Sens. Players discussed include Vitali Abramov, Josh Norris, Parker Kelly, Max Lajoie, Jack Dougherty and Marcus Hogberg from Belleville. From Laval Peter looks at Alex Belzile, Ryan Poehling and Cayden Primeau.
October 25th the Sarnia Sting were in Kingston taking on the Fronts. Several players from Sarnia are fantasy relevant including Carolina Hurricanes 2019 2nd round pick Jamieson Rees. Two free agents to watch from Sarnia include former Toronto Maple Leafs draft pick Ryan McGregor  and undrafted Sean Josling. Looking ahead to the 2021 NHL draft goalie Benjamin Gaudreau will be one to watch, he was lights out good.
Finally Peter looks at a KHL free agent getting serious attention from NHL teams including Montreal Canadiens and Toronto Maple Leafs; Konstantin Okulov of CSKA has 14 points in 19 games and could be next years Ilya Mikheyev.
Hope you enjoy the show and thanks for listening
LISTEN TO THE EPISODE!