August 31-in-31: Vegas Golden Knights
Mason Black
2019-08-29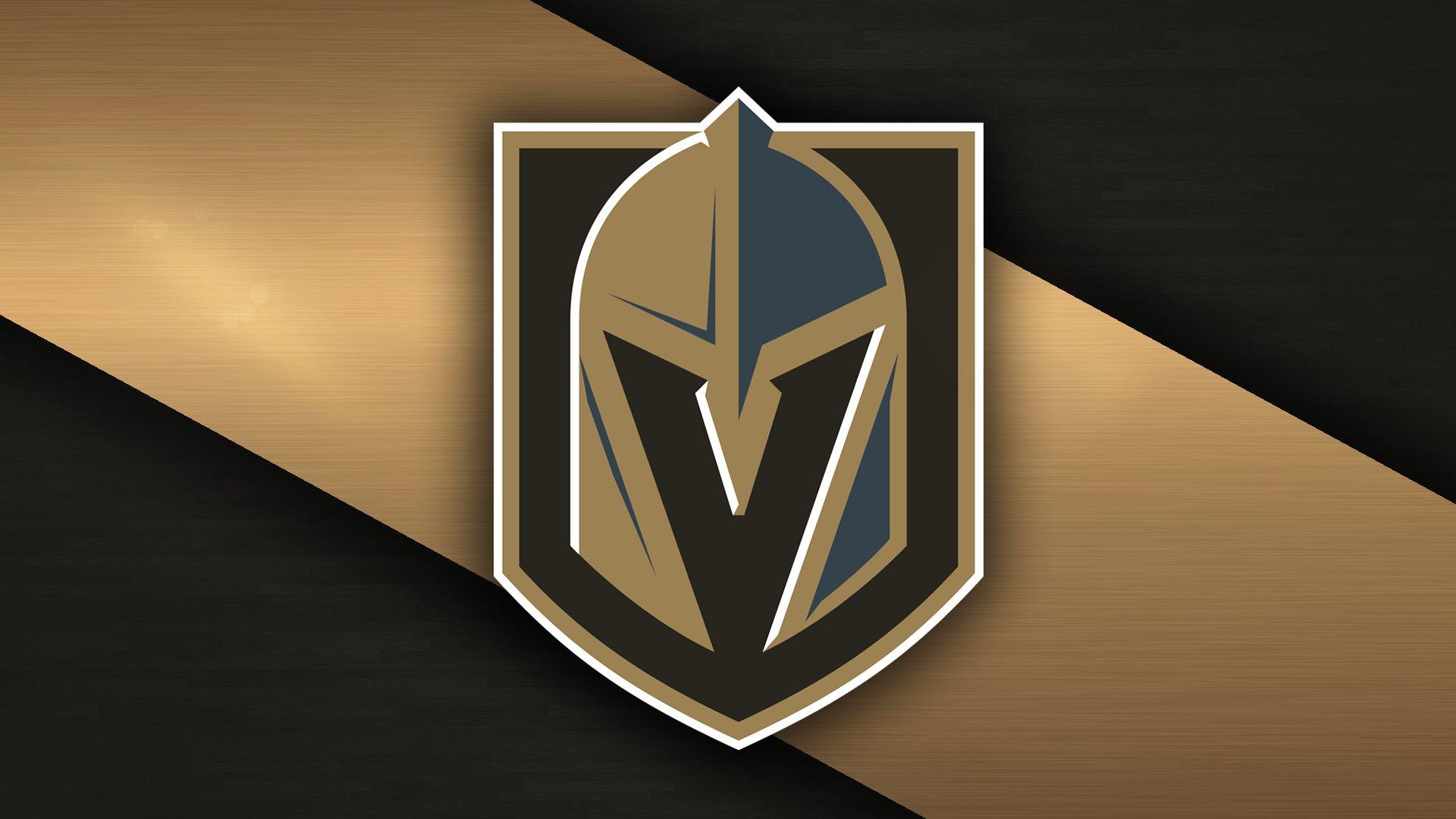 ***
Welcome to the August 2019 edition of the DobberProspects 31-in-31 Series! This month, we will be diving into the depth of each organization, looking at their Top 20 prospects, risers, fallers, and recent graduates. Let's dive in!
***
You have to admire a team that has only been in existence for two years, yet willing to push all of their chips into the middle of the table in an effort to strengthen a win-at-all-costs mentality. It didn't work out for them this year, as they narrowly missed out on making their way to the conference final, but they've set themselves up for much success moving forward. 
Although it is a little too early to tell, but it looks as though Vegas has been one of the most dominant teams at the drafting table over the past three drafts, and this year was no exception. It has allowed the organization to quickly amass an impressive list of prospects, many of whom are on the verge of knocking on the NHL's doorstep, which could allow Vegas' window of trying to achieve the ultimate goal of ascending back to the Cup Final all the more valid.
Graduating Players 
Cody Glass (WHL to NHL/AHL) could become one of the more dominant two-way forwards in the NHL, but that typically takes some time in order to mature into that role. Glass has terrorized his WHL opponents over the past four years, and the time has come for him to translate the complete package that he possesses at the professional level. It's still not a guarantee that he'll earn a roster spot in Vegas, but he is one of the most NHL ready prospects in the entire league. After his season finished in Portland this year, he made a seamless transition to the pace of AHL playoff hockey and posted a ridiculous 15 points to finish tied for the team lead in playoff scoring on a roster that was littered with some high end veteran talent. 
Vegas was able to land arguably the most highly touted NCAA free agent in Jimmy Schuldt (NCAA to NHL/AHL) after he completed all four years at collegiate powerhouse St. Cloud State. Not only did Schuldt captain the team for three of those years, he racked up more individual and team hardware than would justify listing here. It's not certain that he can crack a fairly deep Vegas defensive corps because he will be up against some stiff competition, but he already plays a very pro-ready game. It's unlikely that he will ever run the Golden Knights' power play, but he could be a very stealthy addition to a fantasy team that rewards peripheral statistics like PIMs and hits. 
After winning the CHL's Defensemen of the Year award, Nicholas Hague (AHL to NHL) seems to have slid down prospect rankings everywhere and makes for a sneaky transaction if you can target a sleepy GM. He is following a very traditional development curve for first year professional players, and has surpassed what most defensemen typically produce while making a difficult transition to the AHL. Not only was he able to post 32 regular season points, including 13 goals, he led all AHL defensemen in playoff goals with four. There looks to be one final defensive spot open in Vegas and he could have the inside track to earn it.
Lukas Elvenes (SHL to AHL)
Ben Jones (OHL to AHL)
Jake Leschyshyn (WHL to AHL)
Jonas Rondbjerg (SHL to AHL)
***
Risers in t