Prospect PNHLe: Organizational Ranking Metro Division (Part 1)
Mason Black
2019-06-30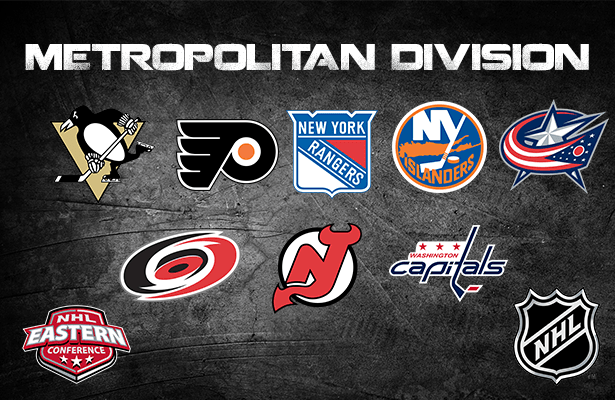 (Photo Credit to Icing.no)
Keeping with the theme of the previous divisional articles, no recently drafted players will be discussed in the following piece. Fret not; I will be ranking the top organizations based on their prospect pools and PNHLe potential in the coming weeks, and you can guarantee the recent acquisitions will play a huge part in those standings.
If you are interested in the previous articles in this series you can find those posts here:
Over the course of a long season, a prospect's point production can swing greatly based on many variables: linemates, usage, time-on-ice, slumps and streaks, only to name a few of the factors. However, the trend that has been developed over the course of an entire season can give great insight into how that production translates to NHL success if a prospect is able to maintain that current point production trajectory.
PNHLe is a stat that looks at prospect point potential at the NHL level based on historical production set by current NHLers from a variety of different leagues. I thought it would be valuable to look at the current rates set by each team's prospects – according to NHL divisions – to give a greater sense of systemic depth.
PNHLe is certainly not a sure-fire statistic that can benchmark a prospect's potential with 100% accuracy, but it should be seen as a piece of the overall puzzle that can help to paint a greater picture of a player's conceivable value and ability. With the number of fantastic writers and scouts already contributing fantastic content at DobberProspects, it is quickly becoming a one-stop shop for all of your fantasy needs. As a diligent fantasy G.M. it is your responsibility to evaluate the greatest amount of information that you can fit into your busy life in order to construct a juggernaut roster based on league settings. The scouting, anecdotal evidence and statistics analysis provided throughout this website can give you a huge advantage over your competition.
I've included