DPR Episode 51: NHL Trade Deadline Preview with Steve Laidlaw
Peter Harling
2019-02-21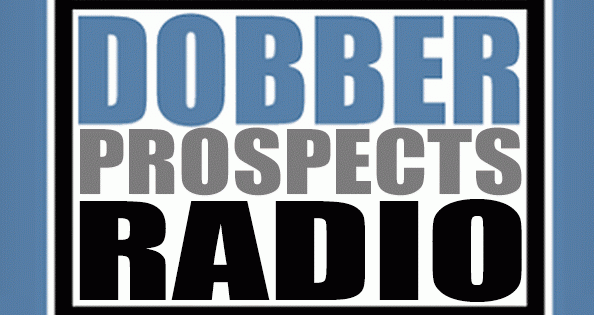 The NHL trade deadline preview episode with Steve Laidlaw goes over all 31 NHL teams heading into the trade deadline and if each team is a buyer or seller, who is available, what prospects could benefit from moves. 
*Breaking Trade* Steve breaks a trade announcement to Peter one of his favourite prospects in mid episode!!
Steve also takes the interviewer position and asks Peter some fantasy hockey prospect questions you won't want to miss.
Its a marathon episode so get comfy and enjoy.
Be sure to follow us on Twitter: @DPR_show
Peter Harling: @pharling
Enjoy the show, and thanks for listening.
LISTEN TO THE EPISODE!
LATEST RADIO & DRAFTCASTS