WHL October Update: Welcome Wenatchee!
Puneet Sharma
2023-10-04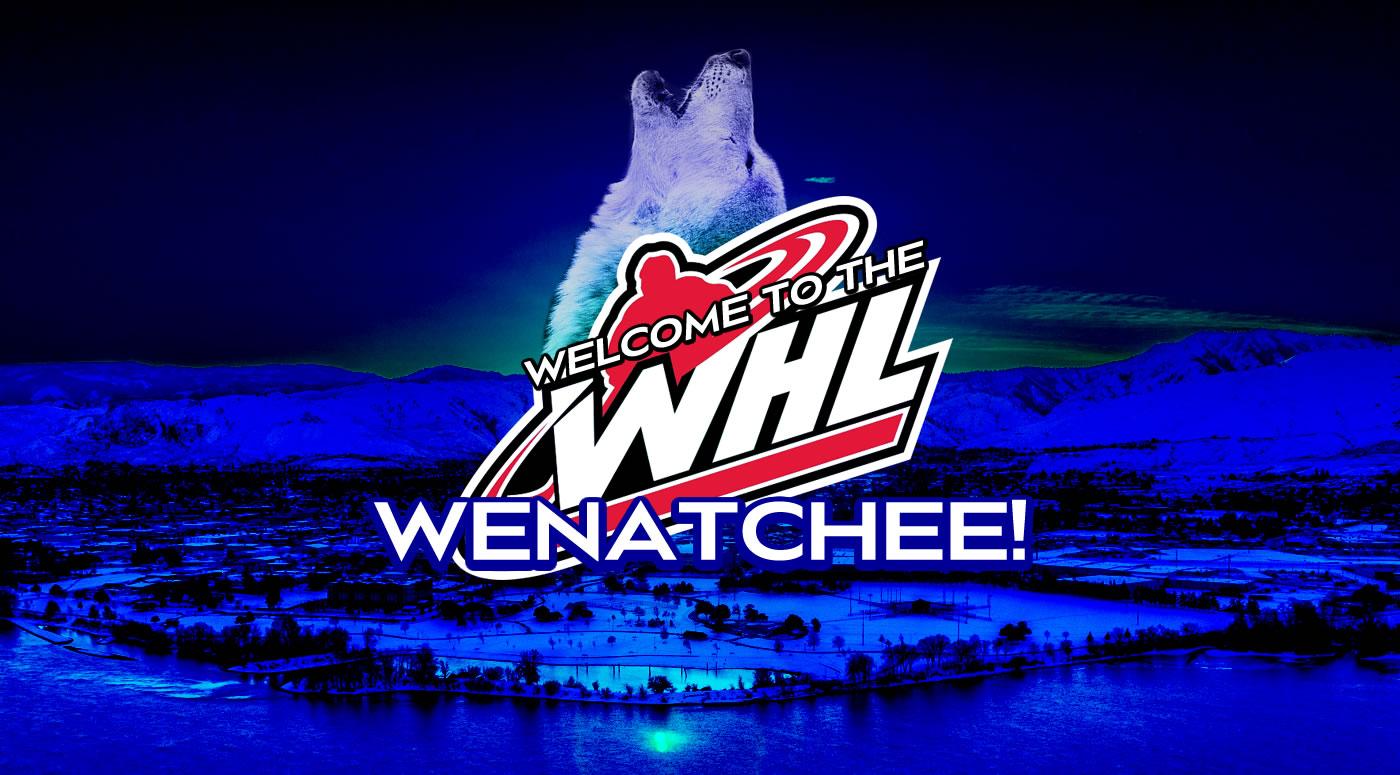 Cover image: WHL.com
We're back, folks, and it's time to dust off those fantasy hockey notebooks! If you've been spending your summer in a hammock instead of analyzing fantasy lineups, players, and prospects fear not – that's why we exist. So, kick back, brew yourself a fresh cup of coffee, and rest assured that the trusty Dobber Sports Network has got your back. Let's dive right into the action!
Our first order of business is to talk about the Winnipeg Ice – but here's the kicker, they're no longer in the picture. The franchise was sold and has now settled in Washington, going by the name Wenatchee Wild. While they're still part of the WHL, it's a bit of a downer to see a Canadian market lose a team.
But wait, there's more. It involves Kevin Constantine, the Head Coach of the Wenatchee Wild, who's currently suspended from coaching. The WHL has set its independent Player Advisory Council in motion to investigate the matter. The final judgment on any additional penalties will be left to league commissioner Ron Robison. During this investigative stint, Constantine is not allowed to have any interactions with anyone affiliated with the team. Constantine boasts the unique distinction of being the first-ever coach of the Wenatchee Wild under their new WHL banner. We will keep you updated on the matter.
Throughout the season, I'll be focusing on various teams and their journeys, highlighting players of the month and notable prospects aiming for the 2024 NHL draft. Since we're kicking off the season, let's quickly delve into a couple of teams in the Eastern Conference teams highlighting key players and their season outlook.
Regina Pats
With Bedard now making his mark in the NHL, the Pats are shifting gears and placing their hopes on forward Tanner Howe to step into a leadership role. Howe notched an impressive 85 points last year, ranking third in team scoring, and is expected to be the driving force behind their offense. Keep an eye on Cole Temple, who is set to make the leap into the WHL after only a handful of games last season. It's bound to be a challenging year for the Pats, especially following the departure of their top two point leaders, Bedard and Svozil. While their playoff aspirations are not entirely extinguished, the path ahead won't be a walk in the park, particularly with such a youthful roster.
Moose Jaw Warriors
The Moose Jaw Warriors find themselves in a rather intriguing situation as they approach the upcoming season. They appear to be well-positioned to make a significant impact during the season and in the playoffs; however the pivotal players upon whom their success largely hinges—Jagger Firkus, Braydon Yager, Atley Calvert, and Denton Mateychuk—all find themselves participating in NHL training camps, raising the possibility of them making the leap to the big league at some point in the season. The Warriors are undoubtedly counting on these talents to spearhead their campaign, and their presence could transform the team into a force to reckon with. Yet, if these players do indeed make the NHL roster at some point even for a small period of time, the Warriors might face a radically different scenario, requiring them to adapt and regroup without their star quartet. It's a precarious balancing act for the Moose Jaw Warriors, teetering on the cusp of potential glory or a significant reshaping of their roster.
Saskatoon Blades
Saskatoon is poised to once again be a formidable presence in the Eastern Conference, and it wouldn't come as a shock if they embarked on another deep playoff journey this spring. Leading the charge is Trevor Wong, who showcased his prowess last season with a remarkable 27 goals and 59 assists across 68 games. Let's not overlook the contributions of Austin Eliot, who had an impressive season with a GAA of .911 last year. Adding to the team's strength on the back end, Tanner Molendyk, with 9 goals and 28 assists in 67 games, is expected to play a pivotal role as an exceptional skater and the potential power play quarterback for the team. For those who may not know, Molendyk signed an ELC with the Nashville Predators earlier this summer. Furthermore, the return of Egor Sidorov to the Blades roster bolsters their contender status. The combination of these skilled players makes Saskatoon a team to watch this season. 
Red Deer Rebels
Significant contributions from depth players will be a key factor in the Red Deer Rebels' path to success. Kai Uchacz, now in his third season with the Rebels, assumes a veteran role and aims to guide the team to victory. Uchacz was the top scorer for the squad last season, amassing an impressive 50 goals and 35 assists in 68 games. Complementing Uchacz, returning players like Ollie Josephson, Kalan Lind, and Mats Lindgren will bolster the team's scoring depth. With a lineup characterized by many high-speed, high-scoring players, the Rebels present a well-rounded roster from top to bottom. This team is poised to make a significant impact in the postseason.
***
Thanks for reading and see you next month! Follow me on Twitter @Punters_hockey for more prospect content and fantasy hockey analysis.
LATEST RADIO & DRAFTCASTS