July 32-in-32: Vegas Golden Knights
Pat Quinn
2023-07-30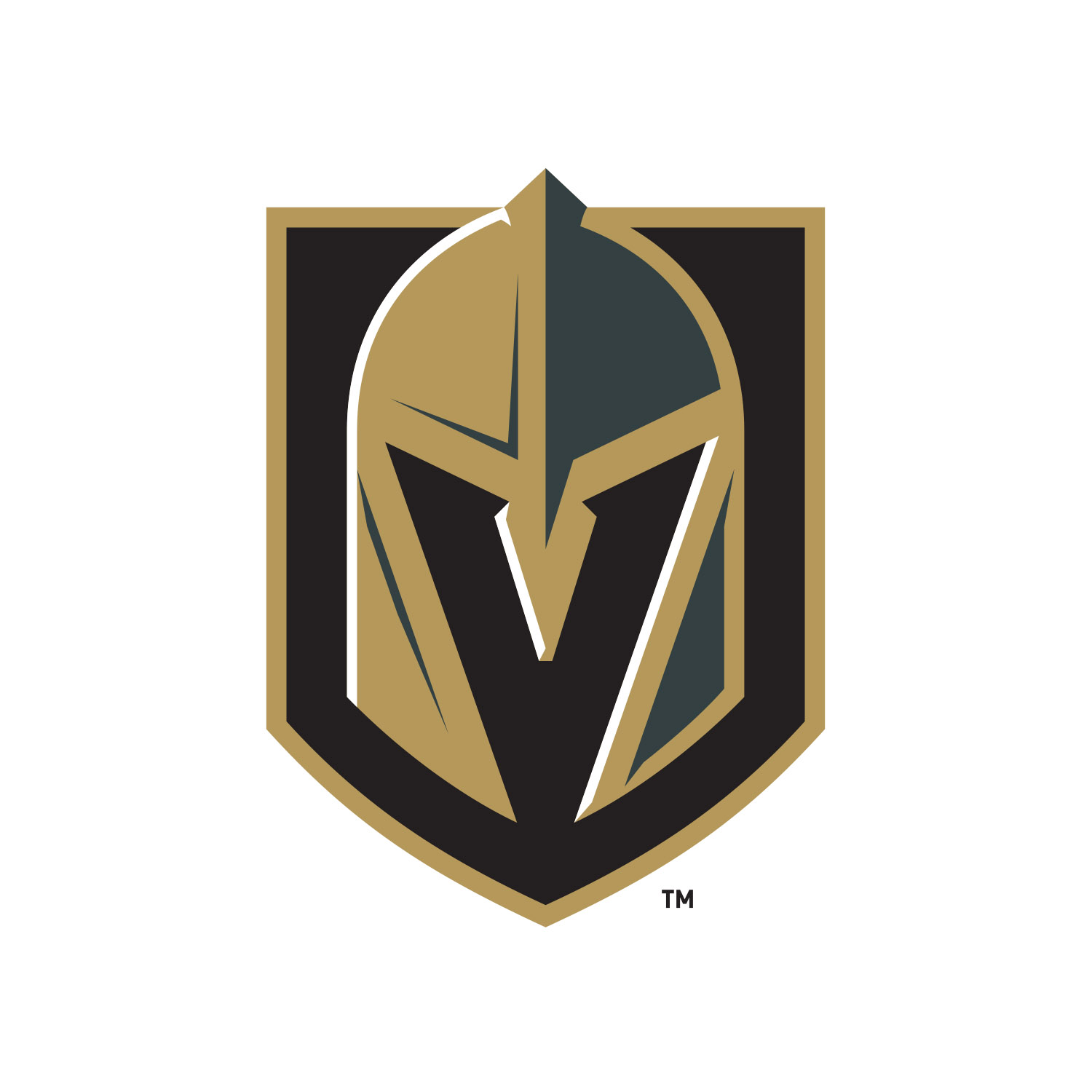 ***
The 32-in-32 Series is an annual event here at DobberProspects! Every day in July we will be bringing you a complete breakdown of a team's Draft, and insights into their off-season movements thus far. Following this up in August, we will dive into every team's prospect depth chart with fantasy insights and implications for the upcoming seasons. Check back often, because we plan on filling your hockey withdrawal needs all off-season long!
***
By: Taylor Davis
Sin City is still celebrating after the Vegas Golden Knights brought home the first Stanley Cup in the team's brief history. As a result of the 2022-23 team's dominance in their march through the playoffs, little has changed about the roster's makeup this offseason. The main roster tweak of note has been the departure of Reilly Smith, dealt for a 2024 3rd round pick to Pittsburgh.
Among those returning to the Golden Knights this season are Adin Hill, re-signed to a two year extension, and Ivan Barbashev, re-signed for a five year pact. The two played key roles for the Knights in their run to the cup, and Hill in particular projects as the Knights 1A in net this coming season.
Outside of the aforementioned changes, the Golden Knights will largely hope to "run it back" with a similar group bolstered by young depth. In the meantime, Knights brass looked to add to that young depth with somewhat limited capital in this year's entry draft.
******
NHL Draft
Round 1, 32nd Overall – David Edstrom, C
The first of four selections made by the Golden Knights in the 2023 draft, as well as the last of the first round, was the 6-3 Swedish born center David Edstrom.
Edstrom was ranked 25th on Central Scouting's list of available European skaters, gaining steam as a first round talent as the season wore on. That hype hit another level after a dominant first line performance at the 2023 U18 tournament with Sweden, winning a silver medal while working his way into scout's game notes in every zone.
In club competition, Edstrom played at a point-per-game pace with Frölunda's J20 team, in addition to four points in 11 games at the SHL level. This offensive ability along with retrieval skills all over the ice line up with the assessment given by Vegas's director of player personnel Bob Lowes, stating Edstrom "projects as a very solid middle-six forward with a strong two-way game."
*
Round 3, 77th Overall – Mathieu Cataford, RW
The high-motored Cataford accumulated many of his points in a complementary role to Jordan Dumais with Halifax this past season, a factor which complicated his draft ranking a bit. Given the sheer dominance of Dumais, some discussion was had over where that placed Cataford's offensive game independent of the former. Despite that unknown ceiling, Cataford ranked 25th on Central Scouting's list of available North American skaters, and posted 31 goals with 75 points in 68 games this past season with the Mooseheads.
Vegas, who took Cataford with their first of two third round picks, sees Cataford as an intelligent, all-around player who's consistently in the heart of the game. Said Lowes: "What he brings is he can play any position…every line he played on, whether he was the center or the wing, it was their best line for Halifax." He could have a bottom six floor based on his tenacity alone.
*
Round 3, 96th Overall – Arttu Karki, D
Karki profiles as a 6-2 smooth skating defenseman with a loud slapshot who can move pucks with his hands and mobility, while also being a threat in the offensive zone. Scouts pick up on his toolkit with the puck on both ends of the ice, utilizing fakes and deception to open up lanes and find outlets. He will need to fill out his frame and develop an air of physicality in order for his game to translate to North America, which should help eliminate some of the poor passing decisions he makes which feel "forced" under imposing pressure. He is a tools-y player who will get time on the powerplay if he hits in a bottom-four role.
*
Round 6, 192nd Overall – Tuomas Uronen, F
The Knights weren't finished mining Finnish talent, using their eventual final pick of the draft to select Uronen. Things came together for him in his draft year, leading his HIFK U20 team offensively at above a point per game pace. Other than perhaps his shot with some refinement, there are not many tools in Uronen's game that stand out as NHL caliber at this point. However, his IQ and play on or off pucks make him projectible as a depth pro forward. He jumps over to join the OHL Ottawa 67's next season.
*****
Off-Season Moves
Incoming 
Mason Morelli, signed a two-year contract
Mason Geersten, signed a two-year contract
*
Outgoing
Nolan Patrick, UFA
Phil Kessel, UFA
Maxim Murashev, UFA
Laurent Brossoit, UFA
Jonathan Quick, UFA
Connor Cororcan, UFA
Sakari Mannine, UFA
Spencer Foo, UFA
Teddy Blueger, UFA
*
Re-Signed
Ivan Barbashev re-signed to a five-year contract
Brayden Pachal re-signed to a two-year contract
Adin Hill re-signed to a two-year contract
Brett Howden re-signed to a two-year contract
Jiri Patera re-signed to a one-year contract
Pavel Dorofeyev re-signed to a one-year contract
David Edstrom signed a three-year entry-level contract
Loaned
Ivan Morozov, Spartak Moskva (KHL)
*****
Development Camps
The future of the Knights was on display July 1st to the 6th, including the team's four most recent draft picks. The six day event not only allowed the prospects to showcase their talent to Golden Knights personnel, but also fans who attended the event at the team's practice facility, City National Arena. The team also drew on their championship roster to impart wisdom to their next wave of players, with appearances from several members of the 2022-23 team to speak to the prospects.
Along with assorted on and off ice activities, including community outreach events, the camp concluded with a traditional joint scrimmage, where Jackson Hallum led the way offensively with two tucks. 
https://www.youtube.com/watch?v=pBk2f1kYZ9I
Fans will get their next opportunity to see the team's future in September, with the team announcing their participation in the 2023 Rookie Faceoff. Vegas will play host as squads from Ducks, Coyotes, Avalanche, Kings and Sharks compete in the four day prospect showcase September 15-18.
*****
Final Thoughts
It has been a predictably quiet offseason so far for the Knights – other than the massive ongoing celebration resulting from their championship run. Fans probably will not be too concerned about the lack of new toys, and GM Kelly McCrimmon did not need to break the bank to retain Barbashev and Hill. Expect to see a few more depth signings pop up pertaining to AHL Henderson and ECHL Savannah, but the repeat roster is locked and loaded in Vegas. Enjoy the rest of your summer, Knights fans!
******
Thanks for reading! Follow me on Twitter (or is it X?) @TD_Dobber for more!
Taylor Davis
LATEST RADIO & DRAFTCASTS