August 32-in-32: Washington Capitals
Pat Quinn
2022-08-30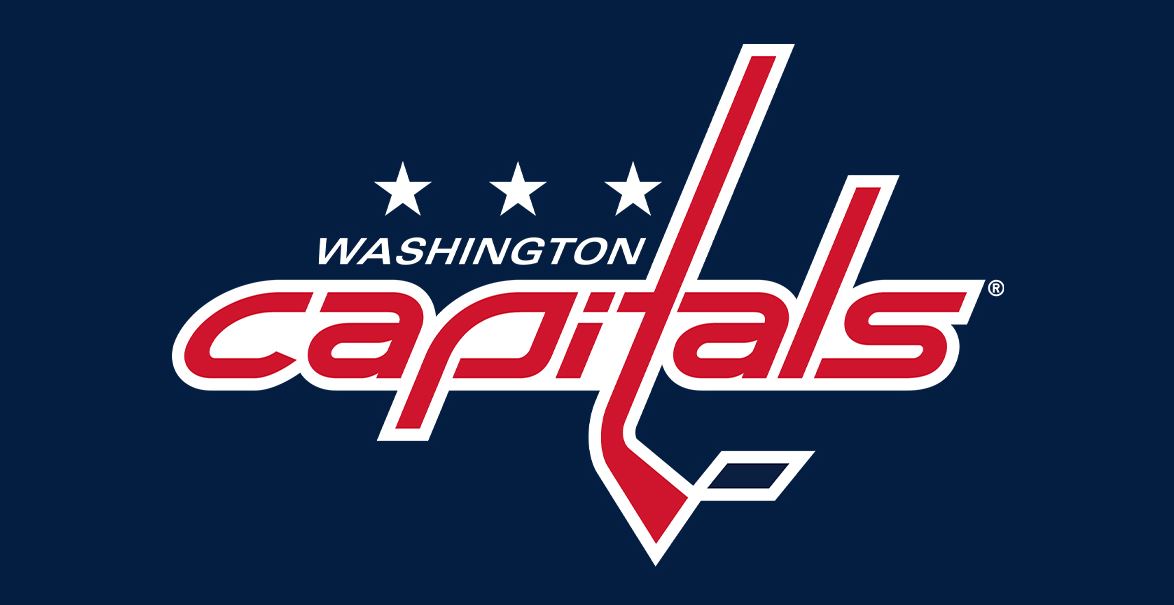 The 32-in-32 Series is an annual event here at DobberProspects! Every day in August we will be bringing you a complete breakdown of a team's Draft, and insights into their off-season movements thus far. Following this up in September, we will dive into every team's prospect depth chart with fantasy insights and implications for the upcoming seasons. Check back often, because we plan on filling your hockey withdrawal needs all off-season long!
The Capitals offseason so far has been one of small tweaks at forward and defense, and then a massive upgrade in net. The Capitals reeled in the most sought-after goalie in Darcy Kuemper in hopes to lead them to another Stanley Cup, while saying goodbye to both Vanecek and Samsonov. They also added up front in hopes that Dylan Strome and Connor Brown can add scoring to the team, and that Henrik Borgstrom can find his game, while both Tom Wilson and Niklas Backstrom recover mid-season from injuries. On defense the Capitals added some depth but are hoping another young defenseman can make the squad on the bottom pair.
The Capitals were also big winners at the draft grabbing more potential high-upside players than they have in any draft over the past few years. The Capitals again stuck road blocks at forward that may keep all of their younger players scratched or in the AHL.
Draft Recap
Round 1, Pick #20 – Ivan Miroshnichenko, LW/RW
Miroshnichenko is the exact type of player the Capitals needed to select here. His upside is amongst the best in the draft and he has a chance to be the best player in the draft when all is said and done. The last time the Capitals had a player fall to them with high upside (but not to this extent) would be Hendrix Lapierre in 2020. Both players fell due to the uncertainty with injuries, but Miroshnichenko likely would have been selected higher if not for him also being Russian.
Miroshnichenko has a high-end shot and great playmaking ability. His ability to use his size with his skating ability gives defenders fits. On the powerplay he can be lethal as well. It is unknown how he will have recovered from the Hodgkin's lymphoma but everyone hopes he gets right back in to his high level of play. He may stay in the KHL until longer than his contract expires in 2023-24 but there is a sense he will come to North America once his contract expires.
Quick should out to myself for actually calling Miroshnichenko to the Capitals in the mock draft episode of the DraftCast:
Round 2, Pick #37 – Ryan Chesley, D
Chesley was a top defenseman in the USNTDP in 2021-22. He has good size and skating ability, along with great transition play. Chesley knows both ends of the ice as he can defend exceptionally and control the play in the offensive zone while blasting in goals, which he showed by playing both special team's last season. He just kept getting better as the season wore on and could have easily been a first-round selection. Chesley may not become a big NHL scorer but with his projectable size and ability there is a high likelihood that he can become an NHL player.
In