August 32-in-32: Montreal Canadiens
Sebastian High
2022-08-15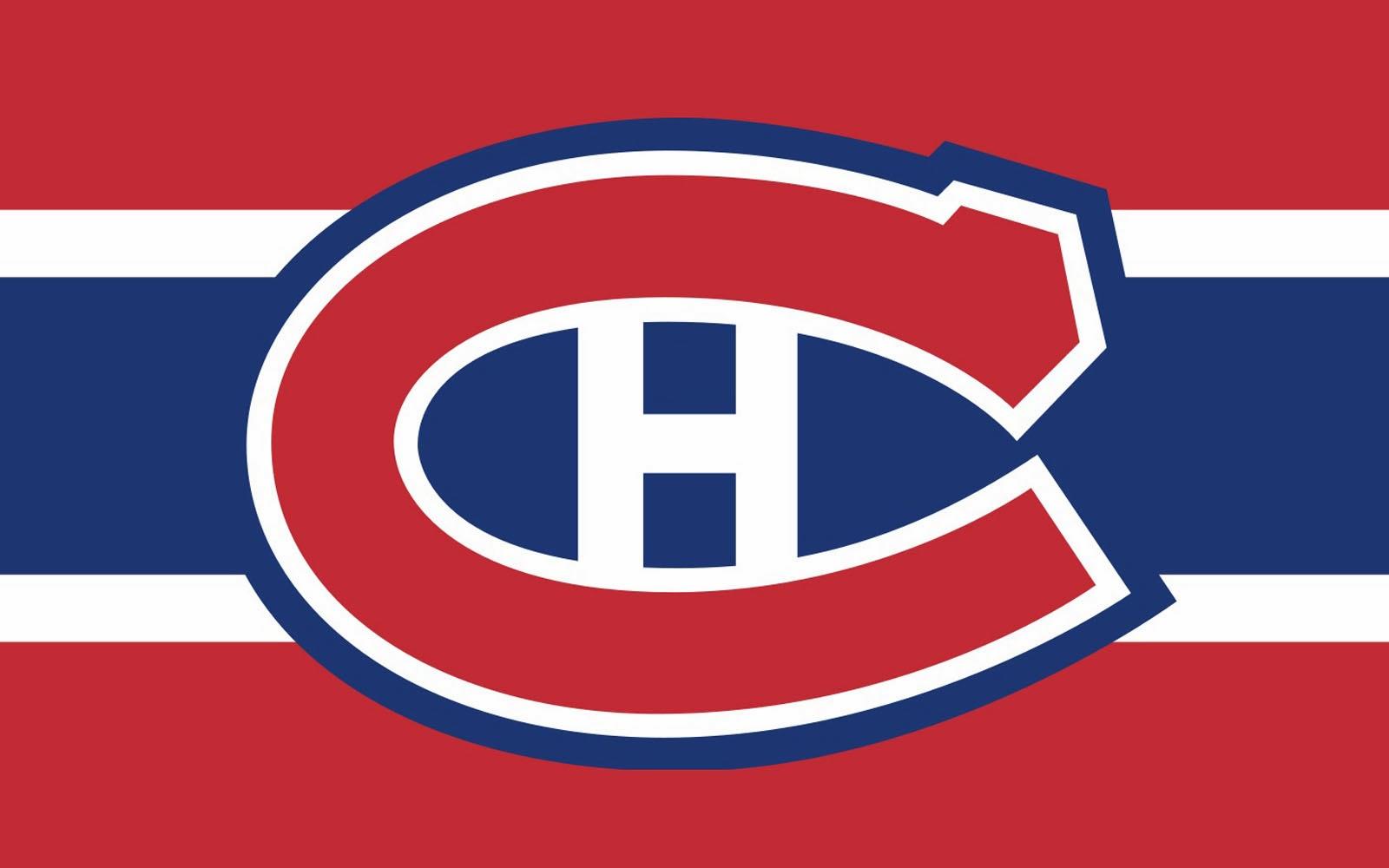 The 32-in-32 Series is an annual event here at DobberProspects! Every day in August we will be bringing you a complete breakdown of a team's Draft, and insights into their off-season movements thus far. Following this up in September, we will dive into every team's prospect depth charts with fantasy insights and implications for the upcoming seasons. Check back often, because we plan on filling your hockey withdrawal needs all off-season long!
The Montreal Canadiens are in full-on rebuild mode for the first time in over a decade. However Canadiens' management labels the current stage the team is in, it is clear that it is very different from the retools seen under Marc Bergevin's tenure. The Habs did not only sell their pending UFAs at the deadline – Ben Chiarot and Brett Kulak – but core players they were under no pressure to trade as well, in Artturi Lehkonen and Tyler Toffoli. These trades netted the Habs a handful of valuable futures – including Filip Mešár, Lane Hutson, Emil Heineman, Ty Smilanic, Justin Barron, and an unprotected 2023 1st rounder – and made it clear that management had a clear vision to build a team to be sustainable perennial contenders.
Entering the offseason with the first overall pick, 14 selections in the 2022 draft, a hellish cap situation, and – finally – a clear plan, this summer was always going to be an eventful one for the organization and was going to allow Kent Hughes and Jeff Gorton to lay the foundation of a team they believe will be excellent in a few years' time. It was fitting that the literal stage upon which the two announced the decisions that will be the foundation of the future Montreal Canadiens was at the draft in Montreal.
The Draft
The Habs entered Day one of the draft with 14 selections, but they "only" ended up using 11 of them. Picks 66 and 98 were used to acquire Kirby Dach, while pick 128 was fli