Prospect Ramblings – Prospect Streaming for the Final 11 Days
Pat Quinn
2021-04-28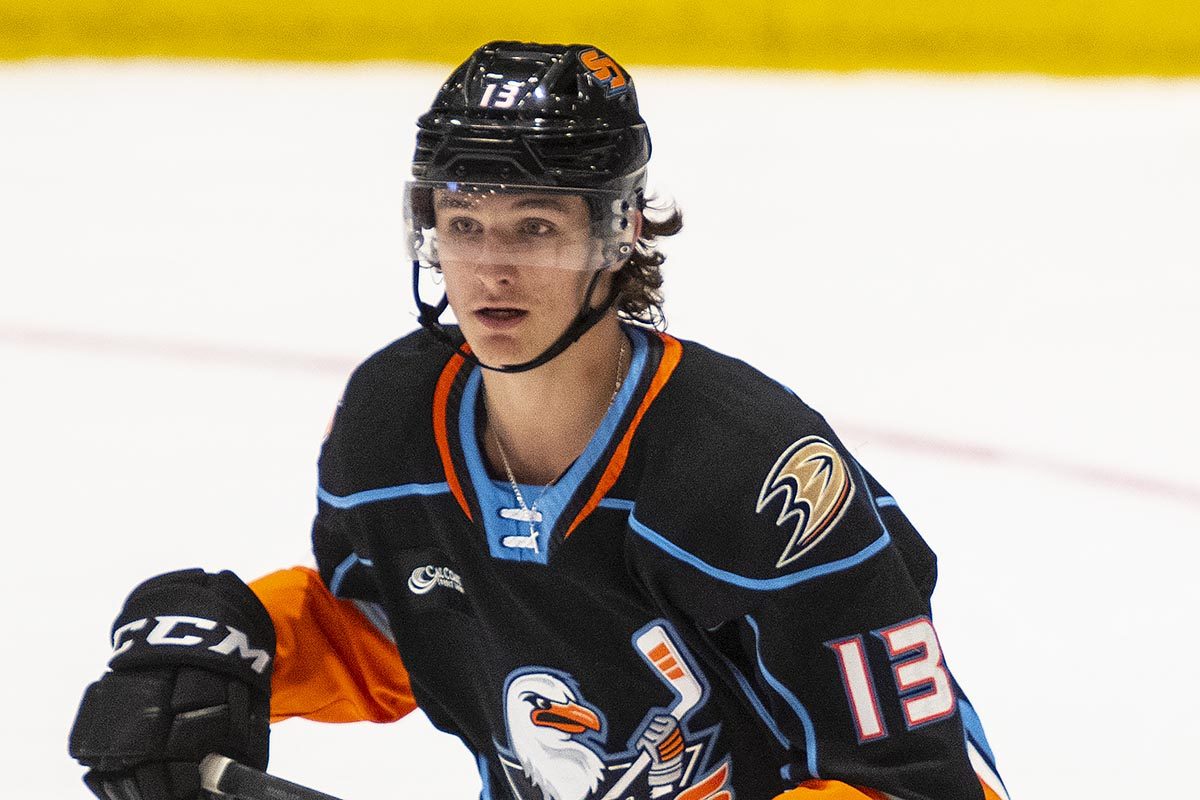 Welcome to the Thursday Prospect Ramblings. With the season winding down more teams on the outside of the playoffs are adding prospects to their rosters to see what they have, or give a chance to showcase themselves. Additionally, teams going in to the playoffs may add in a prospect or two to give vets a rest. I will try to get a sense of who could be available to add as they may get bigger minutes for at least for the next 11 days, as that is all that is left in most H2H match ups, well at least if you are using Yahoo, Fantrax is great and added on some extra days for my keeper leagues season (so ask them ASAP if you are wanting some additional games).
Here is my #GoodTweet of the week:
*****************
First let us take a gander at Frozen Tools to see who plays the most vs the least during the next 11 days, and with that I am still amazing that this Sunday has one (!!!!!) game scheduled, must be lots of competition for ratings on that day
Four teams to avoid, with only four games during that span: Calgary, Florida, Nashville and Winnipeg. Especially avoid Calgary, Detroit and Florida with two games in the last H2H week, and Detroit finishing this H2H week with a back-to-back with Tampa Bay (unless Tampa Starts McElhinny for those games)
23 teams play six games in these remaining 11 days, but 24 teams play four games in the last week so there are plenty of advantages in there.
Teams that are out who play six games will get more prospects in the line up than teams battling for the playoffs; Arizona, Chicago, Dallas, and Vancouver will try to ice the most veterans possible. The teams I want to key on are: Anaheim, Buffalo, Los Angeles, New Jersey, and San Jose. I would add Philadelphia but the teams line up is just so full that anyone they call up likely will not get a starring role.
Anaheim
It is pretty safe to say that Jamie Drysdale is in the NHL to stay, and the Ducks seem to have a random fixation with calling up different Carricks (Sam or Trevor). The obvious key here is Trevor Zegras who was recalled by Anaheim on the 26th, after 12 points in nine games playing centre for the San Diego Gulls. He should get prime time in the line up to finish the season. Benoit-Olivier Groulx, Jacob Perrault, and Andrew Poturalski may get some time as well.
Buffalo
The Sabres al