November 31-in-31: Philadelphia Flyers
Edric Joseph
2020-11-22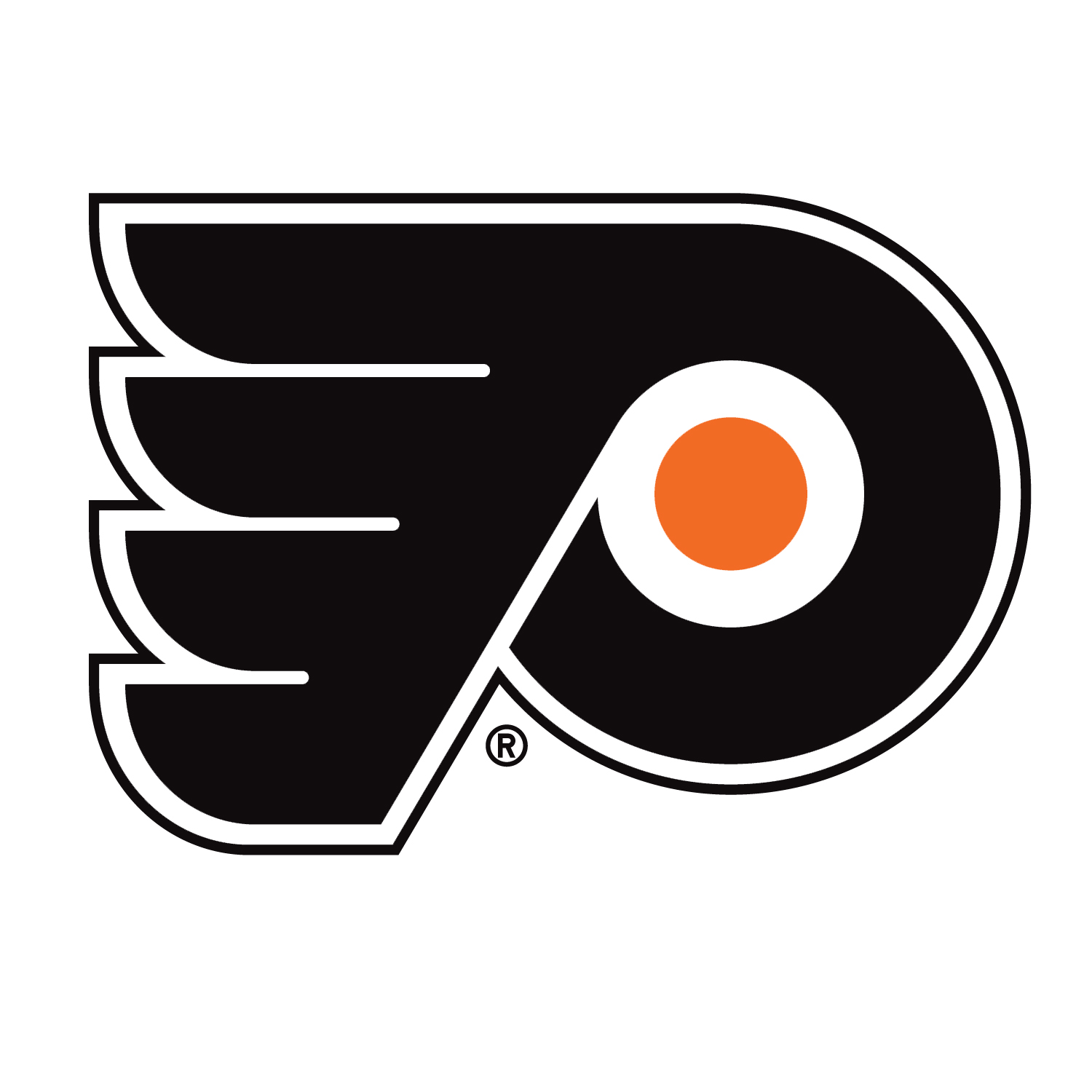 The 31-in-31 Summer Series is an annual event here at DobberProspects! Things being what they are, we had to move it to November. Every day in November we will be bringing you a complete breakdown of a team's draft, and insights into their off-season movements thus far. Following this up, the December 31-in-31 Series will dive into every team's prospect depth charts with fantasy insights and implications for the upcoming seasons. Check back often, because we plan on filling your hockey needs all winter long.
It would seem that the Flyers window for Stanley Cup contention and deep playoff runs is just opening. Leading up to regular season play being paused and eventually stopped due to the pandemic, no team in the league was as hot as the Flyers were. Had the 2019-2020 season gone as originally planned the playoffs, and perhaps even the Stanley Cup Finals, would have looked very differently. Regardless, they have to have one of the better teams in the league when it comes to major-league talent while boasting a desirable pipeline of prospects.
Round 1, 23rd overall – Tyson Foerster, RW/C (Barrie Colts, OHL)
The Philadelphia Flyers picked up the pieces and moved on as well as they could have after a disheartening postseason run. With only five picks, they did an adequate job of getting potential NHLers. In recent memory, Philadelphia has been rather adept with making the most of the teams picks. For that reason, some allowance is in order before people resent them too much for taking Tyson Foerster at 23.
With that selection, the Flyers got one of the best finishers in the draft. His shot is not being questioned and rightfully so. His hands are among the best in the class. That being said, Foerster's chief caveat at this time would be his skating. It would seem the Flyers are keen on skill even if it comes at with some potential drawbacks in the way of athleticism and mobility. It's hard to say Foerster plays as high up in the lineup as he could without getting open and creating opportunities for himself more efficiently.
Round 2, 54th overall – Emil Andrae, D  (HV71, SHL)
While the Flyers' first-round activity raised some questions, it was on day two where they really shined. The team really went for it with Andrae at 54, a guy that took something of a tumble as he was projected to be a later first-round pick. He's built for the modern game as he is a smaller defenseman that makes his mark on the offensive side of the puck. He is a harder-hitting defender than what we have typically come to expect of Swedish Hockey. If anything he would do well to take it easy so as not to be out of position all that often. He would also do well to improve his skating as he is not that fast a skater for a smaller fellow.
Round 4, 94th overall – Zayde Wisdom, RW (Kingston Frontenacs, OHL)
The Flyers got sentimenta