November 31-in-31: Philadelphia Flyers
Edric Joseph
2020-11-22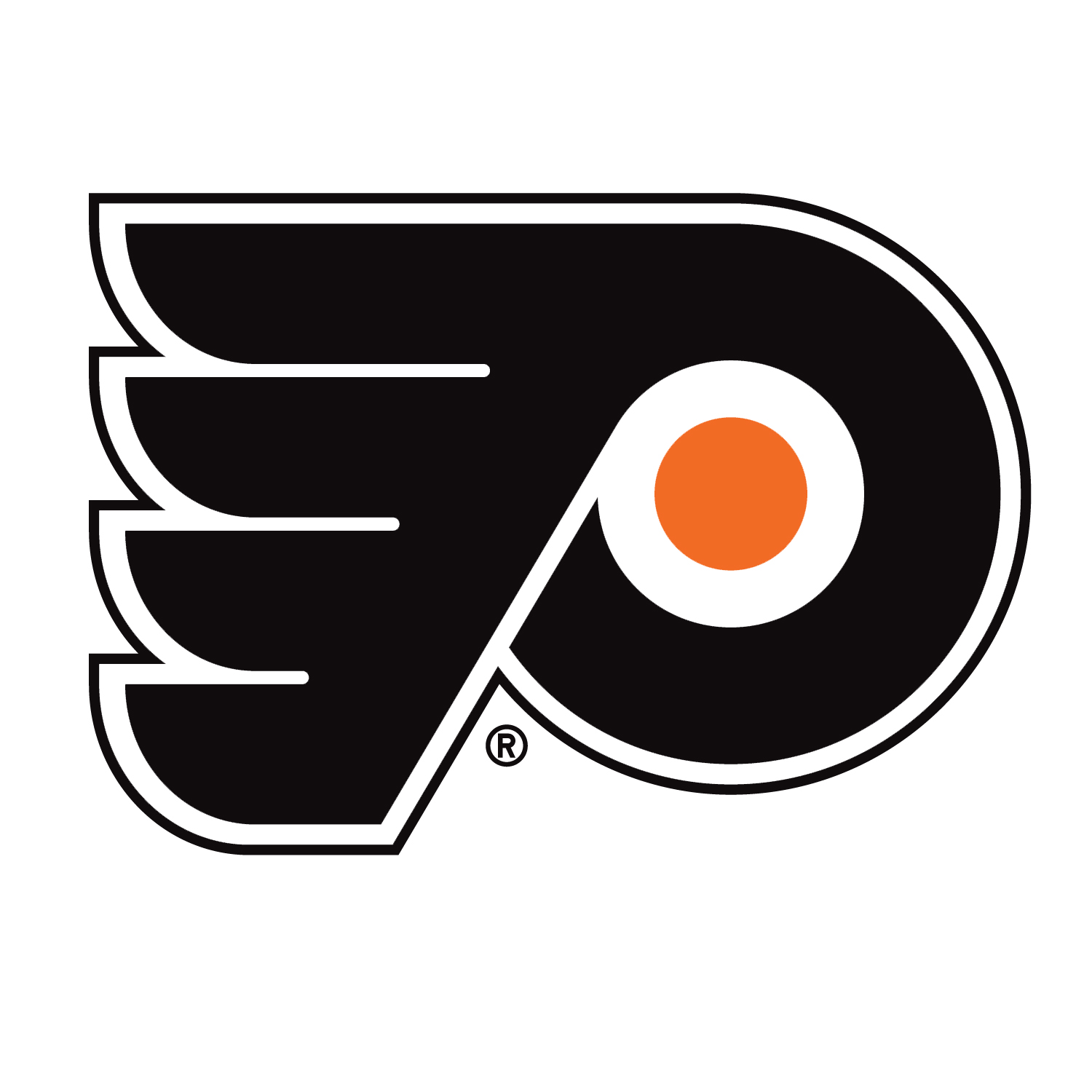 The 31-in-31 Summer Series is an annual event here at DobberProspects! Things being what they are, we had to move it to November. Every day in November we will be bringing you a complete breakdown of a team's draft, and insights into their off-season movements thus far. Following this up, the December 31-in-31 Series will dive into every team's prospect depth charts with fantasy insights and implications for the upcoming seasons. Check back often, because we plan on filling your hockey needs all winter long.
It would seem that the Flyers window for Stanley Cup contention and deep playoff runs is just opening. Leading up to regular season play being paused and eventually stopped due to the pandemic, no team in the league was as hot as the Flyers were. Had the 2019-2020 season gone as originally planned the playoffs, and perhaps even the Stanley Cup Finals, would have looked very differently. Regardless, they have to have one of the better teams in the league when it comes to major-league talent while boasting a desirable pipeline of prospects.
Round 1, 23rd overall – Tyson Foerster, RW/C (Barrie Colts, OHL)
The Philadelphia Flyers picked up the pieces and moved on as well as they could have after a disheartening postseason run. With only five picks, they did an adequate job of getting potential NHLers. In recent memory, Philadelphia has been rather adept with making the most of the teams picks. For that reason, some allowance is in order before people resent them too much for taking Tyson Foerster at 23.
With that selection, the Flyers got one of the best finishers in the draft. His shot is not being questioned and rightfully so. His hands are among the best in the class. That being said, Foerster's chief caveat at this time would be his skating. It would seem the Flyers are keen on skill even if it comes at with some potential drawbacks in the way of athleticism and mobility. It's hard to say Foerster plays as high up in the lineup as he could without getting open and creating opportunities for himself more efficiently.
Round 2, 54th overall – Emil Andrae, D  (HV71, SHL)
While the Flyers' first-round activity raised some questions, it was on day two where they really shined. The team really went for it with Andrae at 54, a guy that took something of a tumble as he was projected to be a later first-round pick. He's built for the modern game as he is a smaller defenseman that makes his mark on the offensive side of the puck. He is a harder-hitting defender than what we have typically come to expect of Swedish Hockey. If anything he would do well to take it easy so as not to be out of position all that often. He would also do well to improve his skating as he is not that fast a skater for a smaller fellow.
Round 4, 94th overall – Zayde Wisdom, RW (Kingston Frontenacs, OHL)
The Flyers got sentimental in the fourth-round, selecting Zayde Wisdom of the OHL's Kingston Frontenacs. It is hard not to cheer for such a player, and he has third-line upside to boot. While there is no denying Wisdom's compete level, it is hard to say how much offensive firepower he has on his own as he has been playing with Shane Wright for much of his time with Kingston. The Flyers sure seemed confident as they wasted little time in signing him to his entry-level contract.
Round 5, 135th overall – Elliot Desnoyers, LW  (Halifax Mooseheads, QMJHL)
If neither Wisdom or Foerster are the talk of the Flyers' draft, so far, it would have to be Elliot Desnoyers. Regardless, Desnoyers has been the best value pick for them so far. He has been a real weapon for the Halifax Mooseheads with 24 points and counting this season as well as multiple QMJHL Player of the Week honors. He has solid hands and to help him in his professional endeavours he really ought to supplement his above-average hockey IQ with more footspeed.
Round 6, 178th overall – Connor McClennon, RW (Winnipeg Ice, WHL)
A textbook flier selection, no pun in tended, came at pick 178 when the Flyers drafted Connor McClennon. He is undersized by NHL standards although the know-how is there. Prior to sustaining an injury in early 2020 he was having a terrific season. He is not Nikolaj Ehlers although there is some Ehlers in his style of play between his zone entries and shot generation, particularly his zone entries. Not unlike Bryce Brodzinski in last year's draft, this is a roll of the dice that can work if the athletic tools can augment the talent that's already there.
Offseason Moves
The offseason beyond the draft was rather pedestrian for the Flyers. Other than allegedly being interested in some top-four defensemen there was not a whole lot of intrigue there. The team was keen on keeping the lineup together. To that end, Alex Lyon, Nicholas Aube-Kubel, Robert Hagg, Brian Elliot were all Justin Braun signed to contract extensions. Longer-term projects such as Felix Sandstrom, German Rubtsov, Kirill Ustimenko, Linus Sandin, David Kase, Maxim Sushko and Linus Hogberg have been assigned to European hockey clubs. Matt Niskanen has elected to call it a career, thereby making more space to work on signing and amply playing the likes of Myers and Sanheim in the near future.
Nolan Patrick signed a one-year pact as a restricted free agent. Staying on the ice is the main thing at this time as he will need to show his migraine disorder is in check as much as it can be, before seeing if he can be a shot in the arm to the Flyers top-six at some point. As far as new kids on the block go, Derrick Pouliot and Erik Gustafsson have been signed to one-year agreements, with Pouliot's being a contract of the two-way variety. It's tough to see either of them being more than depth players at this point.
A full analysis of what this does to the depth chart will come in next month's 31-in-31 series.
******
Thanks for reading. Tune in tomorrow when we take a deep dive on the Pittsburgh Penguins' 2020 draft!
Edric Joseph
LATEST RADIO & DRAFTCASTS