July 31-in-31: Winnipeg Jets
Jamie Zadow
2019-07-31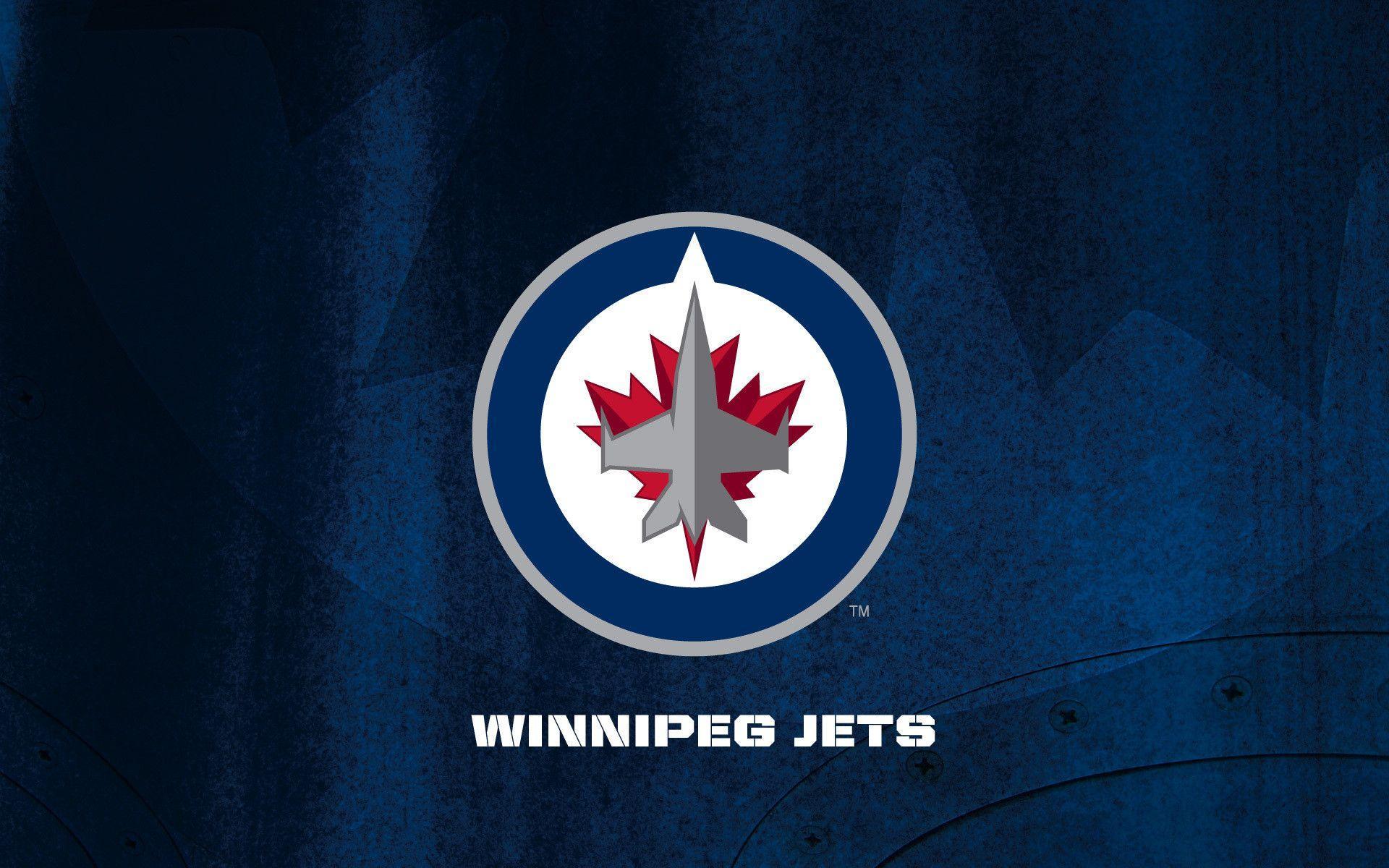 ***
Welcome to our annual 31-in-31 Summer Series here at DobberProspects! Every day in July we will be bringing you a complete breakdown of a team's draft, notes from their development camp, and insights into their off-season moves so far. Following this up, the August 31-in-31 Series will dive into every team's prospect depth charts with fantasy insights and implications for the upcoming seasons. Check in often, because we plan on filling your hockey withdrawal needs all summer long!
***
After a disappointing first-round exit in six games to the eventual Stanley Cup winner, the St. Louis Blues, this was perhaps the biggest off-season for the Winnipeg Jets to date. With three key restricted free agents in need of contract extensions — Kyle Connor, Patrik Laine and Jacob Trouba — and Tyler Myers headed for unrestricted free agency, Kevin Cheveldayoff had his hands full. 
Cheveldayoff acted swiftly, sending Trouba packing to the New York Rangers in exchange for defenseman Neal Pionk and the 20th overall pick in the NHL Entry Draft. A fair price for the Jets as they then turned that draft pick into Ville Heinola, a Finnish defenseman with strong skating and puck-moving ability. 
It seemed that Myers was destined to land elsewhere — eventually signing a five-year, $30-million deal with the Vancouver Canucks — so, the Jets made defense a priority in the draft with the selection of two defensemen to start things off. 
DRAFT RECAP
The Jets had just five picks in June's draft, but they definitely made them count. Cheveldayoff zeroed in on Heinola in the first round and then followed that up by selecting right shot defenseman Simon Lundmark out of Sweden. The European tour continued in the fourth round when the front office scooped up Finnish center Henri Nikkanen — an area where they have plenty of depth on the NHL roster and into their development system. Cheveldayoff rounded out his selections in the fifth round with a pair of BCHL players, center Harrison Blaisdell and goalie Logan Neaton. 
1st Round, 20th Overall: Ville Heinola, D
Heinola entered the draft as the fourth-ranked European skater by NHL Central Scouting and for good reason. His career numbers may not be flashy, but he's a great skater that sees the ice well to make an excellent first pass out of the defensive zone. Heinola had a strong campaign for Lukko in Liiga last year, racking up two goals and 14 points in 34 games. The Jets got thinner at the NHL level on the blueline, but the addition of Heinola to their deep prospect pool on the back end is another sign of a great move by the front office. The 18-year-old will draw comparisons to fellow Finnish defenseman and future teammate Sami Niku, but his upside should be much higher. 
2nd Round, 51st Overall: Simon Lundmark, D
The Jets kept the defensive theme rolling, selecting Lundmark, a 6-2, 197-pound right shot defenseman out of the Swedish Hockey League. Another strong, puck-moving blueliner, Lundmark excels best in the defensive aspects of the game. In his first real taste of professional hockey, his offensive numbers hardly translated as he tallied just three assists in 28 games with Linkoping HC last season. He's rarely caught out of position and makes strong defensive reads, putting himself in positive situations to win the majority of puck battles in his own zone. 
4th Round, 113th Overall: Henri Nikkanen, C
We know how much the Jets love their Finnish talent and they went back to the well once more  in the fourth round with the selection of Nikkanen. The verdict is still out on Nikkanen as is 2018-19 season was derailed by injuries, but when healthy he showed the type of offensive upside that had scouts thinking first-round talent heading into his draft year. In 12 international contests, Nikkanen finished with two goals and 11 points overall. At 6-2 and 185 pounds, he has time to develop and grow into his body, further building on his strength in front of the net. Some in the hockey community think this could be a big time steal for the Jets in the fourth round.
I was clipping goals from yesterday's #U18 game. The setup here by Henri Nikkanen (#12) is pretty good and worth a second look. #2019NHLDraft pic.twitter.com/fjL3QNQp8b

— Jokke Nevalainen (@JokkeNevalainen) November 9, 2018
5th Round, 134th Overall — Harrison Blaisdell, C/W
The Jets acquired this pick from the Philadelphia Flyers in exchange for the rights to then pending UFA, Kevin Hayes. With it, the front office added another center — who has the ability to play the wing — to an already crowded pipeline at the position. Blaisdell plays a very high-tempo style of game, using the quickness of his feet to keep opposing defenders off-balanced. Last season, he put up stellar offensive numbers for the Chilliwack Chiefs in the BCHL, tallying 33 goals and 58 points in just 51 games. 
5th Round, 144th Overall, Logan Neaton, G
With their final pick of the draft, the Jets added some goaltending depth. Neaton is also a BCHL alumni, posting stellar numbers during the regular season — 32-8-7, 1.92 GAA, .914 SV% and 5 SO. He was even better when his team needed him in the playoffs, leading Prince George to a Doyle Cup victory on the heels of a 20-3 record, 1.56 GAA, .939 SV% and 3 SO's. Pretty impressive stuff from the 20-year-old, who plans to play for the University of Massachusetts-Lowell next year, a team that Jets starter Connor Hellebuyck played for between 2012-14. 
***
DEVELOPMENT CAMP
The Jets held their development camp the week of June 24-28 with 41 players attending overall, including 17 undrafted players. Many of the big name prospects participated, including Kristian Vesalainen, as he will try to make the opening night roster in October. 
***
OFF-SEASON MOVES
This summer has seen its share of roster turnover for the Jets, specifically their depth on the blueline and in the bottom six. In May, the front office awarded Leon Gawanke with a three-year entry level contract, he's been a main staple on the blueline in the QMJHL the last two years. Cheveldayoff followed that up with a few RFA extensions, most notable one year deals for both Laurent Brossoit and C.J. Suess. 
As stated earlier, the two biggest departures from the Jets' roster were Hayes and Trouba, but there was a solid return as Cheveldayoff turned that into three prospects, and one in Neal Pionk that is expected to be in the opening night lineup. The loss of Myers also further complicates things for the Jets, but personally, the Canucks overpaid and I don't think Cheveldayoff will lose any sleep over it. 
Again, free agency created some headaches for the front office as both Ben Chiarot (Montreal) and Brandon Tanev (Pittsburgh) landed new free agent deals elsewhere. On top of that, an arbitrator awarded Andrew Copp a two-year, $4.56-million deal. I think the Jets were fine with that. Still plenty of work for Cheveladyoff to do as Kyle Connor and Patrik Laine still need new contracts. There were talks of opposing GM's willing to offer sheet Connor, but since earlier this month, those discussions seemed to have died down. 
Additions:
Leon Gawanke, David Gustafsson, Andrei Chibisov, Joona Luoto, Neal Pionk, Anthony Bitetto, Mark Letestu, Kristian Reichel, Alexis D'Aoust, Ville Heinola and Adam Carlson
Subtractions:
Kevin Hayes, Jacob Trouba, Tyler Myers, Ben Chiarot, Brandon Tanev, Matt Hendricks, Bogdan Kiselevich, Par Lindholm, Alex Broadhurst, Nicolas Kerdiles, Ken Appleby, Marko Dano, Joe Morrow and Jimmy Oligny06
***
Follow me on Twitter @jamiezadow
LATEST RADIO & DRAFTCASTS