July 31-in-31: Winnipeg Jets
Jamie Zadow
2019-07-31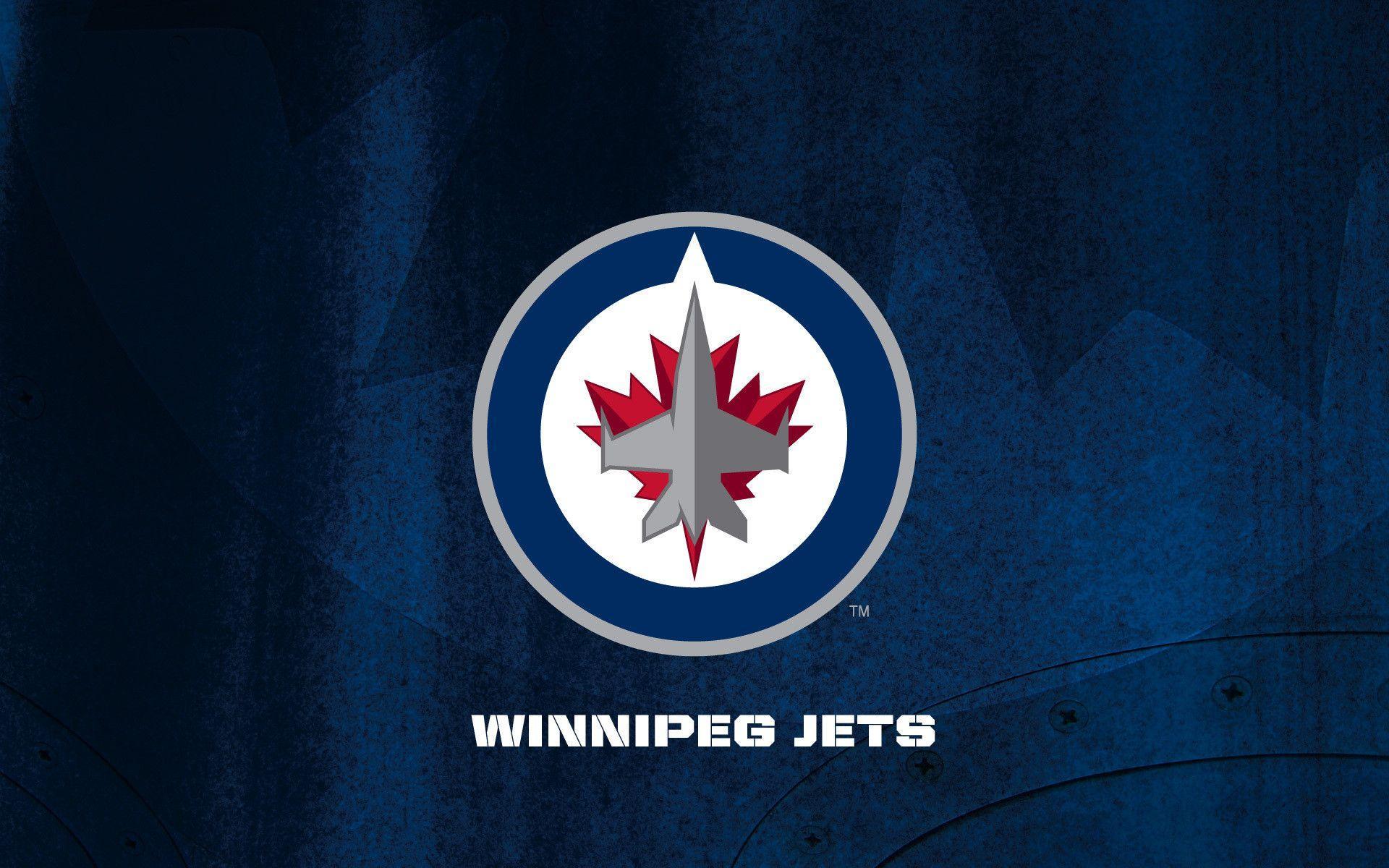 ***
Welcome to our annual 31-in-31 Summer Series here at DobberProspects! Every day in July we will be bringing you a complete breakdown of a team's draft, notes from their development camp, and insights into their off-season moves so far. Following this up, the August 31-in-31 Series will dive into every team's prospect depth charts with fantasy insights and implications for the upcoming seasons. Check in often, because we plan on filling your hockey withdrawal needs all summer long!
***
After a disappointing first-round exit in six games to the eventual Stanley Cup winner, the St. Louis Blues, this was perhaps the biggest off-season for the Winnipeg Jets to date. With three key restricted free agents in need of contract extensions — Kyle Connor, Patrik Laine and Jacob Trouba — and Tyler Myers headed for unrestricted free agency, Kevin Cheveldayoff had his hands full. 
Cheveldayoff acted swiftly, sending Trouba packing to the New York Rangers in exchange for defenseman Neal Pionk and the 20th overall pick in the NHL Entry Draft. A fair price for the Jets as they then turned that draft pick into Ville Heinola, a Finnish defenseman with strong skating and puck-moving ability. 
It seemed that Myers was destined to land elsewhere — eventually signing a five-year, $30-million deal with the Vancouver Canucks — so, the Jets made defense a priority in the draft with the selection of two defensemen to start things off. 
DRAFT RECAP
The Jets had just five picks in June's draft, but they definitely made them count. Cheveldayoff zeroed in on Heinola in the first round and then followed that up by selecting right shot defenseman Simon Lundmark out of Sweden. The European tour continued in the fourth round when the front office scooped up Finnish center Henri Nikkanen — an area where they have plenty of depth on the NHL roster and into their development system. Cheveldayoff rounded out his selections in the fifth round with a pair of BCHL players, center Harrison Blaisdell and goalie Logan Neaton. 
1st Round, 20th Overall: Ville Heinola, D
Heinola entered the draft as the fourth-ranked European skater by NHL Central Scouting and for good reason. His career numbers may not be flashy, but he's a great skater that sees the ice well to make an excellent first pass out of the defensive zone. Heinola had a strong campaign for Lukko in Liiga last year, racking up two goals and 14 points in 34 games. The Jets got thinner at the NHL level on the blueline, but the addition of Heinola to their deep prospect pool on the back end is another sign of a great move by the front office. The 18-year-old will draw comparisons to fellow Finnish defenseman and future teammate Sami Niku, but his upside should be much higher. 
2nd Round, 51st Overall: Simon Lundmark, D
The Jets kept the defensive theme rolling, selecting Lundmark, a 6-2, 197-pound right shot defenseman out of the Swedish Hockey League. Another strong, puck-moving blueliner, Lundmark excels best in the defensive aspects of the game. In his first real taste of professional hockey, his offensive numbers hardly translated as he tallied just three assists in 28 games with Linkoping HC last season. He's rarely caught out of position and makes strong defensive reads, putting himself in positive situations to win the majority of puck battles in his own zone. 
4th Round, 113th Overall: Henri Nikkanen, C
We know how much the Jets love their Finnish talent and they went back to the well once more  in the fourth round with the selection of Nikkanen. The verdict is still out on Nikkanen as is 2018-19 season was derailed by injuries, but when healthy he showed the type of offensive upside that had scouts thinking first-round talent heading into his draft year. In 12 international contests, Nikkanen finished with two goals and 11 points overall. At 6-2 and 185 pounds, he has time to develop and grow into his body, further building on his strength in front of the net. Some in the hockey community think this could be a big time steal for the Jets in the fourth round.