Colorado Avalanche – Offseason Prospect System Review
Hayden Soboleski
2018-08-08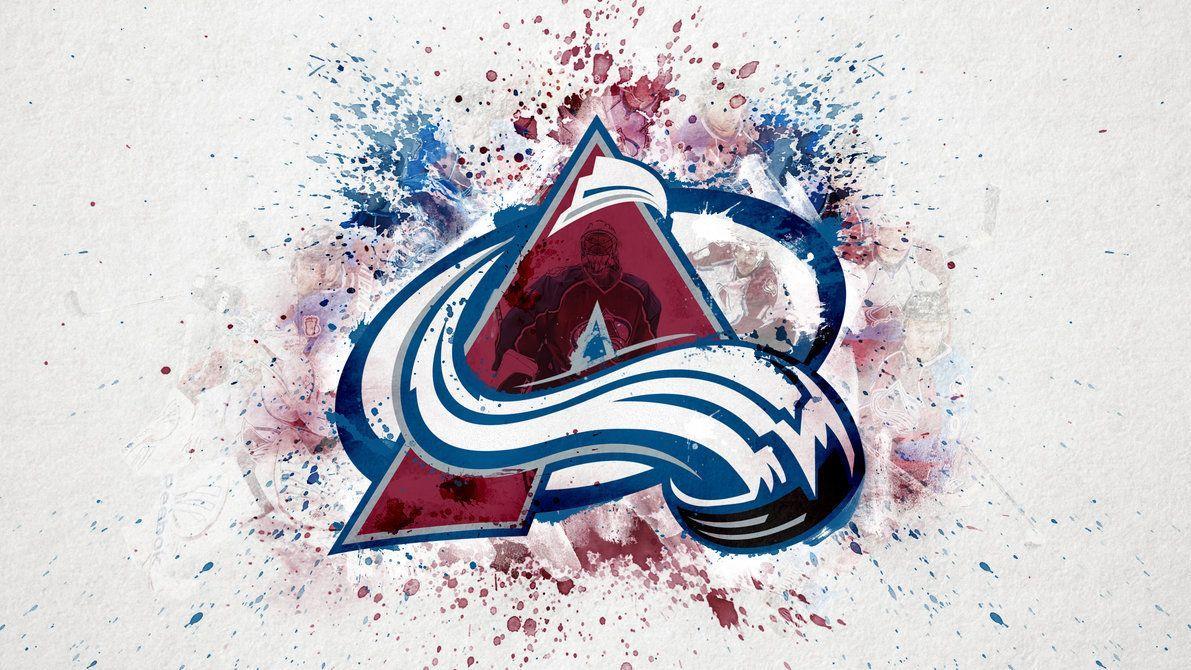 ***
Thanks for joining us for our August 31-in-31 series! Every day this month we will be taking a look at each team and diving into their prospect depth charts, risers and fallers, graduating prospects, and top ten prospects in the system.
***
OFFSEASON MOVES
Colorado's biggest move was in net this off-season. Philipp Grubauer was brought in via trade as the heir apparent to Semyon Varlamov who enters the final year of his contract. The organization lacked goalies close to earning the backup spot from within, so this move doesn't hinder any prospect trajectories in the short-term.
July 1st first wasn't overly busy for the club, but depth was signed in the forms of Matt Calvert and Ian Cole.
Cole brings some proven top-four experience to the relatively young left-side defense featuring Girard, Zadorov, and Nemeth (Cole or Nemeth will play on the right side). The only prospects close to NHL-readiness are on the right side, so this move again doesn't significantly block any upwards movement on the depth chart for the time being.
Calvert brings some energy to the bottom-six, most likely as 3LW or 4LW which does complicate things. With Nieto signing a two-year deal and looking like a full-time bottom-six LW himself, Calvert coming in makes it more difficult for AJ Greer to earn a spot out of camp, which he has been trying to do from the AHL for a couple seasons now. It also means that for Vladislav Kamenev to make his expected jump to the NHL, it will probably have to come at C (no room for learning on the wing like many young Cs tend to need). This isn't necessarily a bad thing for Kamenev, in fact it helps his fantasy value for leagues that count FW.
The most influential off-season move for the organization wasn't made by Colorado at all – Ottawa's decision to retain their 2018 1st Round pick and defer their 2019 1st Round pick to the Avs will have enormous ramifications on the upcoming season. Having a lottery pick in hand regardless of where your own team finishes in the standings grants a lot of freedom for management.
***
GRADUATING PLAYERS
The youth movement officially began in 2017-18 in Colorado, with rookies Tyson Jost, JT Compher, Alex Kerfoot, and Sam Girard (post-trade) grabbing full-time NHL jobs. AJ Greer and Dominic Toninato got extended looks thanks to injuries up front, but neither played well enough to stick around.
In 2018-19, the most notable graduate will be Vladislav Kamenev. He was ready for full-time after being acquired in the Duchene blockbuster, but broke his arm in his first game with the new team. The spot is still ready for him. Greer will get another chance to grab a bottom-six winger spot out of training camp, but his stock has fallen significantly and looks like mostly a hits and PIMs contributor unless he finally clicks. Ty Lewis is a darkhorse candidate to steal a fourth-line gig at some point this year now that he will turn pro, the guy is a ball of energy that can do it all.
Once the NCAA season ends in 2019, look for top prospects Cale Makar and Shane Bowers to get pro looks – Bowers might get a few games in the AHL but Makar will likely jump straight to an NHL tryout and be immediately fantasy-relevant.
***
RISERS
Conor Timmins – A stand-out on Team Canada at the WJCs, and another huge season in the OHL where he was one of the top-four d-men in the league. Has jumped into most "Top-50 Prospects" rankings.
Shane Bowers – A late-first-rounder in the 2017 draft, Bowers might go higher in a re-draft. Successful rookie NCAA season and developed great chemistry with the talented Tkachuk, elevating his offense to new heights.
Ty Lewis – Earned an ELC out of 2017 training camp, and went on to post a 100-point season in the WHL. Not too shabby.
FALLERS
AJ Greer – Got an extended look in the NHL but couldn't produce outside peripheral stats (albeit with minimal ice time).
Denis Smirnov – Lackluster sophomore NCAA season after lighting it up as a rookie.
Cam Morrison – Disappointing NCAA campaign, got big minutes but didn't appear to take much of a step forward.
***
PROSPECT DEPTH CHART
Prospects listed with probable leagues for the 2018-19 season.
Players on AHL-only deals not included
Left Wing
Ty Lewis, AHL
AJ Greer, AHL
Sheldon Dries, AHL
Igor Shvyrev, AHL
Sampo Ranta, USHL
Denis Smirnov, NCAA
Cam Morrison, NCAA
Travis Barron, OHL or AHL
Tyler Weiss, USDP
Julien Nantel, ECHL or AHL
Center
Shane Bowers, NCAA
Vladislav Kamenev, AHL or NHL
Brandon Saigeon, OHL
Dominic Toninato, AHL
Logan O'Connor, AHL
Josh Dickinson, AHL
Gustav Olhaver, Allsvenskan
Right Wing
Martin Kaut, AHL
Nikolai Kovalenko, MHL or KHL
Nick Henry, WHL
Scott Komachuk, AHL
Left Defense
Josh Anderson, AHL or ECHL
Ryan Graves, AHL
Danila Zhuralyov, MHL
Mason Geertsen, AHL
Sergei Boikov, ECHL
Right Defense
Cale Makar, NCAA
Conor Timmins, AHL
Nicolas Meloche, AHL 
Goalie
Adam Werner, SHL
Justus Annunen, Mestis or Liiga
Petr Kvaca, Czech L1 or L2
Spencer Martin, AHL
Shamil Shmakov, MHL
TOP TEN FANTASY PROSPECTS
***
Rookie Camp
Dates haven't yet been announced, but look out for Avs rookie camp in mid-September, immediately before training camp and pre-season. 
***
Thanks for reading and if you missed it, check out the July 31-in -31 covering the Avalanche 2018 draft here.
Hayden Soboleski
@soboleskih
LATEST RADIO & DRAFTCASTS