September 32-in-32: Nashville Predators
Curtis Rines
2022-09-18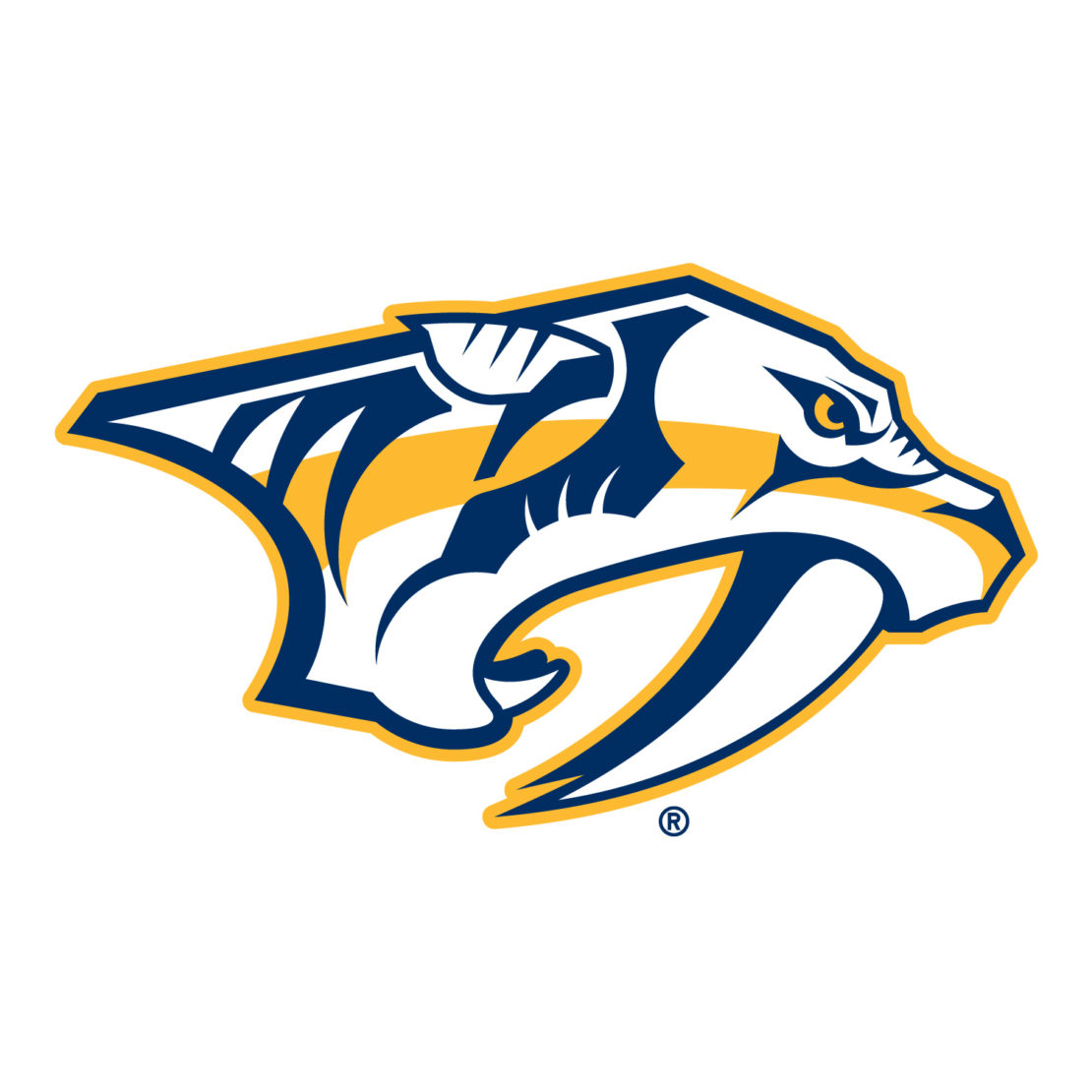 Welcome to the September 2022 edition of the DobberProspects 32-in-32 Series. This month, we are diving into the depth of each organization, looking at their recent graduates, risers, fallers and top-20 prospects. 
It has been a reasonably busy off-season for the Predators. After re-signing franchise cornerstone, Filip Forsberg, signing top-six winger Nino Niederriter, and acquiring two-time Stanley Cup champion Ryan McDonagh, it is hard to ignore the tidy work that General Manager David Poile has done this summer.
This could arguably be the most talented Predators' roster in a few seasons with a solid all-around forward group, even if it may lack some star power. Add on a deep blueline and a Vezina contender between the pipes, and Nashville should be viewed as a playoff team. 
The forward core seems to be set beside a few roster spot battles in the bottom-six that should continue through training camp, but here is my prediction of what it may look like come opening night:
Forsberg – Granlund – Duchene
Niederreiter – Johansen – Tomasino
Trenin – Sissons – Jeannot
Tolvanen – Glass – McCarron
The fourth line definitely holds some intrigue because John Hynes will have a tough time splitting up the third line, known to some as the "Herd Line." However, do you really want to of your better young players in Eeli Tolvanen (age 23), and Cody Glass (age 23), both stapled to the fourth line? It's no secret that Tolvanen's name has been thrown around in trade discussions, and if he is not trending upwards by opening night, it would not be a surprise to see him move on.
Poile seemed determined to add depth to the entire organization, and that is prevalent when looking at some of the other forward options that will be battling for a spot on the NHL roster:
Zach Sanford, Kiefer Sherwood, Thomas Novak, Mark Jankowski, John Leonard, and Cole Smith
My favourite out of the group is Zach Sanford, who is an underrated passer and I think would fit nicely on the fourth line depending on who ends up where.
If you thought the forward core was set in stone, the blueline is even more locked up. The actual pairings remain to be seen, but the seven defensemen at the NHL level are pretty clear:
Josi – Ekholm (LH)
McDonagh – Carrier
Lauzon – Fabbro
Borowiecki
The next best option in the minors is probably Kevin Gravel which shows the seven listed here are pretty straightforward and above the other options in the system. 
One name to keep an eye on in terms of blue liners is Marc Del Gaizo. The 22-year-old became a favourite for Milwaukee Head Coach Karl Taylor last season and is arguably one of the biggest reasons that the organization was okay with letting David Farrance leave in free agency.
Between the pipes, the starter is apparent, with Juuse Saros leading the way, but there remains some intrigue regarding the backup role. After an impressive playoff performance, it seemed Connor Ingram would be given the understudy role behind Saros heading into the 2022-23 season. That was all flipped upside down when the Predators signed former Blackhawks netminder Kevin Lankinen to a one-year deal. 
Lankinen had a below-average season in Chicago, posting a measly .891 save percentage but was alright in his rookie season with a .909