September 32-in-32: San Jose Sharks
Pat Quinn
2021-09-28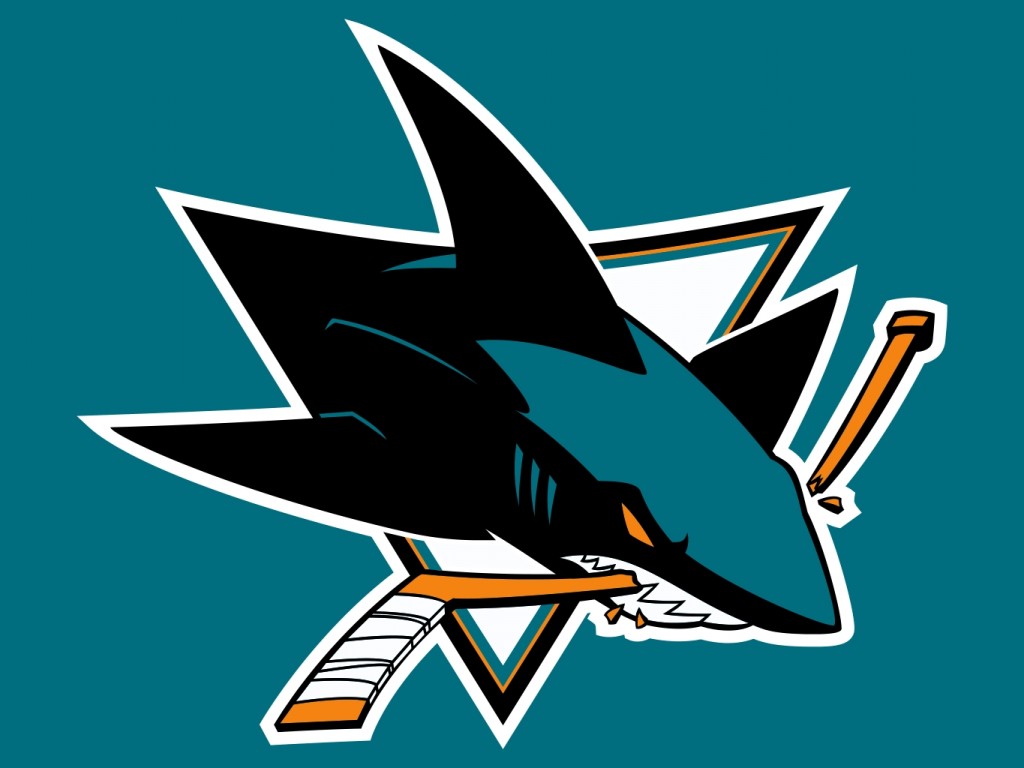 Welcome to the September 2021 edition of the DobberProspects 32-in-32 Series! This month, we will be diving into the depth of each organization, looking at their recent graduates, risers, fallers and top 20 prospects.
**********
As stated last month the Sharks seem to be in a place where management believes they are still a contending team, essentially one that needs one of those "competitive rebuilds" that never works. This teams needs a lot of players to bounce back, especially on defense, to be competitive for a playoff spot. Not to mention they are now down a top six forward as Evander Kane was not invited to training camp due to more off ice issues and awful allegations. They can still make the playoffs though as they have all new goaltending, still some dangerous forwards, and it is the Pacific.
With Kane possibly gone for the season the Sharks have at least two forward spots open. The same defense will realistically return, but the Sharks mainly hope stable goaltending turns the team around.
Graduating Players
Jonathan Dahlén, LW – Dahlén is moving to North America for, as of now, at most one year. Playing in either the AHL or the NHL is a step above the HockeyAllsvenskan league
Dillon Hamaliuk, LW – After four full seasons in the WHL for the Kelowna Rockets Hamaliuk is moving to the AHL with the San Jose Barracuda where he hopes to develop further and become a future NHLer
Artemi Knyazev, D – Knyazev is moving up from the QMJHL to the AHL as well. He may also have a chance to play a few NHL games later in the season if the Sharks are out of the playoffs
Jasper Weatherbyv, C/LW – After three seasons in the NCAA Weatherby will also play in the AHL and he too will also potentially have a chance to play in the NHL
Potential Graduates
Lane Pederson, C/W – Could secure an NHL role this year after improved AHL production and 15 games with Arizona in 2019-2020
Risers
Jonathan Dahlén, LW – He kept dominating the HockeyAllsvenskan league and now has a chance to play in the NHL. Hopefully, he stays in North America if he does have to spend most of the year in the AHL
Thomas Bordeleau, C – There were times when Bordeleau was the best player in the NCAA last year, and it is still a mystery to me that he did not make the roster for USA at the World Junior Championship
Alexander Barabanov, LW/RW – Though he could not make any more than 13 Maple Leafs games, but he scored seven points in nine NHL games for the Sharks
Joachim Blichfeld, RW – Blichfeld led the AHL with a ridiculous 4.72 shots per game, and was often the best player for the Barracuda. He has earned an NHL shot but needs to play top six time, and not seven minutes on the fourth line
Fallers
Ivan Chekhovich and Vladislav Kotkov both terminated the contracts with the Sharks
Ryan Merkley, D – His first season in the AHL did not show enough offense to make you forget about his poor defensive play. However, that is not to say he has not improved on defense as he is working on improving it, he is just prone to lots of mistakes
Prospect Depth Chart
| | | |
| --- | --- | --- |
| Left Wing | Centre | Right Wing |
| William Eklund | Lane Pederson | Joachim Blichfeld |
| Jonathan Dahlen | Noah Gregor | Alexander (Sasha) Chmelevski |
| Alexander Barbanov (LW/RW) | Thomas Bordeleau | Ozzy Wiesblatt |
| Rudolfs Balcers | Jasper Weatherby | Brandon Coe |
| John Leonard | Yegor Spiridonov | Daniil Gushchin |
| Dillon Hamaliuk | Joel Kellman | Tristen Robins |
| Adam Raska | Scott Reedy | Jake McGrew |
| Jayden Halbgewachs | | |
| | |
| --- | --- |
| Left Defense | Right Defense |
| Radim Simek | Ryan Merkley |
| Artemi Knyazev | Nicolas Meloche |
| Brinson Pasichnuk | |
| Jacob Middleton | |
| Tony Sund | |
| Santeri Hatakka | |
Goaltending
Alexei Melnichuk
Zacharie Émond
Mike Robinson
Zach Sawchenko
Benjamin Gaudreau
William Eklund
Ryan Merkley
Joachim Blichfeld
Jonathan Dahlen
John Leonard
Sasha Chmelevski
Thomas Bordeleau
Lane Pederson
Rudolfs Balcers
Alexander Barbanov
Alexei Melnichuk
Tristen Robins
Jasper Weatherby
Yegor Spiridonov
Daniil Gushchin
Benjamin Gaudreau
**************
Thanks for reading, follow me on twitter: @FHPQuinn
Pat Quinn
LATEST RADIO & DRAFTCASTS