SHL Update: March 2021
Tomáš Zahorák
2021-03-19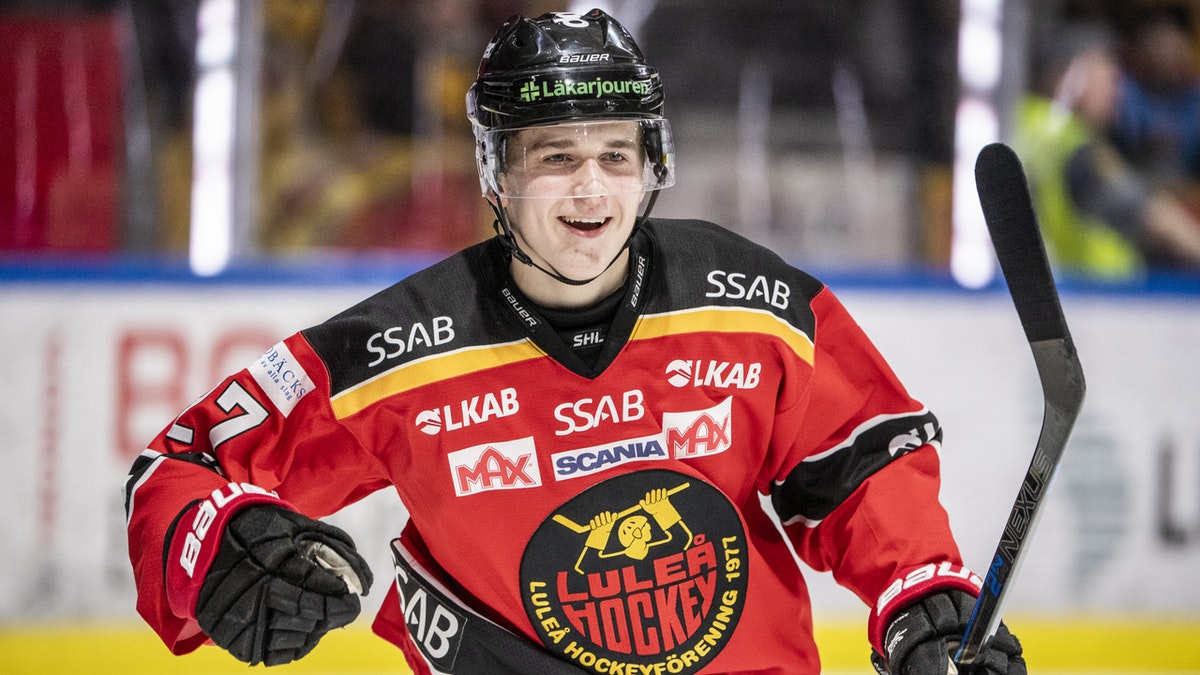 The playoffs are approaching, and the regular season is slowly coming to an end, but before the cards are all dealt on March 31st, there are still some games left. Teams are fighting for the best position in the standings. There is no rest for anyone. Many NHL prospects are still in the game to help their teams, so let us take a closer look at how some of them have performed since late February up to this date.
In Case You Missed It
Player Reports
Nils Lundkvist, RHD, Luleå HF (New York Rangers)
Lundkvist is currently second in scoring among defensemen on the team and ninth overall. What more can I say? The results speak for themselves. He has been nothing but a consistent and reliable offensive weapon for Luleå throughout the whole season. He has the highest ice time on the power play per game (3:17) and generated the most shots on goal (142), all that with the second-highest ice time (21:20) on the team.
Offensive consistency has been one of his biggest strengths. It should not be surprising that Luleå has generated four shot attempts per 60 minutes more with him on the ice than without him, which puts him in third place on the team. However, we also cannot forget to mention his contribution on the back end. Luleå has allowed just 42 shot attempts per 60 minutes with Lundkvist on the ice. It puts him in sixth place on the team and second among defensemen. With the number of minutes and the caliber of competition he faces, it is pretty impressive.
But how is he doing now, you may ask. Well, not bad at all. He scored three goals and four points in the past five outings while seeing 24 and a half minutes of action per night. I told you, consistency is one of his greatest assets. He has been great the whole season, including the last couple of contests.