November 2020 QMJHL Report
Julian Mongillo
2020-11-11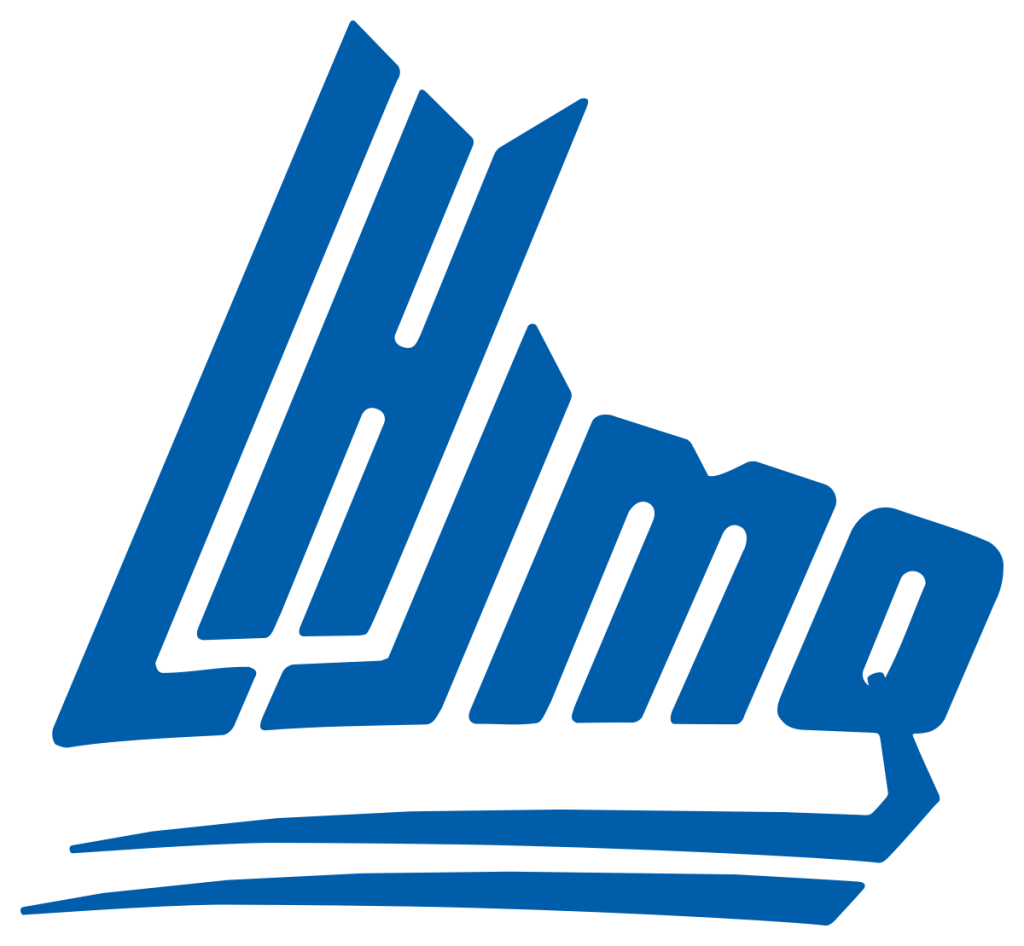 After having last season come to an abrupt end due to the emergence of the pandemic the QMJHL season returned to action on October 2, 2020. That is not to say that there aren't any risks moving forward with the 2020-2021 season or that there is a guarantee it will be completed but some changes to the league formatting have been made to curb the effects of the pandemic. 
The league has already had instances where games needed to be rescheduled due to outbreaks on teams. This trend is likely to continue throughout the year as teams must abide by regional health laws in an ever-changing situation. This does make this year much more difficult to carry out, but there is hope after seeing bigger leagues such as the NHL, NBA, and MLB complete their seasons that the QMJHL can find a way to ensure this season will be completed.
Notable League Changes for the 2020-2021 Season
In order for the league to get their season underway, they had to make some adjustments for this year. Below are some of the changes that have come into effect:
All regular-season games to be played within six-team divisions (East, West, and Maritimes Division)

Reduced 60-game regular-season schedule (8 games less than a regular 68 game season).

No fans in arenas.

President's Cup Playoff Format to be announced in December 2020. 

Fighting during games will result in 10-minute game misconducts in addition to a 5-minute major. Players will also receive a one-game suspension after their third fight, with each fight after the third one resulting in an immediate one-game suspension.

Who's Hot and Who's Not
Charlottetown Islanders – The Islanders have been able to build off their success last season after finishing seventh in the league. This season they have come to play right out of the gate opening the year winning eight of their first nine games. They currently hold the best record in the league and they can thank their potent power-play unit that is functioning at a 36.1% success rate. Forwards Thomas Casey and Cedric Desruisseaux have also contributed 17 and 16 points respectively, in the first nine games which put them both in the top five of league scoring.
Rimouski Oceanic – With the departure of Alexis Lafreniere the team is struggling to find wins through the first month of the season. The Oceanic finished fourth in the Eastern Conference last season with a record of 38-18-4-4 and 84 points. Although they are only seven games into the 2020-2021 campaign they have yet to register a win holding a 0-5-0-2 record. The hole left by Lafreniere is a big one and how shows how integral he was to the team's success. The team's lack of goal scoring and inability to keep the puck out of the net is to blame for their early-season woes.  
Acadie-Bathurst Titan – One of the more shocking stories in the league is how quickly the Titan have turned their franchise around. After finishing the last two seasons as the worst team in the entire league the Titan has catapulted themselves to a 7-1-1-1 record, good enough for second in the league through their first ten games. With plenty of 2021 draft-eligible players scattered throughout their lineup, these rookies are looking to impress the scouts this season and have done jus