August 31-in-31: Montreal Canadiens
Mike Barrett
2017-08-21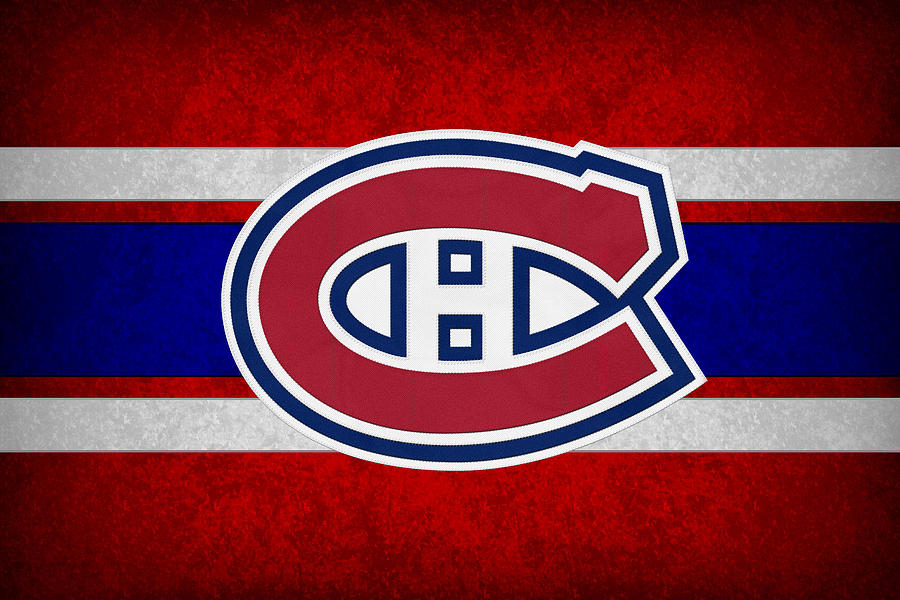 It was a roller-coaster 2016-17 season for the Canadiens that though ended in a division win, felt like bitter disappointment. The head coach was fired, their franchise player did not have an MVP-like season or playoff, and speaking of playoffs…their captain went goal-less in a first-round elimination to the New York Rangers.
Along came the draft, where the plan didn't deviate much in 12 months as the Habs virtually replicated their 2016 NHL Entry draft results when they added another quartet of defenseman and a pair of forwards to their prospect pool this past June.
But, you can always count on a Montreal summer to fill the void as General Manager Marc Bergevin provided all the excitement one fan base needs when he pulled the trigger on another blockbuster one-for-one deal; sending top prospect defenseman Mikhail Sergachev to the Tampa Bay Lightning in exchange for the Quebec-born Jonathan Drouin. It was a jaw-dropper of a deal, and one fans should be excited about as Drouin is as gifted as a player as they come, and at just 22-years-old his best hockey is ahead of him.
Karl Alzner, David Schlemko, Jakub Jerabek and Joe Morrow were signed to plug the holes created by the departures of Sergachev, Nathan Beaulieu, Alexei Emelin and 16-year Canadiens veteran Andrei Markov on left-defense.
Ales Hemsky and a slew of depth forwards were added to replace the departed Alex Radulov on the wing, so proximate prospects like Charles Hudon, Mike McCarron and Jacob De La Rose will have their work cut-out for them in training camp.
Fantasy Prospect Depth Chart
Notable changes to the prospect depth chart include:
Mikhail Sergachev – Traded to Tampa Bay Lightning
Sven Andrighetto – Traded to Colorado Avalanche
Artturi Lehkonen – Graduated
Organizational Strengths
Great goaltending depth at staggered development points
A plethora of mid-level, two-way defenseman
A lack of natural goal scorers
Elite offensive prospects
Lack of Junior level forwards
Lack of potential top-pairing defenseman
Charles Hudon

Joni Ikonen

Nikita Scherbak

Daniel Carr

Ryan Poehling

Will Bitten

Jacob De La Rose

Mike McCarron

Martin Reway

Jeremiah Addison

Lukas Vadejmo

Jake Evans

Daniel Audette