August 32-in-32: Nashville Predators
Curtis Rines
2022-08-17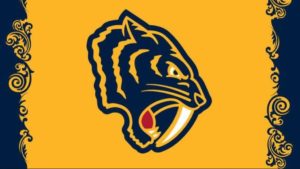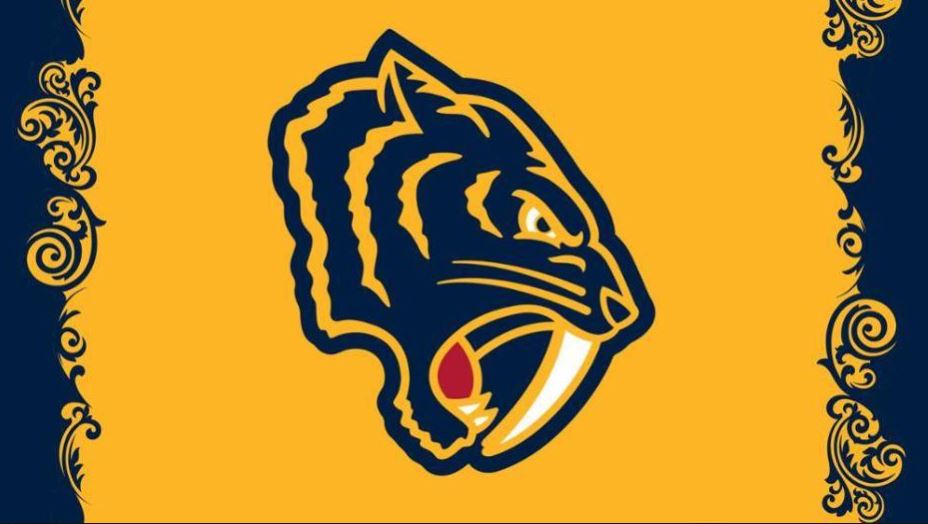 The 32-in-32 Series is an annual event here at DobberProspects! Every day in August we will be bringing you a complete breakdown of a team's Draft, and insights into their off-season movements thus far. Following this up in September, we will dive into every team's prospect depth charts with fantasy insights and implications for the upcoming seasons. Check back often, because we plan on filling your hockey withdrawal needs all off-season long!
In a crucial summer for the future of the Predators' franchise, General Manager David Poile has done quite well to keep Nashville a competitive team.
Locking up franchise cornerstone Filip Forsberg was priority number one. After months of speculation and nervousness in the fanbase, he was re-signed for another eight years, keeping the Swedish winger in Music City for, in all likelihood, the remainder of his career.
Once that enormous task was checked off the to-do list, the next step was removing the team's deadweight, which took up a lot of the overall roster depth and re-tooling those spaces to extend the window for contention even further. As you will see in the full off-season breakdown, it is fair to say that Nashville is a better team now than they were just mere months ago.
Bringing in a two-time Stanley Cup champion in Ryan McDonagh for basically a bag of pucks is a massive addition to an already strong blueline. Throw new signing Nino Niederriter alongside that, and you have two positive impact pieces added to the roster without even talking about the big picture. However, I'm getting ahead of myself.
Before we take a deep dive into the ins and out's of Nashville's summer roster changes, let's take a look at the NHL Draft.
The Draft
Round One, 17th Overall – Joakim Kemell, RW
Projected to be a top-ten pick by most scouts, Nashville was ecstatic to have Kemell fall to them at 17th overall.
The 5-foot-10 winger is a smooth skater who possesses a lethal shot. He has filled the net at all levels of competition and projects to be a top-six winger at the NHL level. His catch-and-release is among the best, as his positioning puts him in high-danger scoring locations around the ice.
Although he lacks in size, Kemell has consistently shown high-intensity forechecking skills and is not afraid to be physical when necessary. This gives him another layer to his game, allowing him to open up ice for himself and his teammates.
For a franchise that has consistently been seen as a defense-first organization, getting the upside of Kemell in the middle of the first round is the type of swing that David Poile and his scouting st