QMJHL May Report
Pablo Ruiz
2022-05-07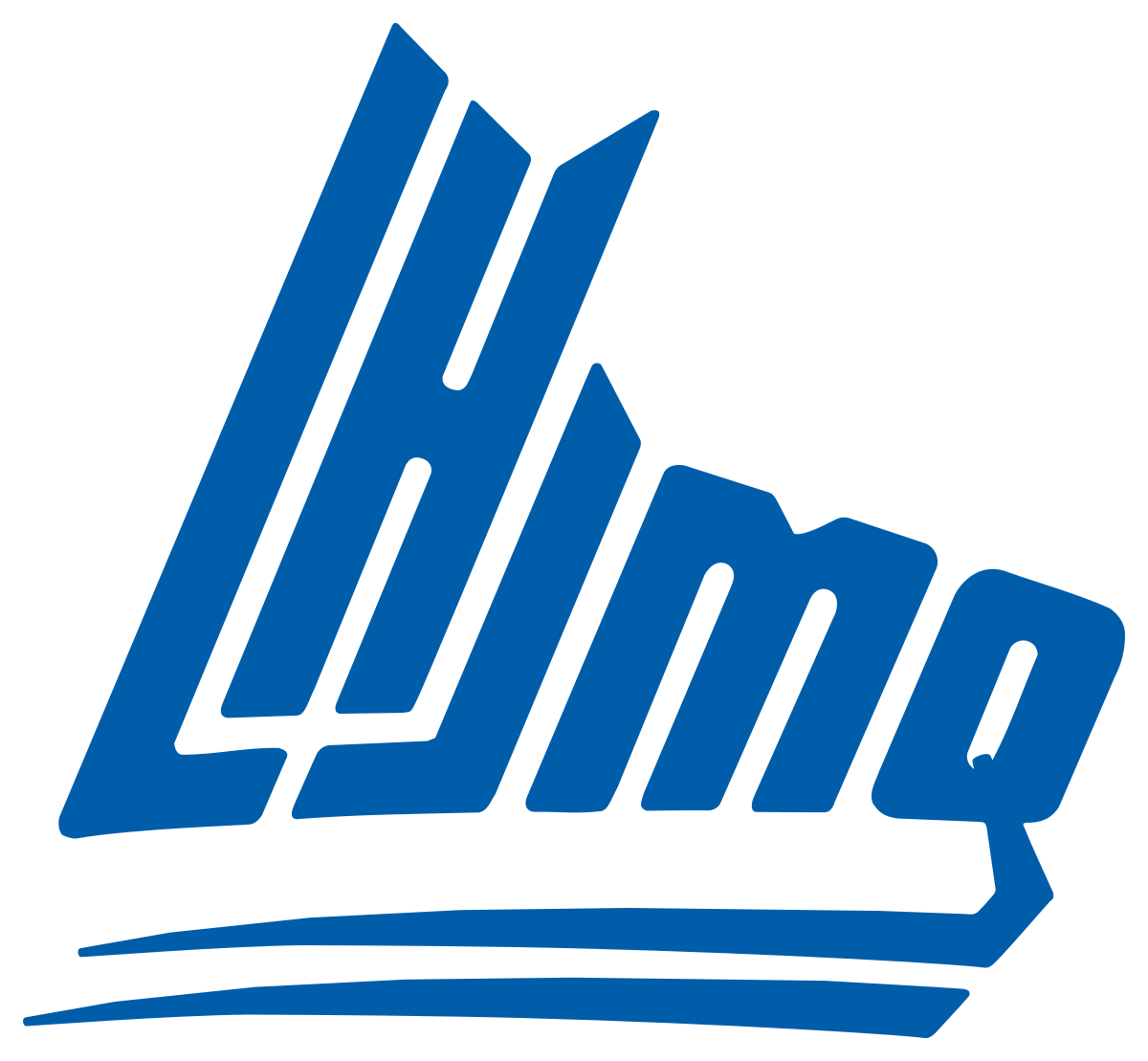 Welcome to May's edition of Dobber's QMJHL update! With the playoffs underway as of May 5th, I thought it would be a good idea to get a look at a few players who have the potential to lead their teams on a deep playoff run and have a chance to play in the first Memorial Cup since 2020.
There are a lot of talented teams in the Q this year, and since the Saint John Sea Dogs are hosting, there will be two QMJHL teams at the Memorial Cup. The playoffs are a good chance for these young players to separate themselves from the pact and boost their value with a strong playoff run, especially the draft eligible players.
Without further adieu, let's get into the list of five players to keep a close eye on during the 2022 QMJHL playoffs.
William Dufour – RW – Saint John Sea Dogs
Is there a better player to start off with than William Dufour? He lead the league in goals with 56 and finished second in scoring with 116 points, doing this all in 66 games. He has found tremendous chemistry on the Sea Dogs top line with fellow overager Josh Lawrence. Dufour and Lawrence have each played over 200 regular-season games in the Q but have only played in four and six playoff games, respectively. It is safe to assume these two will be motivated for success, knowing this is  their last opportunity at winning a championship.
Dufour, a fifth-round pick in 2020, signed his entry-level contract with the New York Islanders this past month. He will get the chance to begin his pro hockey career next year in the AHL with Bridgeport.
Nathan Gaucher – C – Québec Remparts
Gaucher is a draft-eligible centerman that spent the season on the second line of a stacked Remparts team that finished with the best record in the league during the regular season at 51-15-2. He is expected to be drafted between the late first and second round, and if he wants to ensure that he is drafted in the first round, then a strong playoffs can really boost his draft stock.
The 6-foot-3 forward is counted on to play in all situations: he is deployed on both special teams and takes faceoffs. Gaucher finished fourth in the league in faceoff percentage at 59.2% while taking the twelfth most faceoffs. Gaucher has a lot of physical tools that NHL teams will find attractive including his size and straight-line speed.
David Spacek – RD – Sherbrooke Phoenix
A personal favorite of mine, Spacek is in his second year of draft eligibility and in his rookie year in
the Q. He played in only 17 games across four levels of competition last year because of the
pandemic. In his first year playing in North America, the son of former NHLer Jaroslav Spacek led
draft-eligible defensemen in points-per-game with a 0.88 average from his 50 points in 57 games.
The nineteen year old will be heavily relied upon by Sherbrooke throughout their playoff run. The Phoenix are favourites to come out of the Western Conference, boasting some of the league's most productive players in Joshua Roy and Xavier Parent, but it will be up to Spacek to facilitate things from the backend.
Expected to go in the middle rounds of the draft, Spacek can really raise his draft stock in these playoffs, considering he didn't play much last year in his first season of eligibility.
Lukas Cormier – LD – Charlottetown Islanders
Cormier led QMJHL defenseman in both  goals and points this season, with totals of 33 and 81, respectively. He will be playing big minutes on an extremely talented Islanders team both at even strength and on the first unit powerplay.  He has a heavy and accurate shot that he likes to let off as much as possible, especially on the powerplay, where he scored 12 goals.
Cormier signed his entry-level deal back in December, given the well known salary cap issues that the Knights have Cormier could have an outside chance at playing NHL games next year, considering he will be on an affordable entry-level deal. The left-shot defenceman will start next season playing in the AHL, but do not be surprised if he gets a call-up when injuries start to occur. For now he will be focused on leading Charlotte into the playoffs as the best defenseman in the Q.  He is certainly worth picking up if you're in a keeper league, although he may still be a few years away from being a full time NHLer.
Jordan Dumais – RW – Halifax Mooseheads
On a team with multiple NHL draft picks, including 2021 first rounder Zachary L'Heureux, it was Jordan Dumais, the 5-foot-9 forward, who led the charge offensively with 109 points in 68 games. Projected to go 72nd overall by Central Scouting, Dumais' lack of size holds him back from being a sure-fire first-round pick.  The pass-first winger will be asked to be over a point per game for the Mooseheads in the playoffs, while there will be a lot of eyes on Dumais to see if he can continue to produce when the games get more physical.
Dumais doesn't possess a lot of straight line speed but makes up for his agility and his elusiveness. Whether he is drawing in multiple defenders and setting up a teammate for a high danger chance or dodging a check to get into a high danger area for a scoring chance, Dumais is always dangerous inside the offensive zone. It will be interesting to see which team takes an opportunity on a undersized forward and how early of a draft pick they are willing to use on him.
Pablo Ruiz
LATEST RADIO & DRAFTCASTS