Prospect Ramblings: Chinakhov wins, Dahlen, Lundkvist, Reichel all sign, and Caufield
Pat Quinn
2021-06-10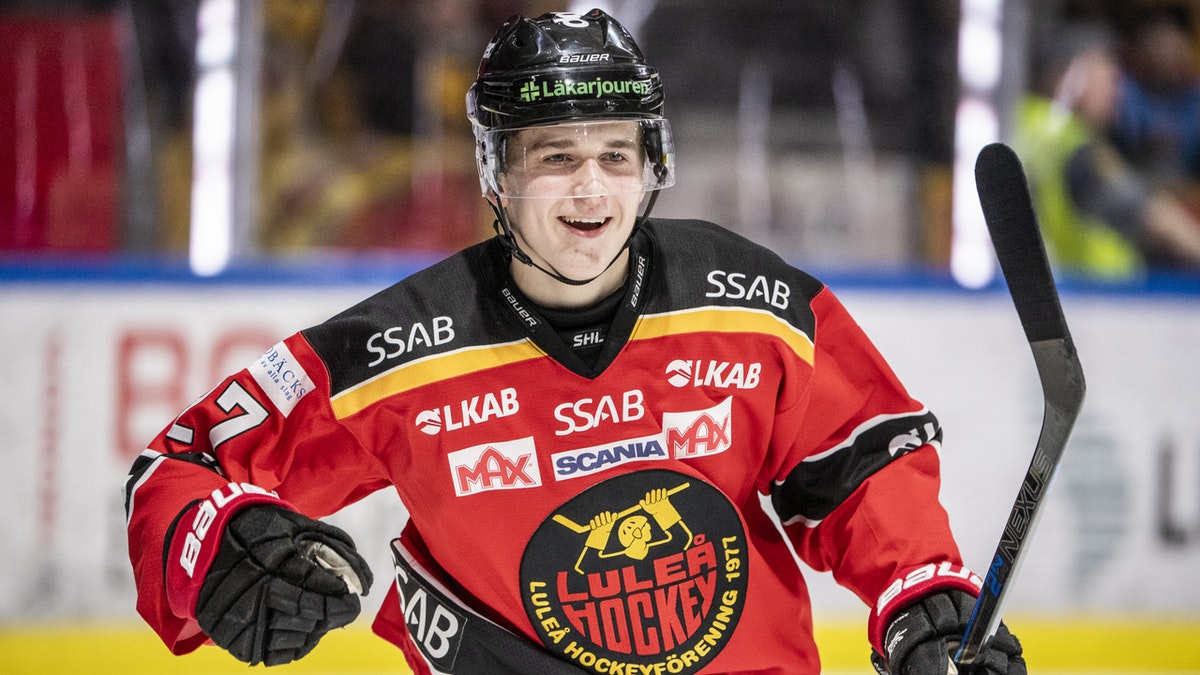 Welcome to the Thursday prospect ramblings where I have some news and notes to go over.
Is this a good note to start on?
What do people expect the coach to say!!?
Maurice: the hit was dirty and dumb from Mark
3 hours later
Paul Maurice fired as Jets coach https://t.co/3RilTSvHfi

— Pat Quinn (not that one) (@FHPQuinn) June 3, 2021
I soon hope the act of sports reporters asking the coach of the player in trouble what he thinks dies out as it is always the same defense answer.
********************
Let us get the first bit of news out of the way:
Known for having Sportsnet's analysts confused, the 2020 pick commonly referred to as "who?" signed his three-year ELC with Columbus on May 2nd and on June 8th won the KHL Rookie of the Year award
Yegor Сhinakhov – 2021 KHL Rookie of the Year!#KHLAward