Prospect Ramblings: Chinakhov wins, Dahlen, Lundkvist, Reichel all sign, and Caufield
Pat Quinn
2021-06-10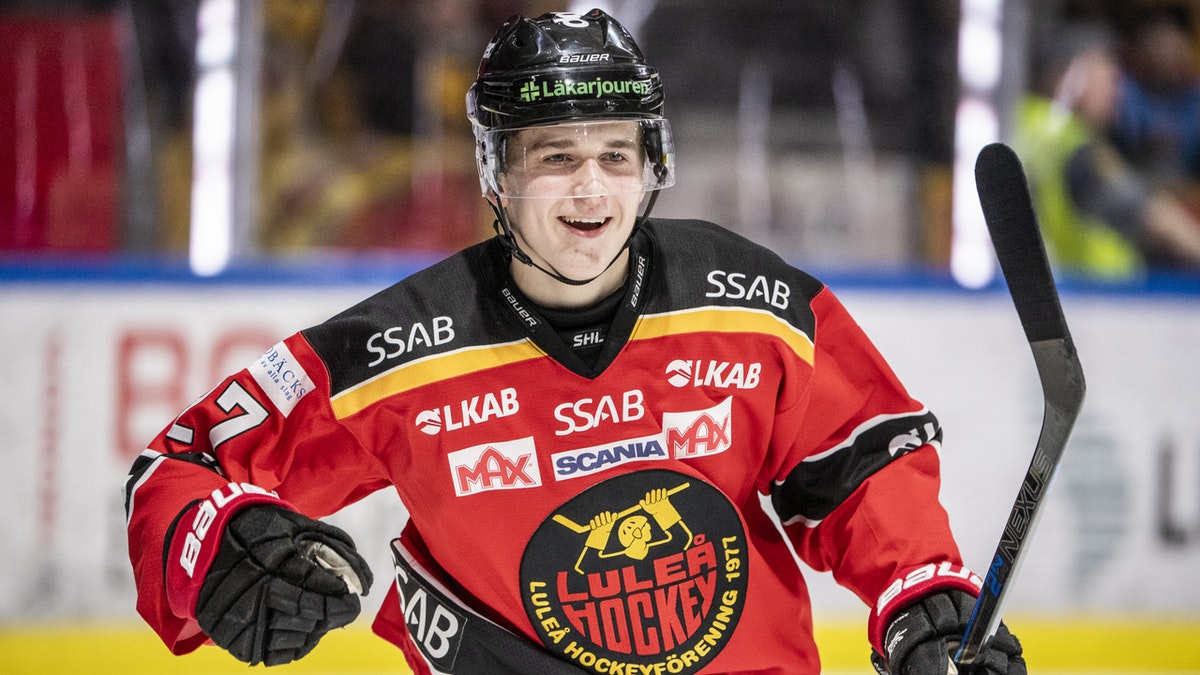 Welcome to the Thursday prospect ramblings where I have some news and notes to go over.
Is this a good note to start on?
What do people expect the coach to say!!?
Maurice: the hit was dirty and dumb from Mark
3 hours later
Paul Maurice fired as Jets coach https://t.co/3RilTSvHfi

— Pat Quinn (not that one) (@FHPQuinn) June 3, 2021
I soon hope the act of sports reporters asking the coach of the player in trouble what he thinks dies out as it is always the same defense answer.
********************
Let us get the first bit of news out of the way:
Known for having Sportsnet's analysts confused, the 2020 pick commonly referred to as "who?" signed his three-year ELC with Columbus on May 2nd and on June 8th won the KHL Rookie of the Year award
I guess this Yegor Сhinakhov kid may be ok. I am just going to quote NHL.com here:
"Chinakhov, 20, made his Kontinental Hockey League debut this season and posted 10 goals and seven assists for 17 points with six penalty minutes, six power play goals and 60 shots on goal, while averaging 14:00 of ice time in 32 regular season games with Avangard Omsk. He led all KHL players 20 years or younger in points-per-game (0.53) and goals (tied) and ranked second in assists (tied) and points. He added 5-2-7 and 24 penalty minutes in 21 playoff games to help the club win the Gagarin Cup."
I do not think Chinakhov will make the Blue Jackets roster on opening night but I think they will call him up occasionally. He should be ready to play in the NHL in 2022-2023 and produce fantasy worthy results two to three years after that. Do not quote me on any of this, it is just my hunch as sometimes players get the NHL game immediately and some can take a lot longer than others.
*************