Minnesota Wild 2018 Draft Review and Development Camp Updates
Jokke Nevalainen
2018-07-15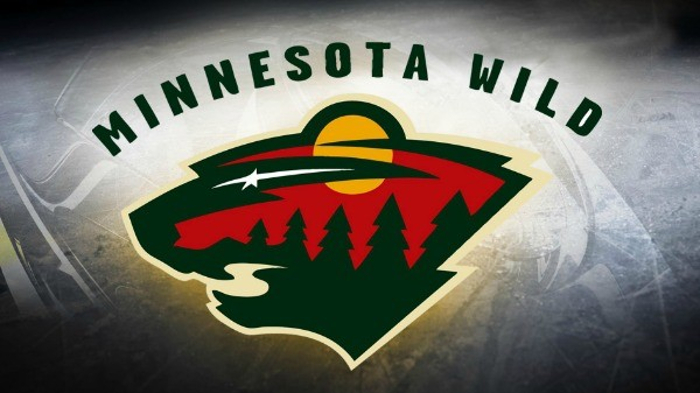 31 in 31 Series, July: Minnesota Wild
Draft Review
It was Paul Fenton's first draft as the GM of the Wild. He didn't make any trades during the draft weekend and instead just decided to use the picks that were available for him. The Wild had previously traded away their second and fourth round picks but they had also acquired two third-round picks and a fifth-rounder which meant they had a total of eight picks to make.
Round 1 – 24th overall: Filip Johansson, D
Most pre-draft rankings had Johansson somewhere late in the second round but the Wild saw something more in him and decided to take him late in the first round. Johansson is a smart two-way defenseman with high hockey IQ and average size (6-0, 176). He has been focusing more on the defensive side of the game but has shown flashes of offensive upside occasionally. He's a smooth operator who does everything well but doesn't seem to excel in any aspect of the game. You have to really watch him carefully to notice the small things he does so well.
Johansson started the season in the top junior league in Sweden (SuperElit) but finished the season playing against men at the second-highest level in Sweden (Allsvenskan). Johansson received more responsibility as the season progressed and played big minutes by the end of it. He only scored one point (a goal) during 23 regular season games but became more comfortable during the qualification games where he tried to help his team earn a promotion to the top level (SHL) but they eventually lost the final series. Johansson had two goals and five points in 11 qualification games.
At the U18 World Championship tournament, Johansson had a top-four role with lots of penalty-kill responsibilities and s