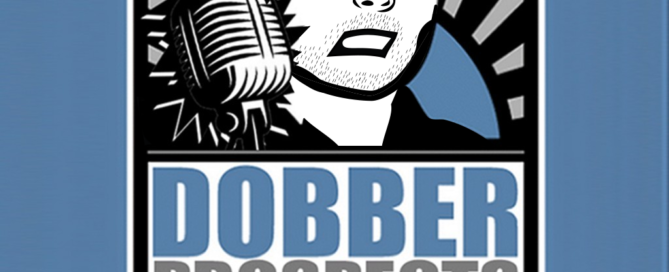 Summary
McKeen's European scout Jimmy Hamrin joins the show to …
iTunes
Follow
Guests on this podcast: @jimmyhamrin
Also Available On
Contents
McKeen's European scout Jimmy Hamrin joins the show to preview Team Sweden for the 2021 World Junior
Hugo Alnefelt will return as the potential starting goalie, but Jimmy believes 2021 draft prospect Jesper Wallstedt may win the job by the end of the tournament.
Last year Sweden had a loaded defense with six NHL first-round drafted players.  This year the group will be lead by Victor Soderstrom and Philip Broberg. Detroit prospect Albert Johansson is a fast-rising prospect Jimmy says to keep an eye on.
In fact, the Detroit Red Wings have five prospects on Team Sweden
Lucas Raymond, Gustav Berglund, Theodore Niederbach, Elmer Soderblom, and Johansson.
Noel Gunler who was the big omission from the team last year will be one of the big guns on forward along with Alexander Holtz and Lucas Raymond. Jimmy expects Niederbach to be the first-line center.
Sweden has named six undrafted players to the roster, Jesper Wallstedt, Alex Brannstam, Ludvig Hedstrom, Oscar Bjerselius, Oskar Kvist, Oskar Olausson, and Jonathan Wikstrom. Listen to the episode as Jimmy gives his take on which ones will be drafted, who has fantasy upside, and who does not.
Enjoy the show, and thanks for listening.