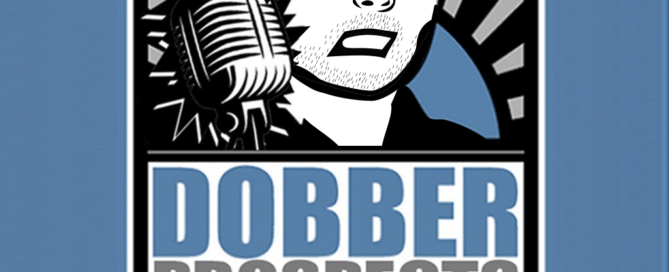 Summary
Get ready for your fantasy hockey draft with Peter and guest Pat Quinn as they deep dive into some great sleeper and rookie picks.
Follow
Guests on this podcast: @jokkenevalainen, @FHPQuinn
Follow us on Twitter: @pharling
Also Available On
Contents
Not only do the guys discuss players such as Pius Suter, Mikko Lehtonen, Drake Batherson, and more; but. they deep dive on several specific teams' rosters and prospect pools as well.
Ottawa Senators, New Jersey Devils, and Chicago Blackhawks to name a few.
Pete and Pat also give some basic fantasy research tips on how to find sleepers. Web sites, trends, translating stats and reading the tea leaves on cap and roster and injury situations.
Enjoy the show, and thanks for listening.