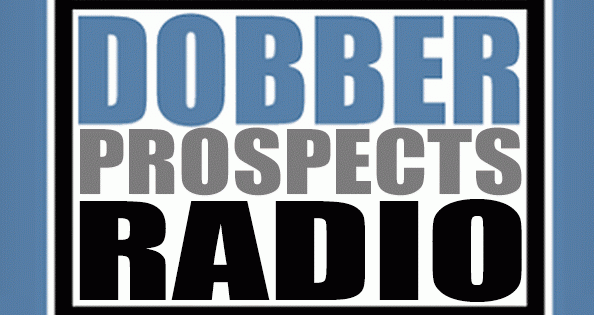 Summary
Mitch Brown the EliteProspects Director of North Americ …
Spotify
iTunes
Follow
Guests on this podcast: Mitch Brown @MitchLBrown
Also Available On
Contents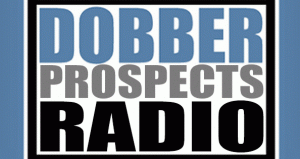 Mitch Brown the EliteProspects Director of North American Scouting joins the show to discuss the Calgary Flames top prospects.
Both have ranked the Flames prospects, and see eye-to-eye on a few, but have some disparity of opinion on a lot of players.
The EP Rinkside subscription is well worth it as you can tell from the insight Mitch brings the show. Read the EP Rinkside article here
Peter has his ranking of the Flames prospects available for free on NHL Rumors here
Players discussed on the episode include Conor Zary, Jakob Pelletier, Matt Coronado, Dustin Wolf, Adam Ruczicka, Jeremie Poirier, Connor Mackey, Ryan Francis, Johannes Kinnvall, Mathias Emilio Pettersen, Emil Heineman, Dan Vladar, Cole Jordan, Rory Kerins, Glen Gawdin, Matthew Phillips, Eetu Tuulola, Martin Pospisil, Adam Werner, Tyler Parsons, Dmitri Zavgorodiny, Yan Kuznetsov and Mitch offers his super deep sleeper prospect you need to know.
Enjoy the show, and thanks for listening.