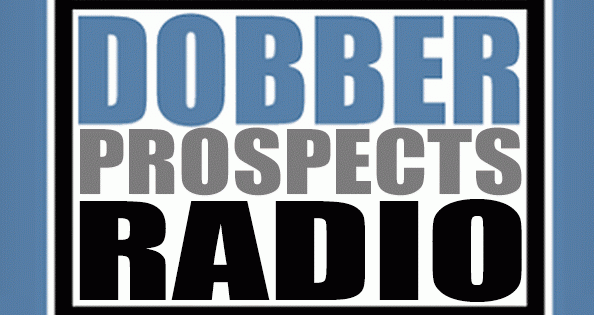 Summary
Fantasy Ranking the 2021 NHL Draft with guest Steve Kou …
iTunes
Follow
Guests on this podcast: @TheDraftAnalyst, @pharling
Also Available On
Contents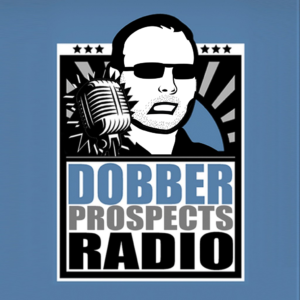 Fantasy Ranking the 2021 NHL Draft with guest Steve Kournianos, the Draft Analyst.
Steve rejoins Peter on the show to talk fantasy ranking the 2021 NHL Draft. Steve, Peter, and several other writers contributed to the recent DobberProspects Fantasy Ranking the NHL Draft article. This is the only draft ranking with fantasy hockey in mind.
This year's draft class is a strange one to be sure, with no consensus first overall pick and a soft overall draft class mixed in with a global pandemic to further muddy the waters.
Pete and Steve try to make sense of it all for your fantasy team before the drafts begin
Enjoy the show and thanks for listening.