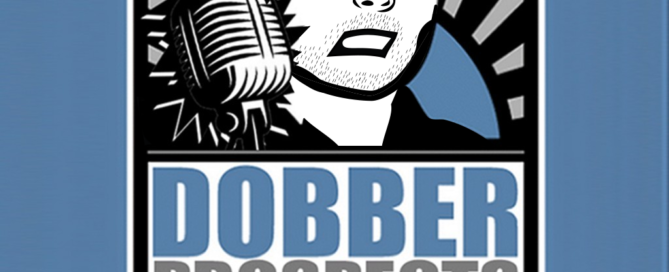 Summary
DobberProspects Russian scout Dylan Griffing joins the …
iTunes
Follow
Guests on this podcast: @Dylan_Griffing
Also Available On
Contents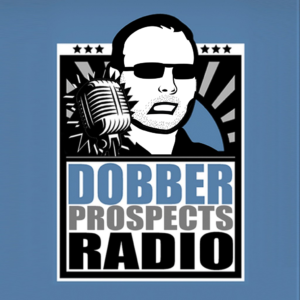 DobberProspects Russian scout Dylan Griffing joins the show to review the Russian roster for the 2021 World Juniors.
Jaroslav Askarov could see every start for Russia as arguably the top goalie in the tournament.
Perhaps the weak link if any on the Russian roster could be the defense. The highest-drafted prospect on their defense is Shakir Mukamadulin (20 overall in the 2020 first round)
But Dylan pegs either Semyon Chistyakov (Nashville) or Daniil Chayka (2021 Draft) as their best player on the blue-line.
The top name at forward is Vancouver darling prospect Vasili Podkolzin, but both Peter and Dylan are not as bullish on him as most and explain why. Prospects to watch from the Russian forwards include Rodion Amiriv (Toronto), Marat Khusnutdinov (Minnesota), Yegor Chinakhov (Columbus), and Dylan names a great sleeper to keep an eye on.
Enjoy the show and thanks for listening.